Matt McKee Photography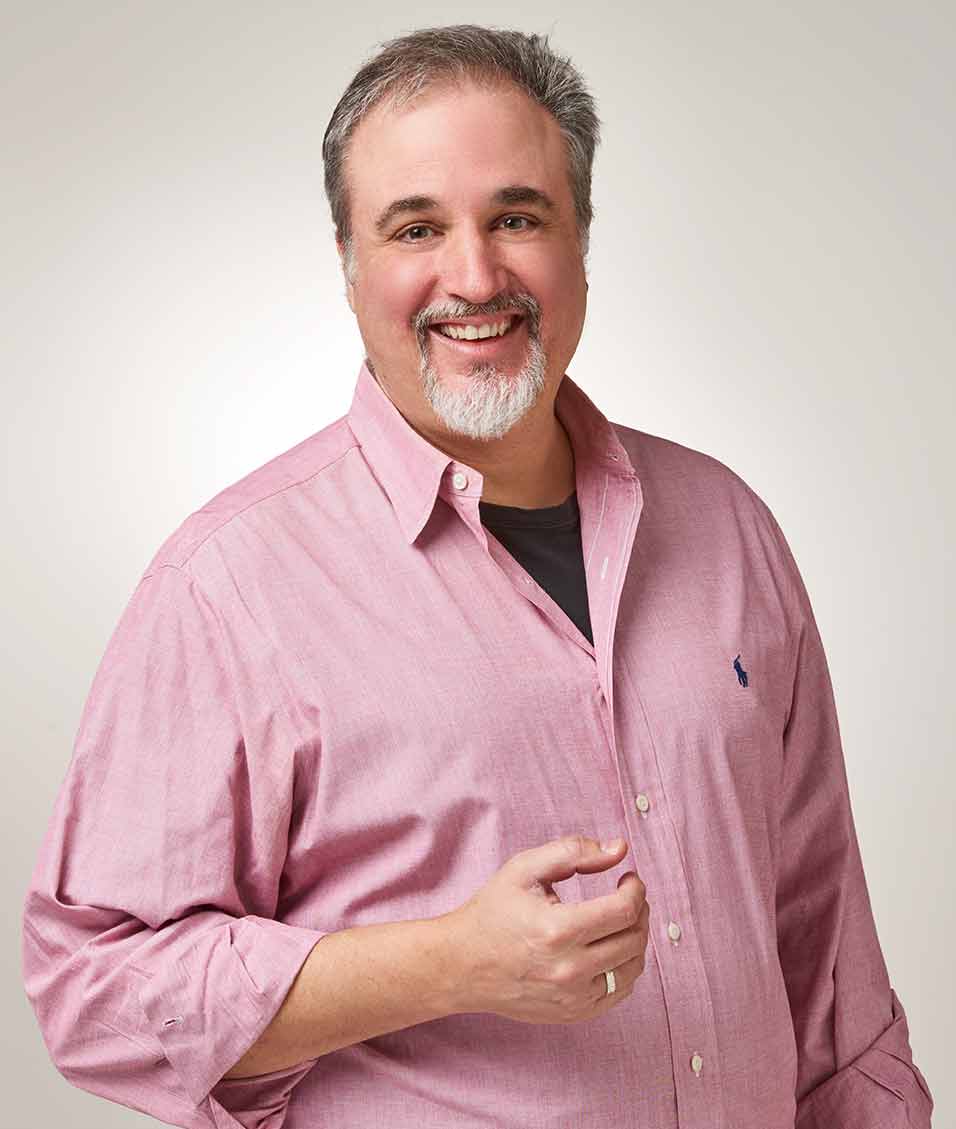 I am a 20 year veteran of marketing photography and work regularly with actors, directors and producers to create photographs that help them to market themselves and their productions.
Often, my clients come to me with only a vague idea of what they are looking for. Together, we come up with a plan for visuals that helps them target their specific audience, whether it is headshots, posters or production photos for reviewers and social media.
I got into this because, while I love theater (or theatre), I can't act, my singing is abominable and my dancing is… well… I don't step on my wife's feet, but that is because she is so good!
So, I help where I can: with photographic illustrations and headshots designed to get you noticed!
Get in touch and we can discuss your next project!