Stories of Fine Art Photography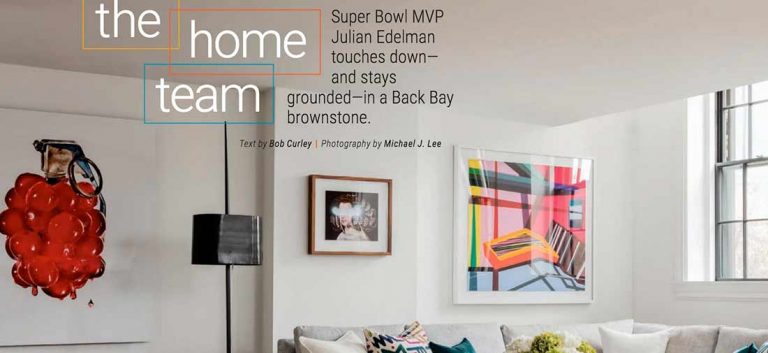 Cherry Bomb! gets a New England Home Magazine article in Julian Edelman's Boston Back Bay Condo, courtessy of the interior designer, Duncan Hughes.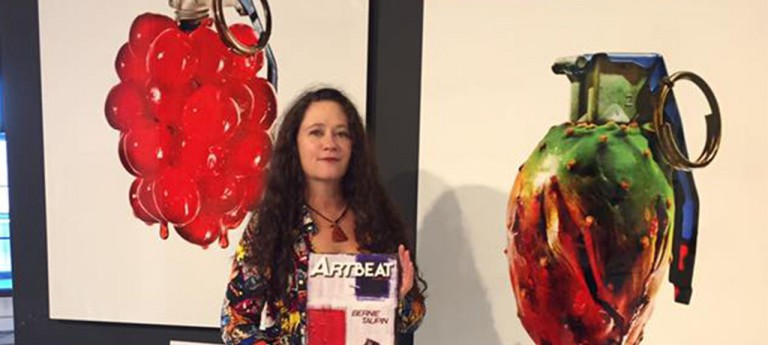 Cherry Bomb! is in the Boston Design Center during Boston Design Market 2016. Come on down!
The latest tales from a Boston based commercial photographer.
Stories about our Fine Art Photography practices, where to buy prints, upcoming art shows and more.
Like what you see? Let's talk!
Need an estimate for your next marketing push and want some effective "a picture is worth a thousand words" images?
Get the ball started by simply reaching out through the form below.
We'll get back with you asap!
Or, if you are in a hurry, make the call. And, if we are on set (or it is after hours), leave us a message. We'll ring you back as soon as we can.