Stories of Fine Art Photography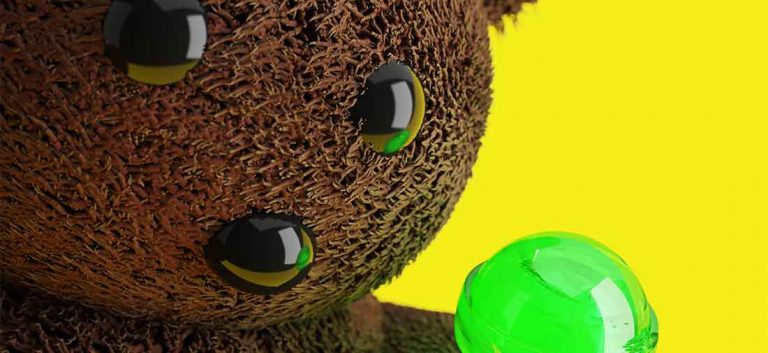 Boston Hassle reviews The Depth of Perception, a National Juried Show, at Fountain Street Gallery, featuring Sharing #1, my teddy bear art!
UPDATE: Photo to be shown at On Green, the Jamaica Plain Annual Juried Show. Come to the reception on June 19th. And, when the shadow appeared on my background, it was a slam dunk to think of the first scene, where Peter chases his shadow around Wendy's room and she sews it back on.
Stories about our Fine Art Photography practices, where to buy prints, upcoming art shows and more.
These are the latest tales from a Boston based commercial and fine art photographer.
Like what you see? Let's talk!
Need an estimate for your next marketing push and want some effective "a picture is worth a thousand words" images?
Get the ball started by simply reaching out through the form below.
We'll get back with you asap!
Or, if you are in a hurry, make the call. And, if we are on set (or it is after hours), leave us a message. We'll ring you back as soon as we can.