Does Alcohol Increase Romance? Stock Photo
So, you might be asking yourself, "If I take this drink, will I really be better looking, sexier, wittier and more attractive to the opposite sex?"
The answer, of course, is yes!*
*Just as long as they are imbibing the Bacchanalian treats themselves.
Warning: drinking alcoholic beverages to excess has been proven to cause all kinds of problems, both medical and emotional, including, but not limited to, low self-esteem, depression, anxiety, liver disease, heart disease, obesity, loss of money, loss of marriage, loss of friends, loss of dog, loss of sense of humor, loss of life.
Drinking to excess is not recommended. Please, if you do drink, don't drive. Don't drunk dial. And don't be an idiot.
"Fat, drunk and stupid is no way to go through life, son." Dean Vernon Wormer.
You can also browse other stock images available here or below.
More Stock Photos Available . . .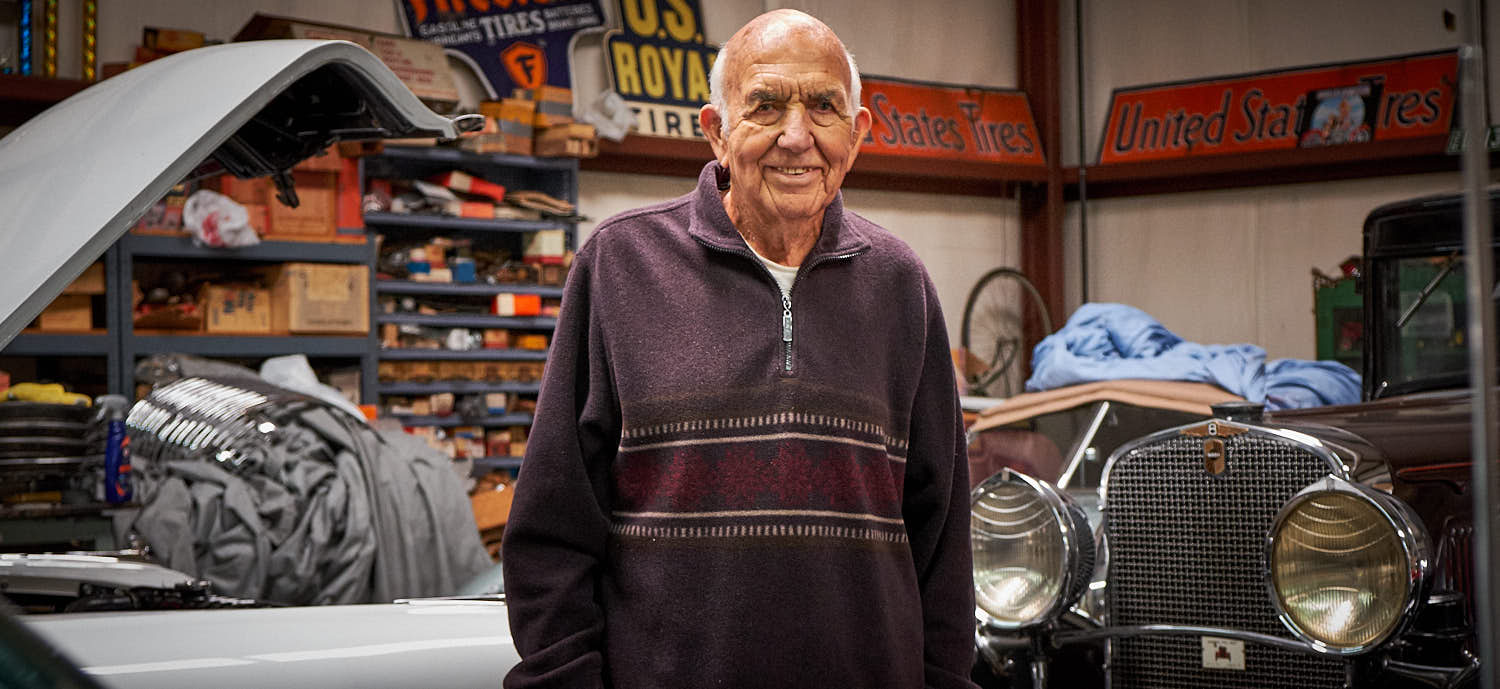 An editorial photography tour of Holcomb's Used Cars, an award winning shop where vintage and classic vehicles are brought back to factory original!