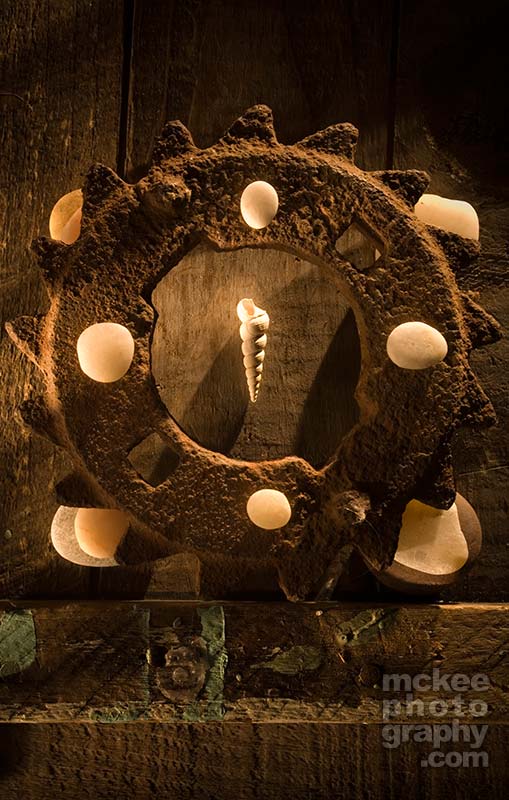 Coinciding with the opening of the Harold Pinter play, Betrayal, at the BCA Calderwood Pavillion, in Boston, nine select photos from my limited edition series, Found on the Beach, are on display in the theater.
The limited edition series is conceptually inspired by and created from, objects found on my various beach walks.
The personal photo project had been ruminating around in my brain for years before I finally scheduled time to take some stuff into the studio.
Two years ago, I emptied out a couple of boxes of shells, rocks and other pocket fillers and started playing with light and textures.
While you are there, you should also stay and see Another Country Productions and The Factory Theater's version of Betrayal.
Here is a little preview they put together during the photoshoot for the poster, at my studio.