Not too long ago, Josh came into the studio on short notice to help me on a photography project. It was a particularly odd set of circumstances where the original models that we had booked had canceled. And then the backup models canceled. And then the art director calls from the emergency room the day before the shoot. But, the project must go on (it was a show business project.)
Joshua answered my call for help and I got my second chance to work with this fantastic talent. The first time was for the Rent poster a few posts ago.
Thank you Josh. And, thanks to Bill for the loan of his wicked radiator microphone.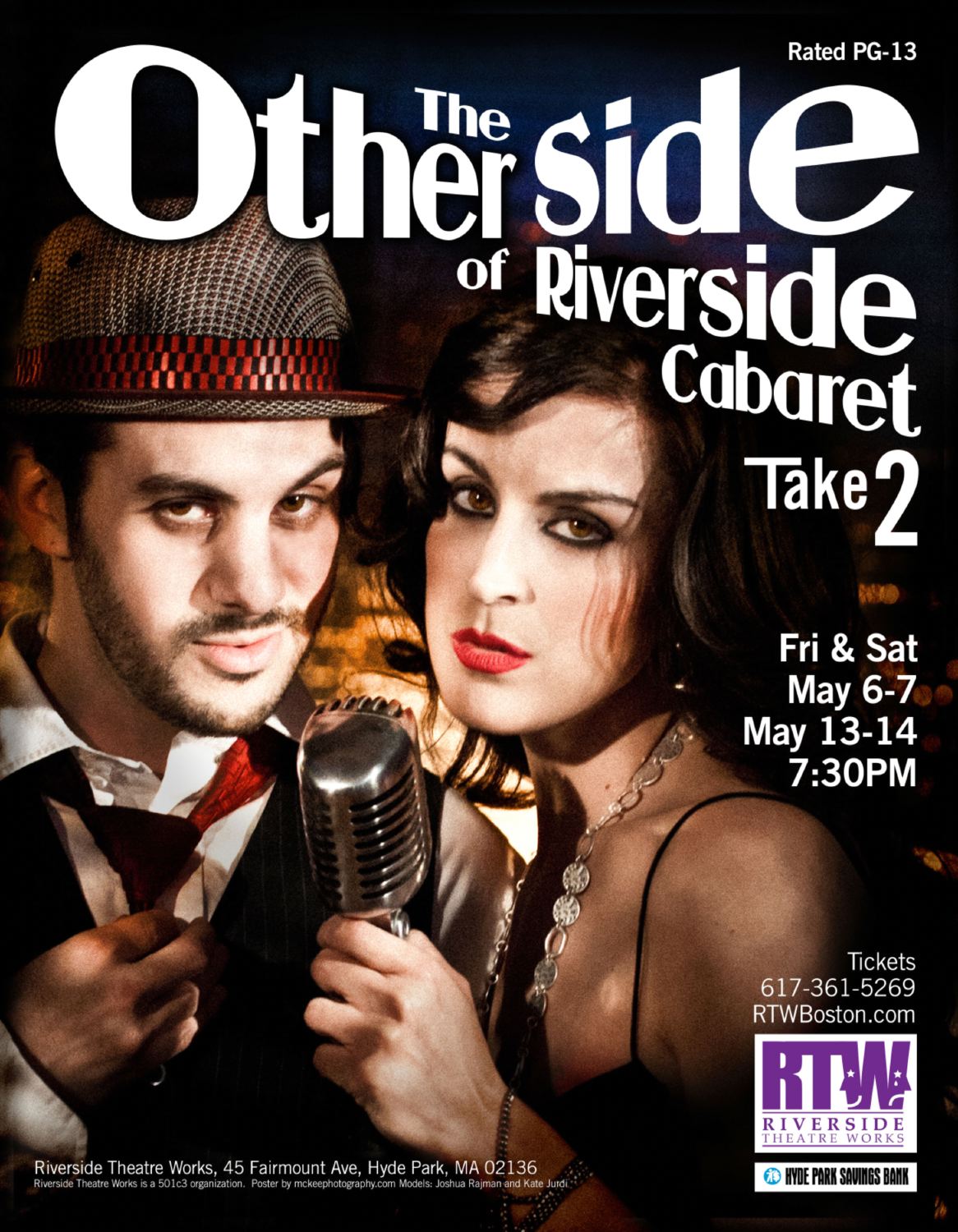 Get in touch
Let us help with your next product marketing campaign.