September 20-21 is the 20th Jamaica Plain Open Studios.
I will at The Footlight Club, 7A Eliot Street, in JP with two new Sweet Shrapnel pieces and other new works. Of course, there will also be approximately 180 other artists opening their doors and studios, and displaying their works for your enjoyment and, hopefully, their continued ability to pay rent!
So, come on out to one of the oldest Open Studios in Boston!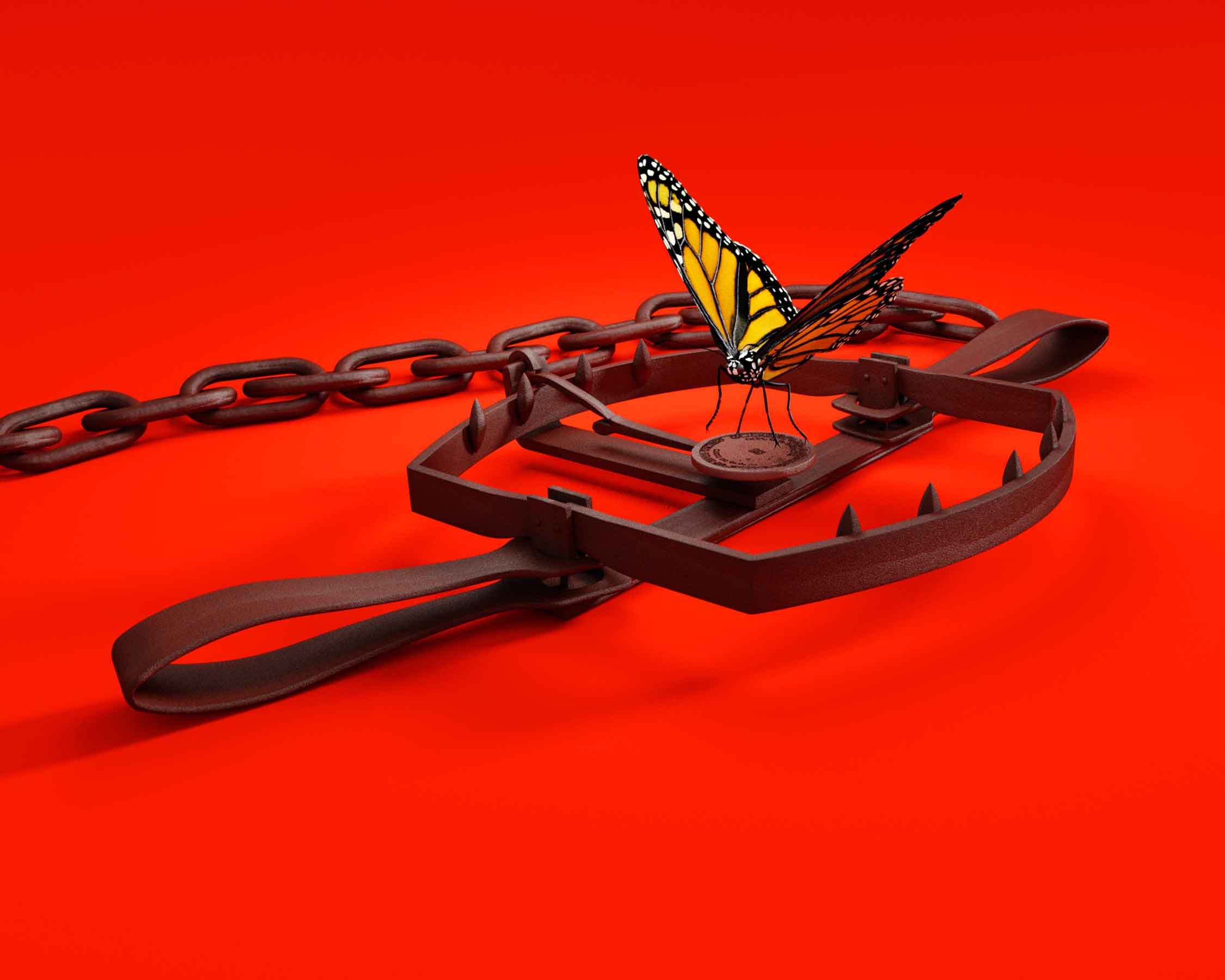 Get in touch
Start your fine art collection!