Pissing with the Big Dogs

Collection

by Matt McKee
Pissing With the Big Dogs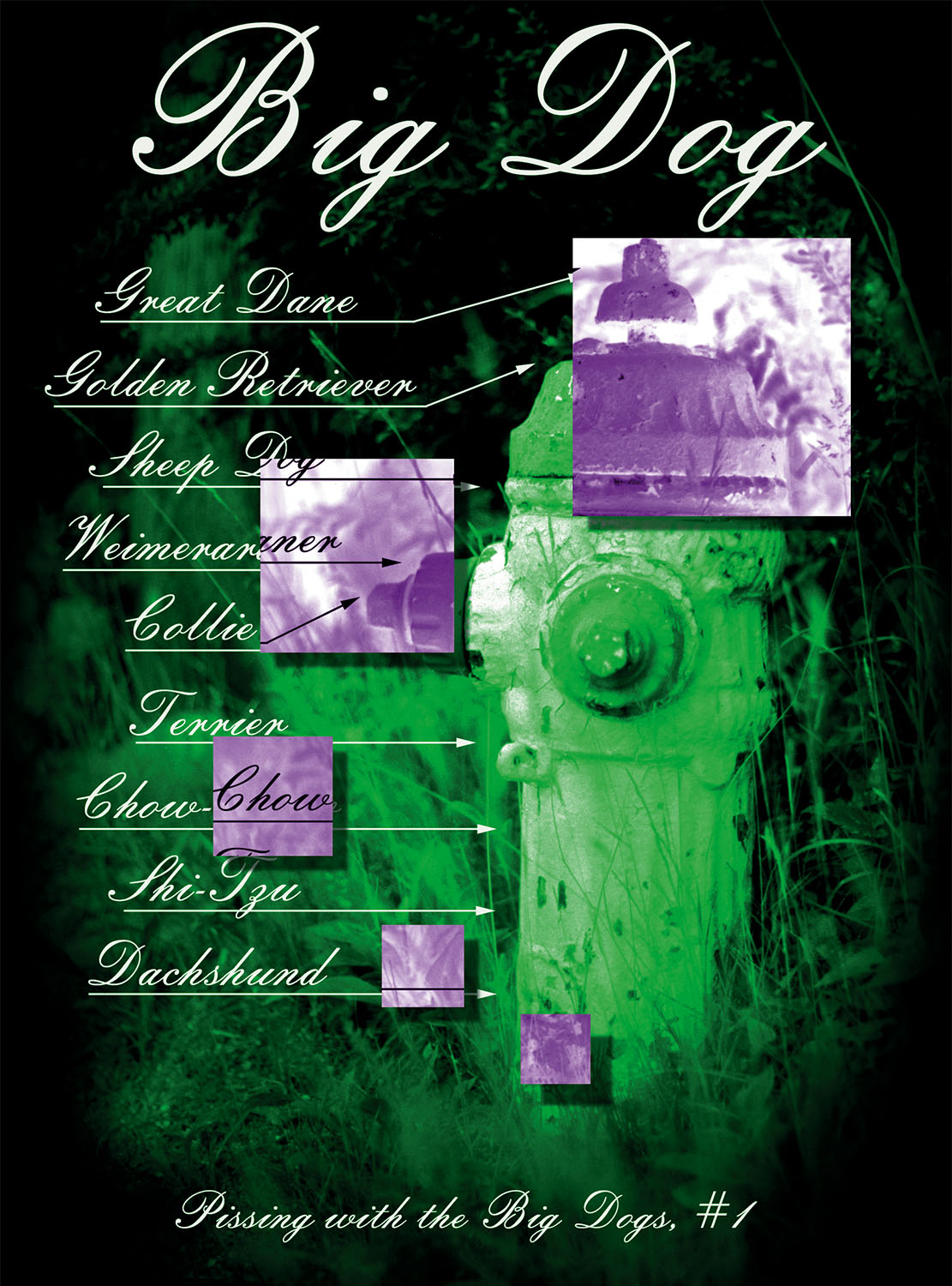 Pissing with the Big Dogs is a portfolio of art work I have created that don't necessarily fit in with my other series. They are one-offs and works that caught my interest.
It started when I first began to create conciously but was intimidated by the big, cold world. I knew that other artists were actively working, showing and selling but I wasn't sure of my place in the world.
Since then, I have gone on to show sell my art internationally. I have found my place with the Big Dogs!
Images from the Pissing With The Big Dogs collection can be purchased at
Or, by contacting the studio directly.
Like what you see? Get in touch!