Getting to Matt McKee Photography

We are a little off the beaten path, which means getting to Matt McKee Photography can be a challenge. It's really easy, but, sometimes people get lost once they get into the One Westinghouse Plaza.
So, with the help of the talented Asia Vo, we have created a video that will take you step by step, from the entrance at the guard shack, to the guest parking spots, to the door into Matt McKee Photography studio.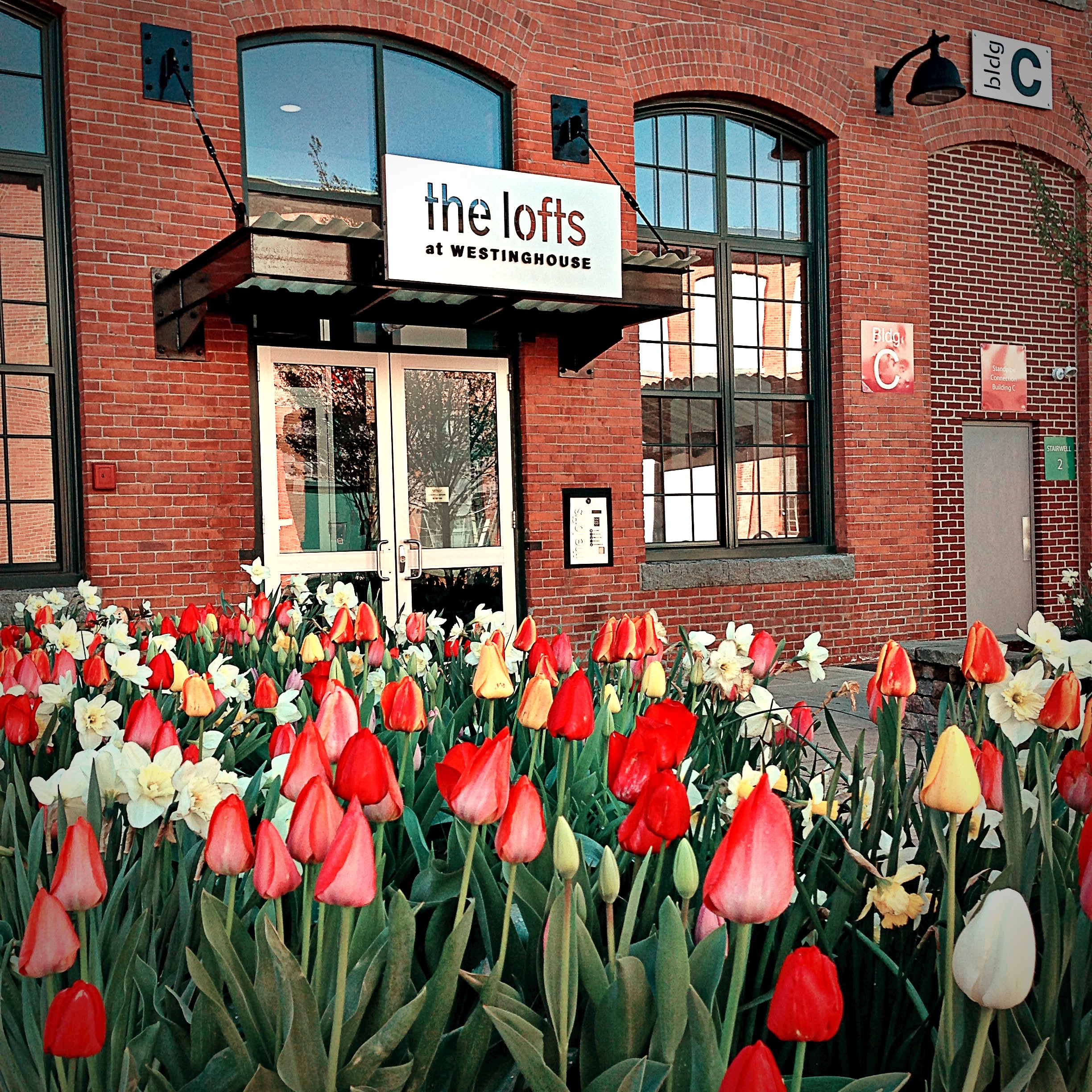 Getting to Matt McKee Photography
About the Video

Asia Vo created Getting to Matt McKee Photography. She shot, edited and composed the sound track, based on a simple brief and hit it out of the park.
She is a senior at Dedham High School and a talented videographer and video editor. She plans on pursuing a career in media arts next year at Emerson College, in Boston.
Get in touch
Need Photography? Let us know!