Randall Carpenter's Business Portrait
The CEO Portrait session for Seaside Therapeutics' Randall Carpenter
Natural Light Business Portrait
Randall Carpenter, MD, Co-Founder, President and CEO Seaside Therapeutics stopped by my studio a couple of weeks ago.
He needed to update his headshot for the corporate website, annual report and other collateral.
We decided to do this as a Natural Light Business Portrait
Well, with a couple of little tricks to add that sparkly touch. But, no excessive photoshop!
Anyway, a great gentleman and a wonderful subject in front of the camera.
Related Stories from the Studio . . .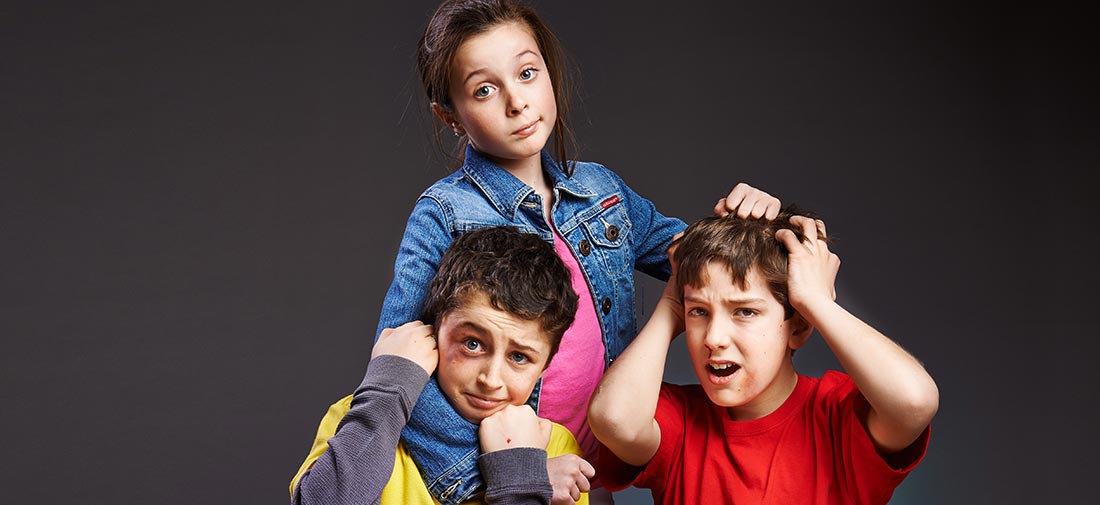 Every parent will recognize Who Me? It's the expression of children working their wiles on their parents in this promo for the photography studio.