About Matt McKee Photography
About Matt McKee: Concepts - First, Last and Always!
I am a conceptual guy, who has been creating stories with lens and lights, since being handed my first Polaroid zip camera at the age of 7.
As a professional photographer, I have explored the worlds of catalog, editorial, corporate and advertising imagery, finally deciding to defy the labels and dedicate my practice to visual concepts. They drive whatever genre you are involved in and turn a photograph into a great story telling device.
My defining principle behind image making is that a photograph's "moment of truth" is more often crafted and planned than happened upon. From a simple clean executive portrait to a complex multi layered photo manipulation, it all starts with a solid understanding of why we are creating the photograph.
For some of my personal work, please see www.theartofmattmckee.com
Over a decade ago, I moved the studio out of our one car garage (heated in the summer and cooled in the winter – not ideal!) and into 1250 glorious square feet in the storied Westinghouse Plaza, in Hyde Park, MA (directions here).
We built it out with a full shooting bay, makeup area, client area and open office concept. And, of course, I decorated it with lots of props from various projects over the years.
As one client put it, "Welcome to the inside of Matt's head."
Since then, thousands of products, hundreds of people, and even a few animals, have had their moment in front of my cameras for various marketing projects.
I love creating images with a purpose and look forward to producing your photo shoot.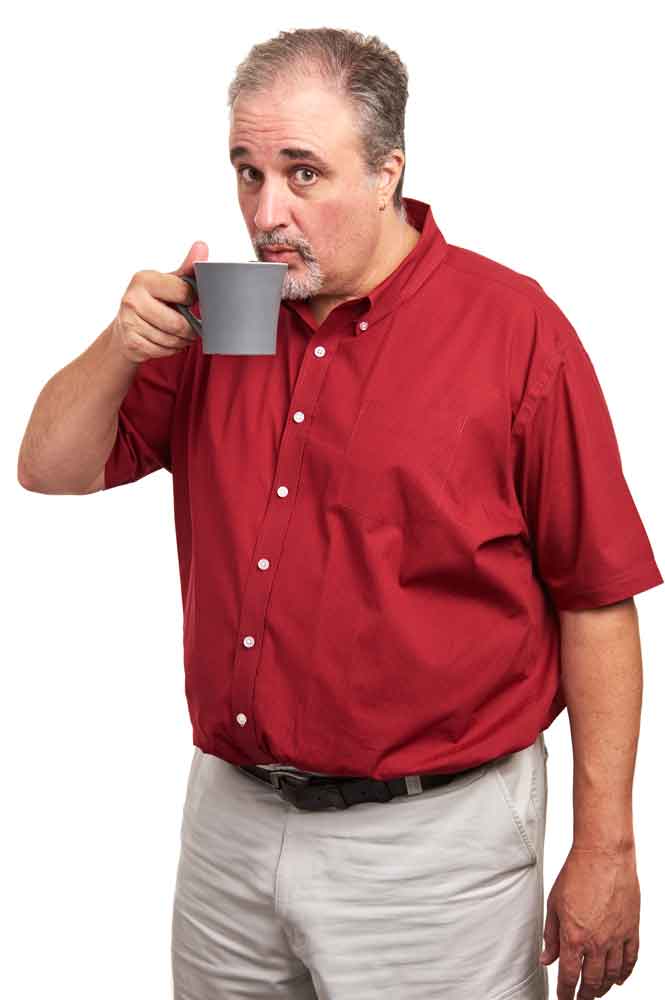 Partial Photography Client list
Acer Therapeutics
Allen & Gerritsen
Altus Pharmaceuticals
Ambient
Bank of America
Big Fish!
Blackstone Valley Tech
Boston College
Casner and Edwards
Cengage Learning
Cone Inc
Dana -Farber Cancer Institute
Davis Ad Agency
Dragonfly Therapeutics
EG Group
Élan Design
Entasis
FloDesign Sonic
Fresenius Medical Care
Getinge
Gritstone Oncology
Harvard University
HDMZ Healthcare and Science Marketing
Hue Brand Group
Legion 13
MacDougall Biomedical Communication
Match Health
Mersana
Metamagnetics
NESSC
Nitromed
Novadell
Norwood Bank
Organogenesis Inc
Primedia
Pure Communications
Rapid Micro Biosystems
Repligen Corporation
Seimens
Shotgunflat Creative
Taconic BioSciences
Tarveda Therapeutics
Tectonic Therapeutics
TOME Biosciences
Waters Inc.
Wolfe Laboratories
Click here to get the conversation started about your photoshoot.
Your marketing project is unique and special
What are your goals for your commercial, advertising or executive photo shoot?
With a little information, we can design a custom Boston Corporate Photography shoot, either in the studio or on location, that can meet and exceed your goals for your marketing program.
Or, give me a call and we can get the project moving that much quicker.