Christmas at McKee Photography
Happy Holidays to Everyone!
However you celebrate the winter solstice season, we want to wish you all happiness, health and joy!
We have been creating these Holiday (Christmas/Solstice/New Years/Winter Holiday) cards for a long time now and felt it was time to put them all together in one place. There's behind the scenes and stories for each one.
Enjoy and may all of your winter dreams come true!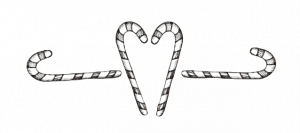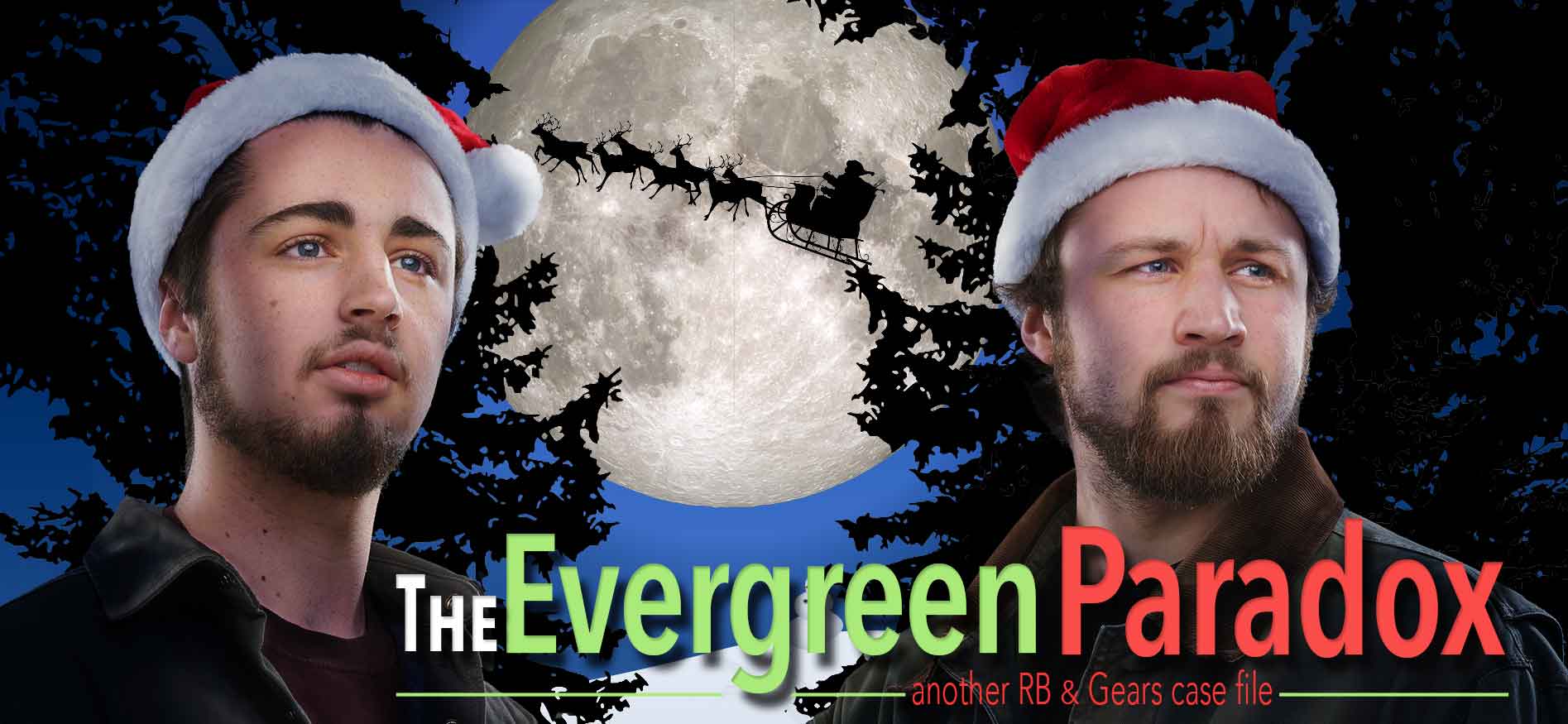 We created a Rocketboy and Gears Adventures Photo Studio Holiday Card to celebrate our Photo Studio abilities. Here's why and how we did it.