Photographing Live Theatre For Marketing: Fiddlehead's A Little Princess
Photographing Fiddlehead Theatre Company's production of Andrew Lippa's A Little Princess
Photographing Live Theatre, A Little Princess Dress Rehearsal
I had the amazing pleasure of photographing live theatre during Fiddlehead Theatre Company's new production of Andrew Lippa's A Little Princess, during a recent preview run, to create images for the play's marketing, as well as Fiddlehead's long term marketing library.
These images were created specifically to be sent out to theater reviewers and for use on the Fiddlehead Theatre Company's social media channels.
They were also compiled into a book of the production that was used to promote Fiddlehead Theatre and to show theater investors the wonderful pagentry and staging.
Related Stories from the Studio . . .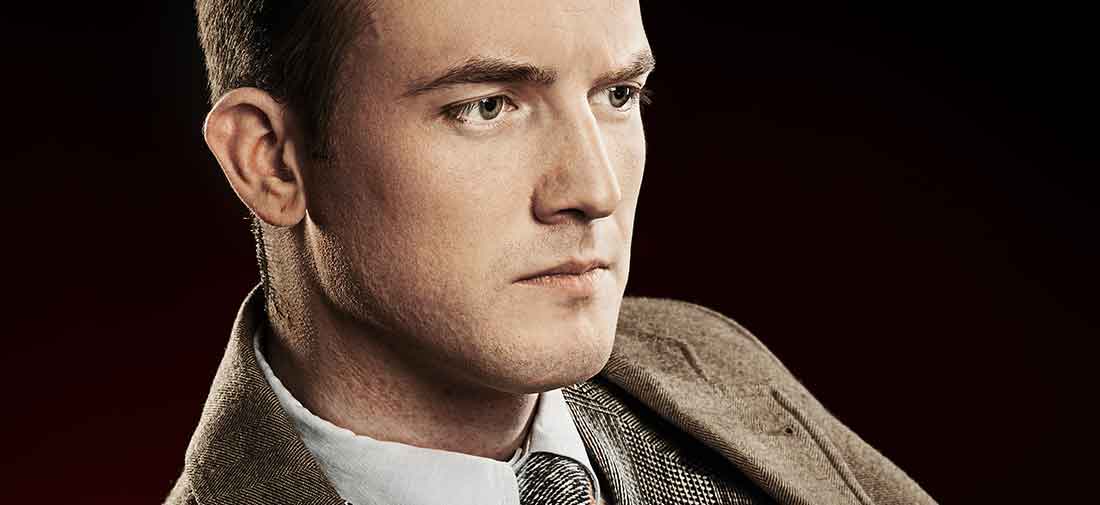 Theater photography to promote Cabaret at the Footlight Club. A nice little noir set up to portray that Life is a Cabaret! They are gonna do something special with this musical so don't miss it!