Yin and Yang Portraits for BioTech Communications Firm
Business and "not so business" as usual in the studio. Behind the scenes fun during the MacDougall Biomedical Communications Portraits for Biotech sessions.
Portraits for Biotech Communications Firm
MacDougall Biomedical Communications brought their team into the studio to update their Portraits for Biotech as part of the roll out of their newly rebranded web site.
They started the idea a few years ago of doing Yin/Yang Portrait sessions to help their audience to better understand the personalities of the crew that would be servicing their accounts.
Getting There is Half the Battle
MBC specializes in creating communications for life sciences companies in the biomed/biotech space and has been rapidly growing over the past few years.
With offices in Boston, San Francisco and Munich, one of our challenges was getting the team together for their sessions in the studio.
Each session includes time with Hilary Warner, our makeup person, and figuring out two wardrobe sets, before coming on set for a business portrait (Yin) and a more informal (Yang) fun set.
The regional challenge was met by planning sessions around periods when various team members would be in town. Which often meant that the studio's couch area got turned into a defacto conference room, complete with international calls and various electronic devices plugged in to chargers and our wi-fi.
When their time came to be on set, each person put down their tablets and silenced their phones, and were all business. Well, the business of having fun and enjoying their time to play with the photographer!
For more examples of the Yin-Yang style portrait sessions, be sure to check out these stories:
Yin-Yang Executive Portraits Capture the Personal Brand
and
Related Stories from the Studio . . .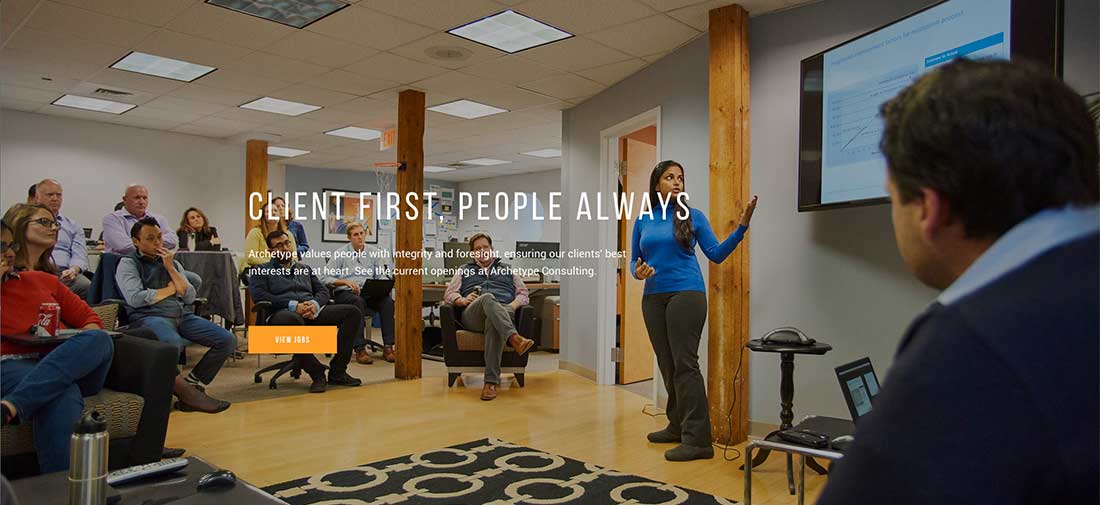 Candid corporate lifestyle photography is the art of capturing real people, doing real things, and making them look really good! Ah, but there is a catch! And, we know how to get around it.