Bear Trap! at Dedham Artist Guild
Bear Trap! and Water Balloons! at the historic Dedham Community Theater in March and April. Come by the reception on March 2, 6-7:30!
March 2 through April 30, 2017, the Dedham Artist Guild, a very active community gallery in Dedham Square, will be exhibiting "Play" at the historic Dedham Community Theater in the lower gallery.
Bear Trap! and WaterBalloons! will be for sale and on display along with works from several other artists from Easter Massachusetts.
From the Dedham Artist Guild: A PLAY is theatre and drama. Children PLAY when they pretend. We all cheer for those who PLAY sports, like baseball and football. Artists PLAY with color and line to create compositions that PLAY with your eye. Come PLAY with us as we celebrate the Parish Players upcoming adaptation of "Once Upon a Mattress".
Artist Reception and Show Opening
Thursday, March 2 from 6:00 – 7:30 pm at
The Dedham Community Theater
580 High Street
Dedham, MA 02026
Bear Trap!, 2016, was created from one of those late night visions that just appear, fully formed, when the info commercial on the tv starts blurring in that moment between awake and asleep. A dark vision that features the childhood teddy bear as bait in a simple box trap. What does it mean? Why is the ruler used as the trap support? Is the bear there voluntarily? Or, is there some other intent? 12×24, Dye Sublimation on Aluminum.
Water Balloons! 2016, starts the conversation with questions about gravity, purity and plastics. Where can we take our conversation from there? 16x24, Dye Sublimation on Aluminum.
Related Stories from the Studio . . .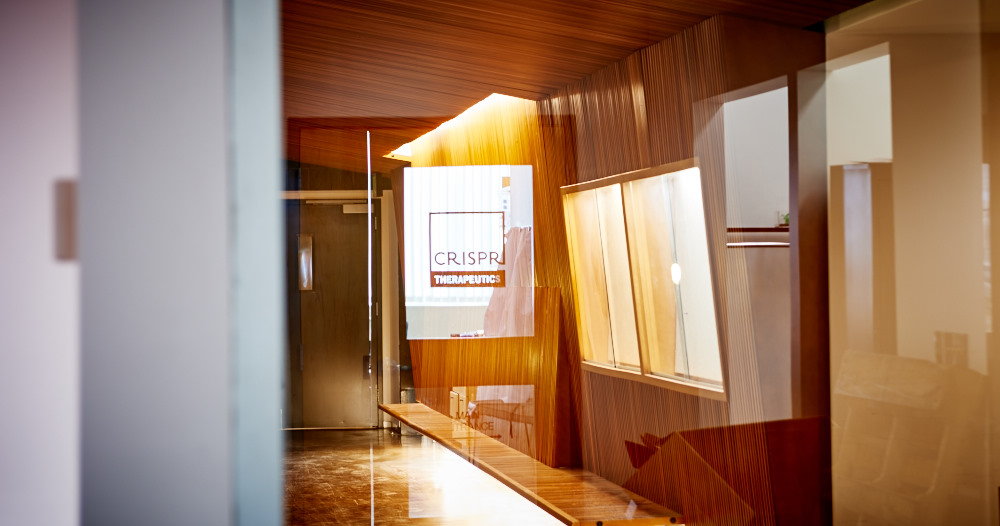 Creating edgy conceptual lab photos in the CRISPr Labs in Cambridge, MA