Stories of Product Photography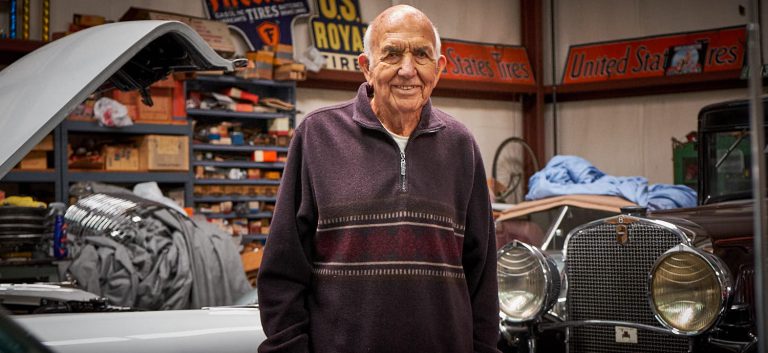 An editorial photography tour of Holcomb's Used Cars, an award winning shop where vintage and classic vehicles are brought back to factory original!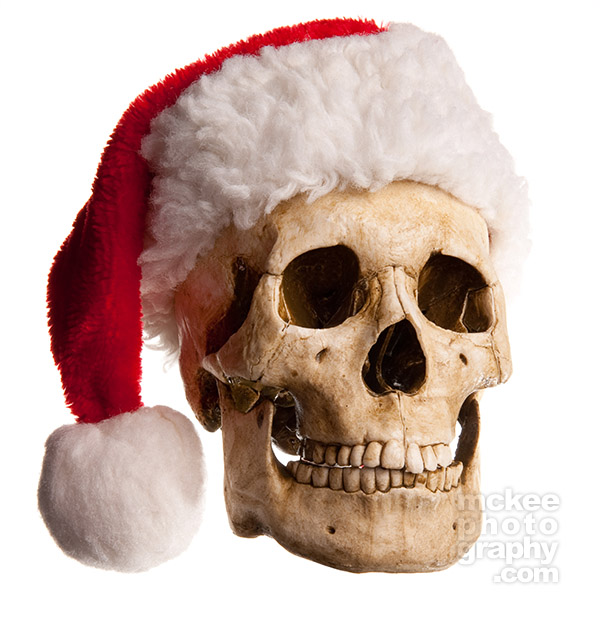 Just your above average stock photo of a skull with a santa claus hat. Just what you need this holiday season. Don't tell the kiddies!
The latest tales from a Boston based commercial photographer.
Stock photography stories are all about images that you can download right now to help tell your story.
While stock photos are no substitute for an actual photograph of your product, facility or team, sometimes, that is not the photo you need.
See if these fit your story.
Like what you see? Let's talk!
Need an estimate for your next marketing push and want some effective "a picture is worth a thousand words" images?
Get the ball started by simply reaching out through the form below.
We'll get back with you asap!
Or, if you are in a hurry, make the call. And, if we are on set (or it is after hours), leave us a message. We'll ring you back as soon as we can.