Stories of Entertainment Photography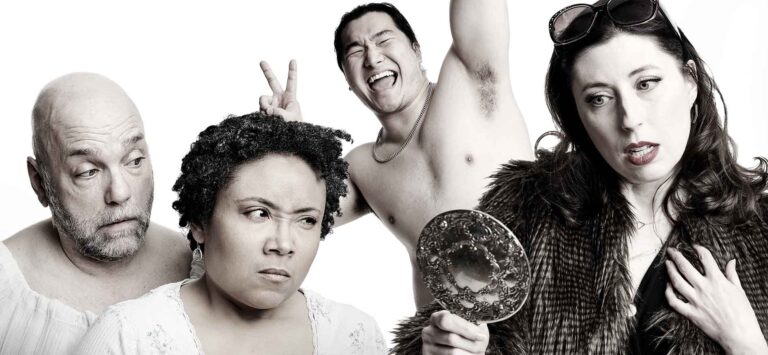 Custom character photography for Poster Designs for Community Theater, with Vanya and Sonia and Masha and Spike!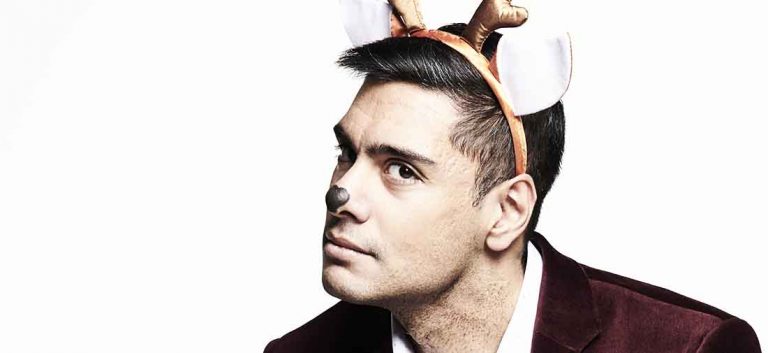 Thoughts and a brief video about a poster and character portraits for The Eight: Reindeer Monologues
Entertainment Photography and Key Art Photography
Like what you see? Let's talk!
Need an estimate for your next marketing push and want some effective "a picture is worth a thousand words" images?
Get the ball started by simply reaching out through the form below.
We'll get back with you asap!
Or, if you are in a hurry, make the call. And, if we are on set (or it is after hours), leave us a message. We'll ring you back as soon as we can.