Stories about Entertainment Photography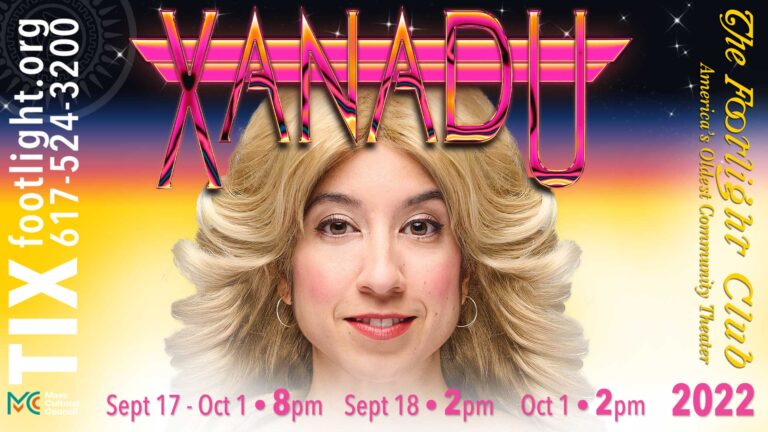 We shot the Xanadu promos two years ago, and then the world closed down. Now, it's back! Time for a new poster!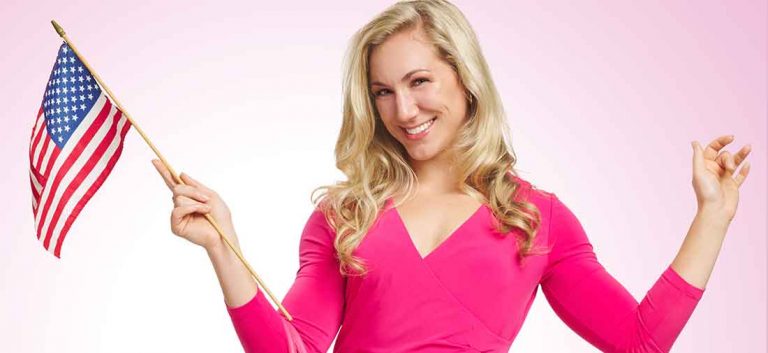 How we created the Legally Blonde Poster Photography and Social Media Photography for a sold out run at the Footlight Club.
Entertainment Photography and Key Art Photography
Here is a series of photographic stories about creating  Key Art Photo Illustrations and  Entertainment Photography for Play Posters and social media, Actors and Entertainers, Theatrical Companies and Indy Film Productions.
Matt McKee Photography has created countless photographs and photo illustrations over the years. And, each one has its own particular challenges.
These are the latest tales from a Boston based commercial photographer.
Like what you see? Let's talk!
Need an estimate for your next marketing push and want some effective "a picture is worth a thousand words" images?
Get the ball started by simply reaching out through the form below.
We'll get back with you asap!
Or, if you are in a hurry, make the call. And, if we are on set (or it is after hours), leave us a message. We'll ring you back as soon as we can.