Stories of Entertainment Photography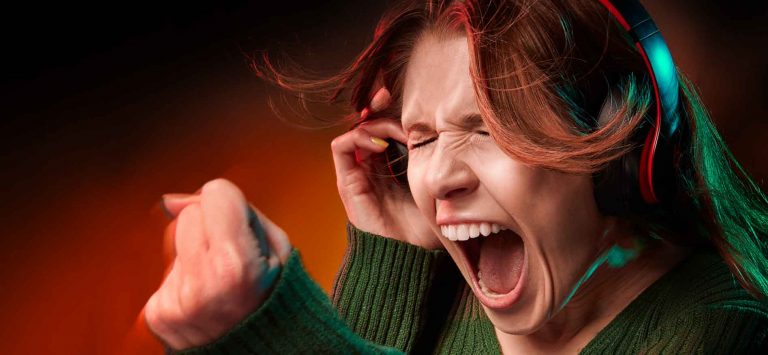 Getting back to live theatre at the Footlight Club: Creating the key art for Katie Swimm's adaption of The Doll's House.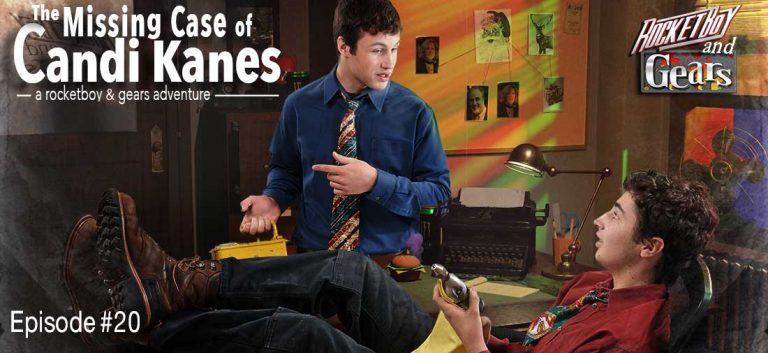 Our 20th Rocketboy and Gears Studio Holiday Card is out in the world. Here's a little about how we made our photo manipulation come alive. Happy Holidays to All!
Entertainment Photography and Key Art Photography
Like what you see? Let's talk!
Need an estimate for your next marketing push and want some effective "a picture is worth a thousand words" images?
Get the ball started by simply reaching out through the form below.
We'll get back with you asap!
Or, if you are in a hurry, make the call. And, if we are on set (or it is after hours), leave us a message. We'll ring you back as soon as we can.