Death To Spam! The Skeleton Mouse Click
A skeleton mouse click stock photo image to show just how long a slow internet connection can feel.
Is Customer Service is Slow?
Sometimes, you just need a stock photo of a skeleton hand clicking on a mouse. I don't know why. Heck, I don't even ask questions any more. The answers always freak me out (or make me jealous!).
So, if you need a hand… a boney hand… reaching out from the grave and ordering a new genetic work up, maybe a dna report.. maybe it's just one of those things…
Or, maybe you sell skeletons. Maybe it is a slow internet connection?
Or, perhaps, you are silently screaming "Death to Spam!"
Anyway, here's my ode to slow internets…
You can also browse other stock images available here or below.
More Stock Photos Available . . .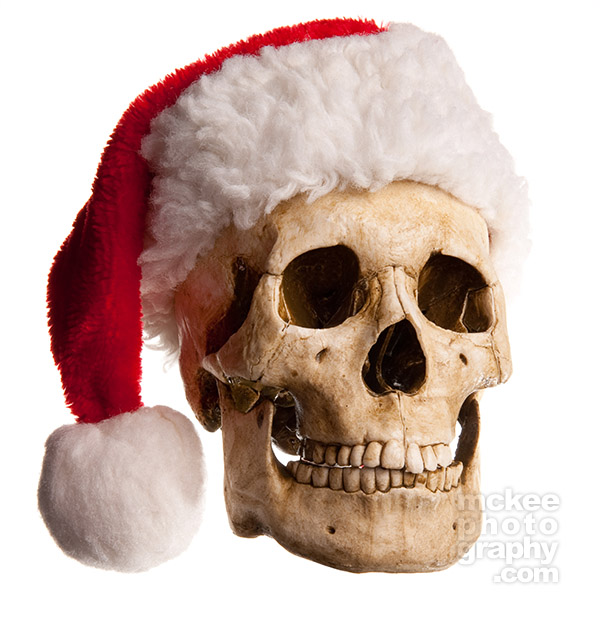 Just your above average stock photo of a skull with a santa claus hat. Just what you need this holiday season. Don't tell the kiddies!