Welcome our new Summer Intern, Rebekah!
My name is Rebekah Segar and I am currently a student at Montserrat College of Art in Beverly, Massachusetts. I plan to graduate in 2015 with a BFA concentration in Photography. I have recently started as a summer intern at Matt McKee's Studio.
My goal was to intern where many different types of photography were created, such as commercial and fine art. What drew me to this internship was the versatility in Matt's work. There is a broad range of things to learn from interning here.
I am extremely interested in the business aspects of commercial photography.  Some of the work I have done consists of tutoring and teaching photoshop along with other editing skills. I have also created personal shoots for clients including families and cooperations. I enjoy using both ambient and studio lighting to enhance my subject matter. While striving to achieve versatility in my photography, I love to focus on capturing my subjects unique characteristics and highlight their individual qualities.
After school, I plan to work with images, either behind the camera or in some other capacity. Maybe I will own my own magazine!
Related Stories from the Studio . . .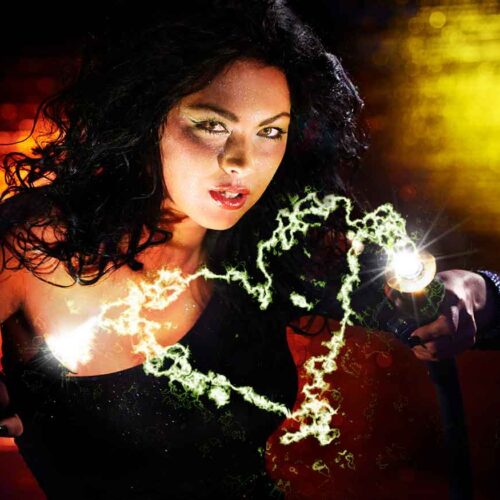 And Then The lovely Brittanie Lee visited the studio last week for our annual Valentine's Day promotional photoshoot to send out to