Dramatic Incarceration Stock Photo
Dramatic Incarceration Stock Photo, by Matt McKee, is available for your blog post, editorial or poster about today's prison controversies.
Dramatic Incarceration Stock Photo
A lone female hand reaches up and grasps the cold, iron prison bars. This moonlit scene was created for a poster for the Footlight Club's virtual production of Woman in White by Wilkie Collins.
This image is available for licensing by clicking the Dramatic Incarceration Stock Photo below.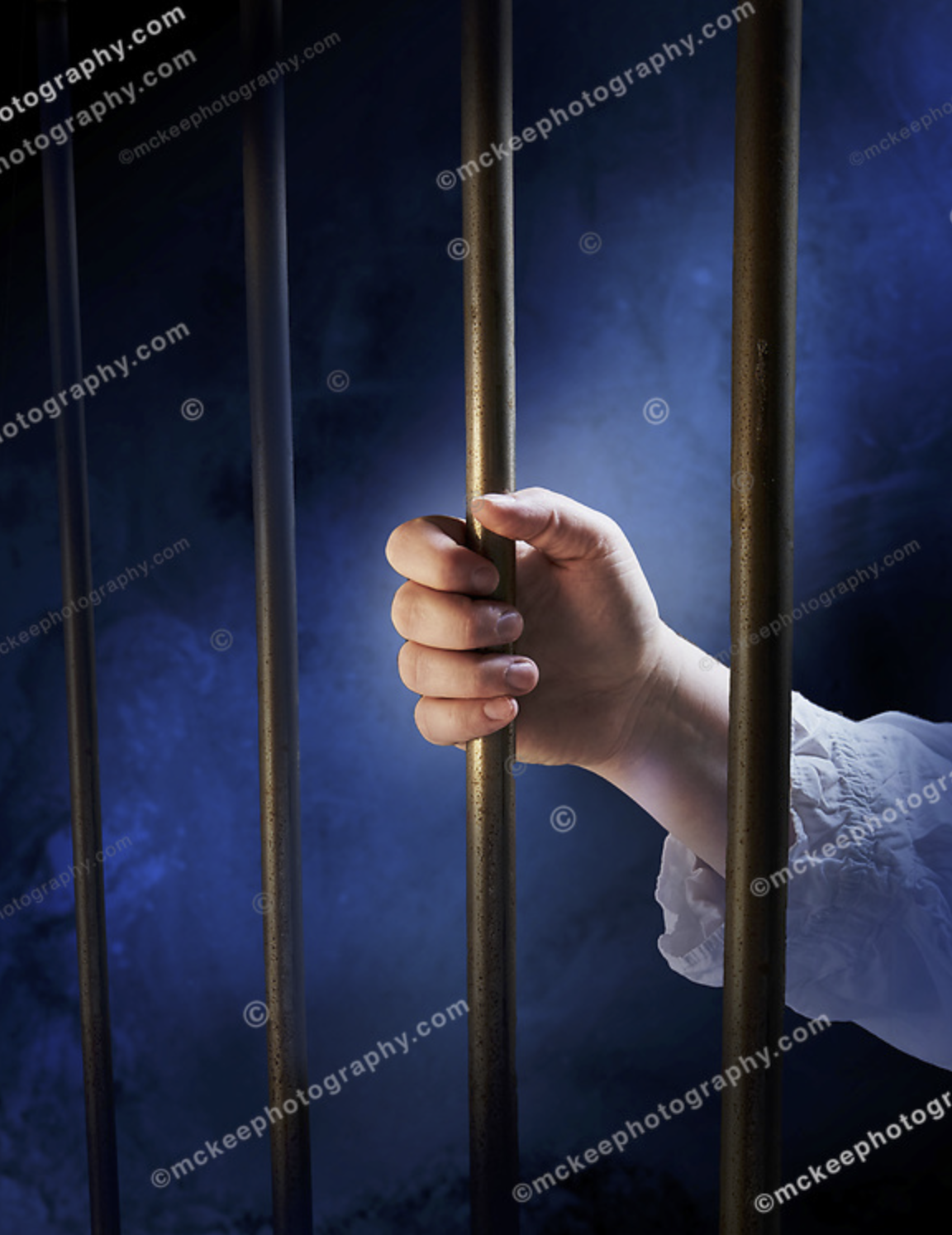 The prison system has lots of controversies around it. Private, corporate, for profit prison systems. The overwhelming disparity of minorities being jailed.
This stock photo of a female hand on prison bars may be perfect for a story about the female prison population.
Check out my smart phone trap stock photos, too.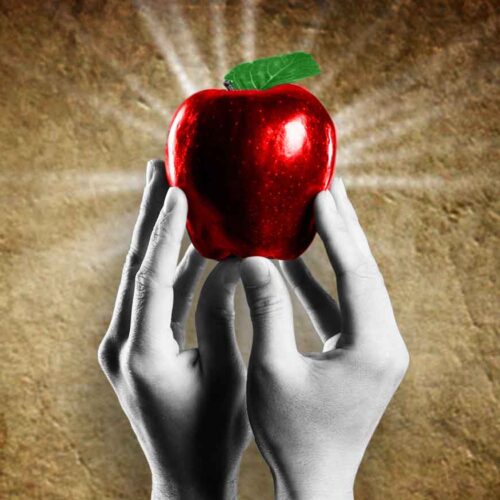 Alas, this was not the poster for Paul Rudnick's The Most Fabulous Show, the play that won 6 EMACT awards at the Encore Theater Company.