A reckless photoshoot makes big googly eyes with Jenn and Rebecca from the footlight club.
A Reckless Photoshoot Poster and Behind the Scenes
Do you mind if we get a little reckless photoshoot in the mix?
I think I have mentioned this before: I love working with actors on photo shoots.
They always bring so much to the session and are totally invested in creating the perfect concept.
After all, we are collaborating to create the ultimate portrait of the character that they are working hard to become.
Jenn Bean came to the studio ready to play. She was cast as the lead in the Footlight Club's spring production of Reckless, by Craig Lucas. (interesting interview with him at Bomb Magazine)
Producer Rebecca Glucklich was in the studio to help art direct the shoot.
Related Stories from the Studio . . .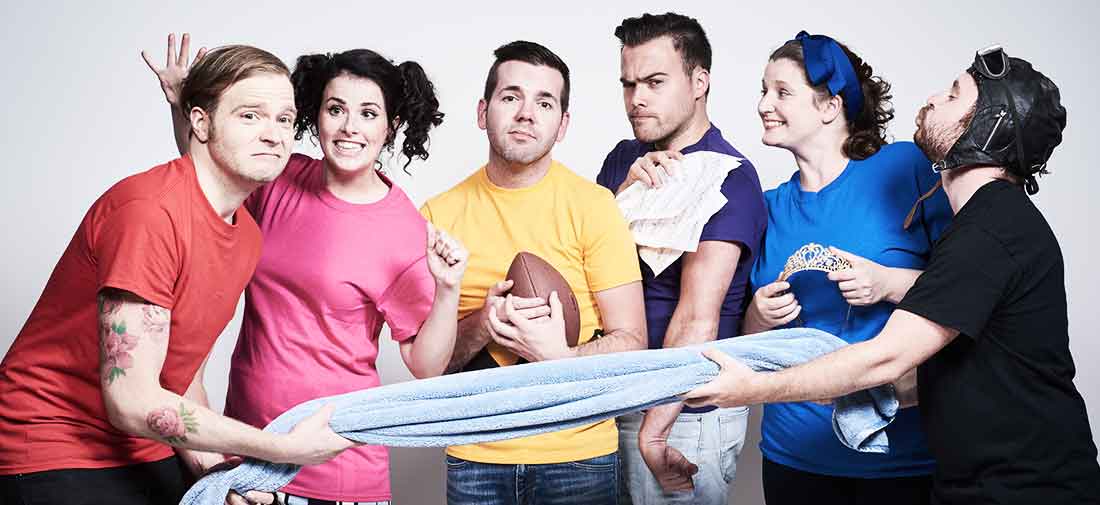 David Rodrigues and Katie Swimm brought in their cast of "You're A Good Man, Charlie Brown!" to the studio for some promotional poster and social media photography. We decided to have everyone in character and then match up the background colors to match their wardrobe... with the exception of Snoopy!