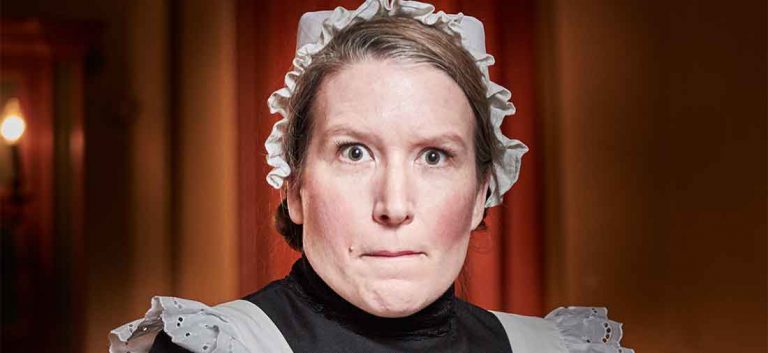 Theater photography to promote Ravenscroft, a gothic period play about murder! Creating photography to promote a theatrical production does mean a little planning to be successful. The play opens March 17, 2018 at the Footlight Club.
Last year's Holiday Card was such a hit, we just had to do it again. Luckily, a new cast member has joined the production!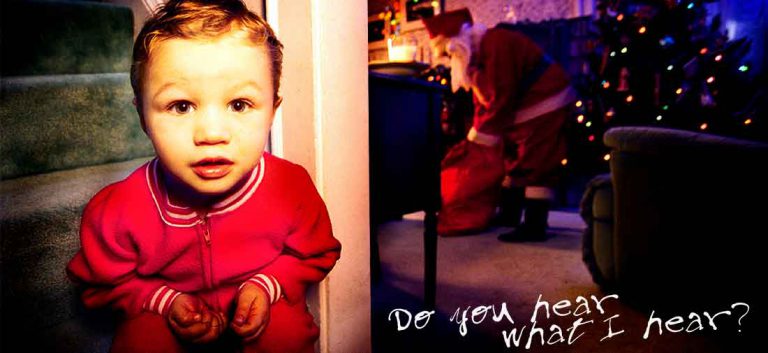 Someone is downstairs... I can hear the sound of paper on cloth and a soft, "ho, ho ho!" as if someone were chuckling under his breath. What could it be??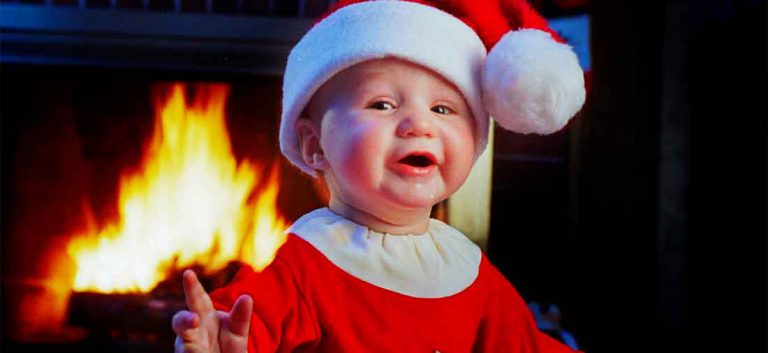 Our Very First Studio Christmas card, wrangling a one year old and keeping the fire lit in the fireplace. What could possibly go wrong?
Commercial Industrial Photography
The latest tales from a Boston based commercial photographer.
Stories about Life Sciences photo shoots, Theater Posters and Executive Portraits.
There are even some How To… guides for how to start planning your next photoshoot and make sure it runs smoothly.
Like what you see? Let's talk!
Need an estimate for your next marketing push and want some effective "a picture is worth a thousand words" images?
Get the ball started by simply reaching out through the form below.
We'll get back with you asap!
Or, if you are in a hurry, make the call. And, if we are on set (or it is after hours), leave us a message. We'll ring you back as soon as we can.