Someone is downstairs… I can hear the sound of paper on cloth and a soft, "ho, ho ho!" as if someone were chuckling under his breath. What could it be??
Concepting to Prep for Biotech Photography:
There is a noise from downstairs. A little jingle of softly muffled bells, the sound of cloth sliding along cloth. And, paper sliding along cloth.
As if, a box slowly pulled from a velvety bag.
Hunter slides out of his bed and slowly steps down the stairs. He avoids the creaky step and holds the bannister, as Mom has always told him.
There is someone down stairs. He hears a soft chuckle, as if someone were murmuring, "Ho, ho, ho" under their breath.
There is a smell of evergreen in the air, combined with a crisp, cold smell of snow. And, something more.
Who could it be?
Between you and me, it was Mom. We had to do some fast explaining…
Related Stories from the Studio . . .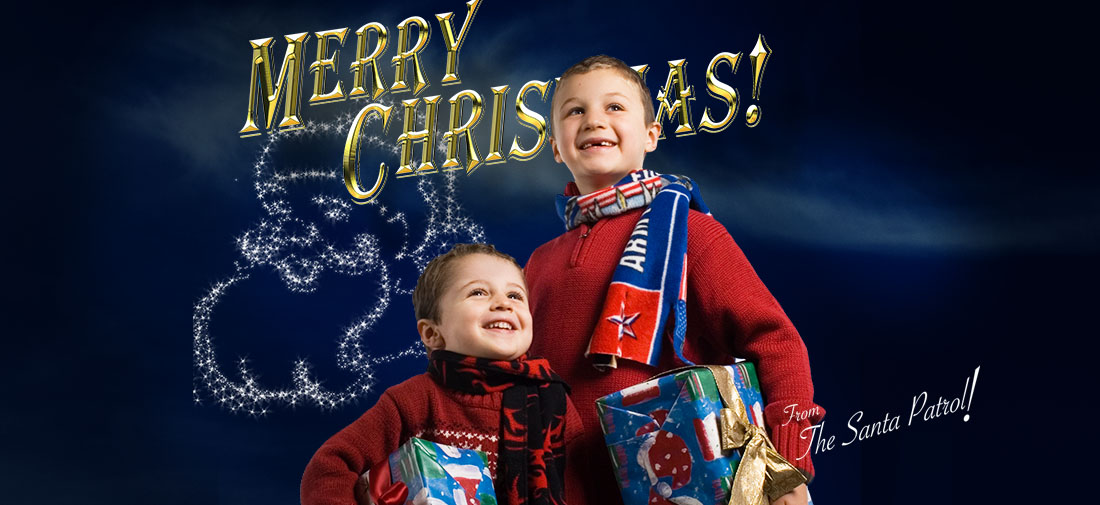 The Santa Patrol scans the skies to spot St. Nick and crew!