There is a noise from downstairs. A little jingle of softly muffled bells, the sound of cloth sliding along cloth. And, paper sliding along cloth.
As if, a box slowly pulled from a velvety bag.
Hunter slides out of his bed and slowly steps down the stairs. He avoids the creaky step and holds the bannister, as Mom has always told him.
There is someone down stairs. He hears a soft chuckle, as if someone were murmuring, "Ho, ho, ho" under their breath.
There is a smell of evergreen in the air, combined with a crisp, cold smell of snow. And, something more.
Who could it be?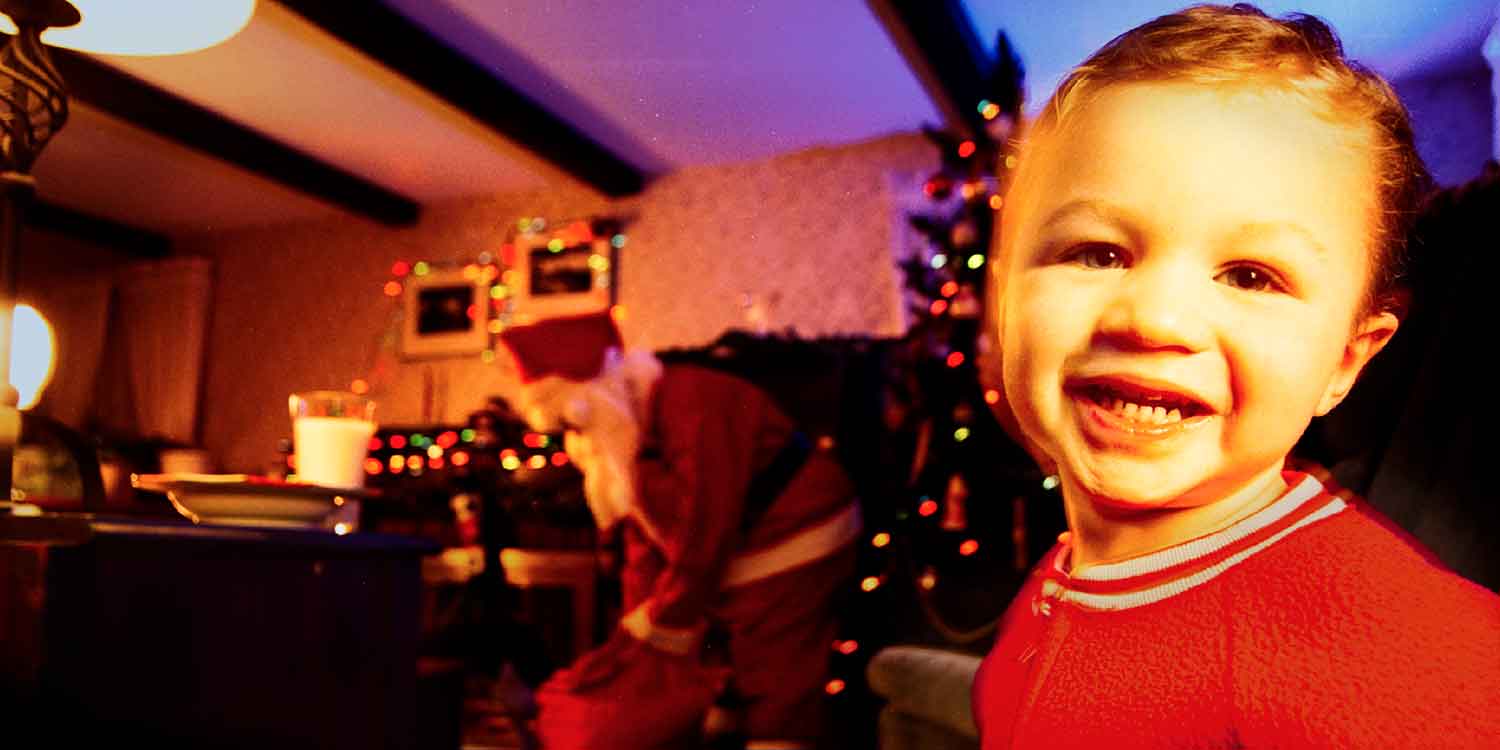 Get in touch
Wishing you and yours a very happy holiday season!