Bob Lerner Executive Profile Portrait for Simon School of Business
Executive Profile Portrait Sessions for Alumni Magazines are always fun. You never know who you will meet or if the New England weather will cooperate!
The Joy of Executive Profile Portrait Shoots
One of the great joys of creating corporate photography and executive profile portraits around the Boston area is the opportunity to meet so many interesting people and create portraits in the iconic and historic cityscape of Boston.
Bob Lerner's photo shoot, for the University of Rochester's Simon School of Business, was no exception.
A graduate of the Simon School of Business back in '78, he started at Xerox, and then moved up through the ranks at Wang to be President of North American Services.
Now retired, he continues to be active on several boards and is about to publish a book on management practices, Entrepreneurship and Ethics in Ancient Rome.
In person, he is a warm and friendly person and easy to talk with. A pretty interesting guy to collaborate with on a portrait.
The Executive Profile Portrait Brief
The brief from the Alumni Magazine's art director, Geri McCormick, was relatively open.
Find a location that screams Boston and New England and capture his personality.
We talked about a number of Boston landmarks and ruled out a number of them due to time constraints and other legal and technical restrictions. 
As it just so happened, he lives in one of the brownstones by the Boston Garden.
What could be more iconicly Boston than that?
The Executive Profile Portrait Session
Of course, the morning of the shoot dawned with overcast skys.
There was just enough to break up the sun but still give me enough contrast to make things interesting.
After meeting at the Arlington Street side of the Garden, we shot some images looking down the street into the Back Bay. They didn't quite have the feel I was looking for.
Wandering further into the Garden, we came across a bench with the Swanboat pond in the background. Due to the weather, the line for Swanboat rides was pretty anemic. With a little patience, we waited until the next boat was loaded and headed out around Bird Island.
Framed by the beautiful old trees and the Swanboat serenely sliding by in the background, we got the portrait and called it a day, just before the sky went from overcast to overfull with moisture.
The rains splashed us on the way back to the van.
Related Stories from the Studio . . .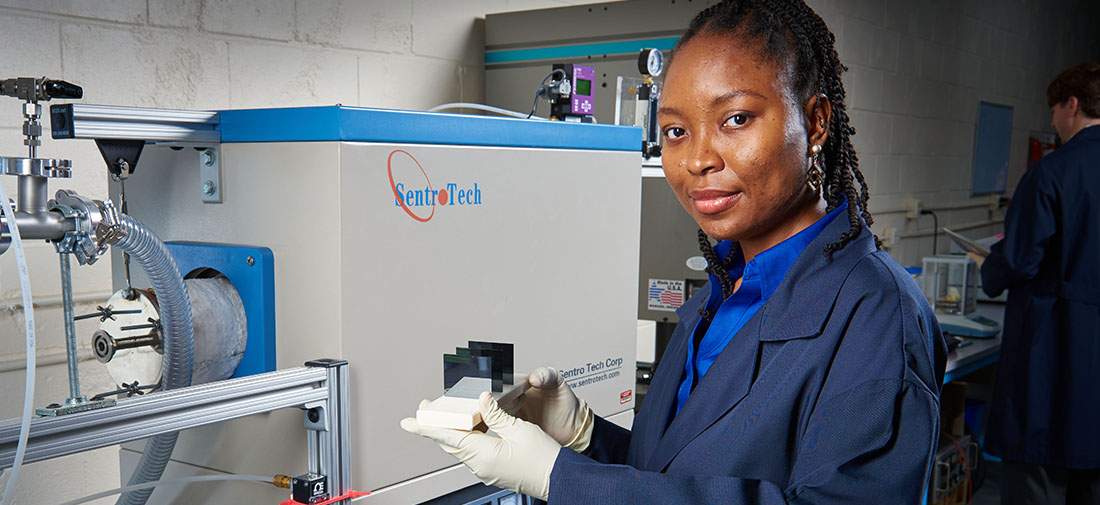 Photography can directly effect your brand consistency. Don't make these classic mistakes and show your clients photos that don't reflect your quality.