Cherry Bomb! Boston Design Market 2016 Oct 5 & 6
Cherry Bomb! is in the Boston Design Center during Boston Design Market 2016. Come on down!
Cherry Bomb! and Boston Design
Masterpiece Galleries, ArtBeat Magazine and Canvas Fine Arts has put together an exciting group art show called "Pop Goes the Easel!" at the Boston Design Center as part of Boston Design Market 2016.
Industry leaders Chad Stark and Hutton Wilkenson will also be at the Center.
11am-5pm
Boston Design Center, Suite #130
1 Design Center Pl
Boston, MA 02210
South Boston
Participating Artists
Beth Barry
Eleanor Fisher
Tally Forbes
Matthias Lupri
HR KAMINS
Matt McKee
Johniene Papandreas
Regina Piantedosi
Sallie Strand
See the Sweet Blast! Collection here.
Related Stories from the Studio . . .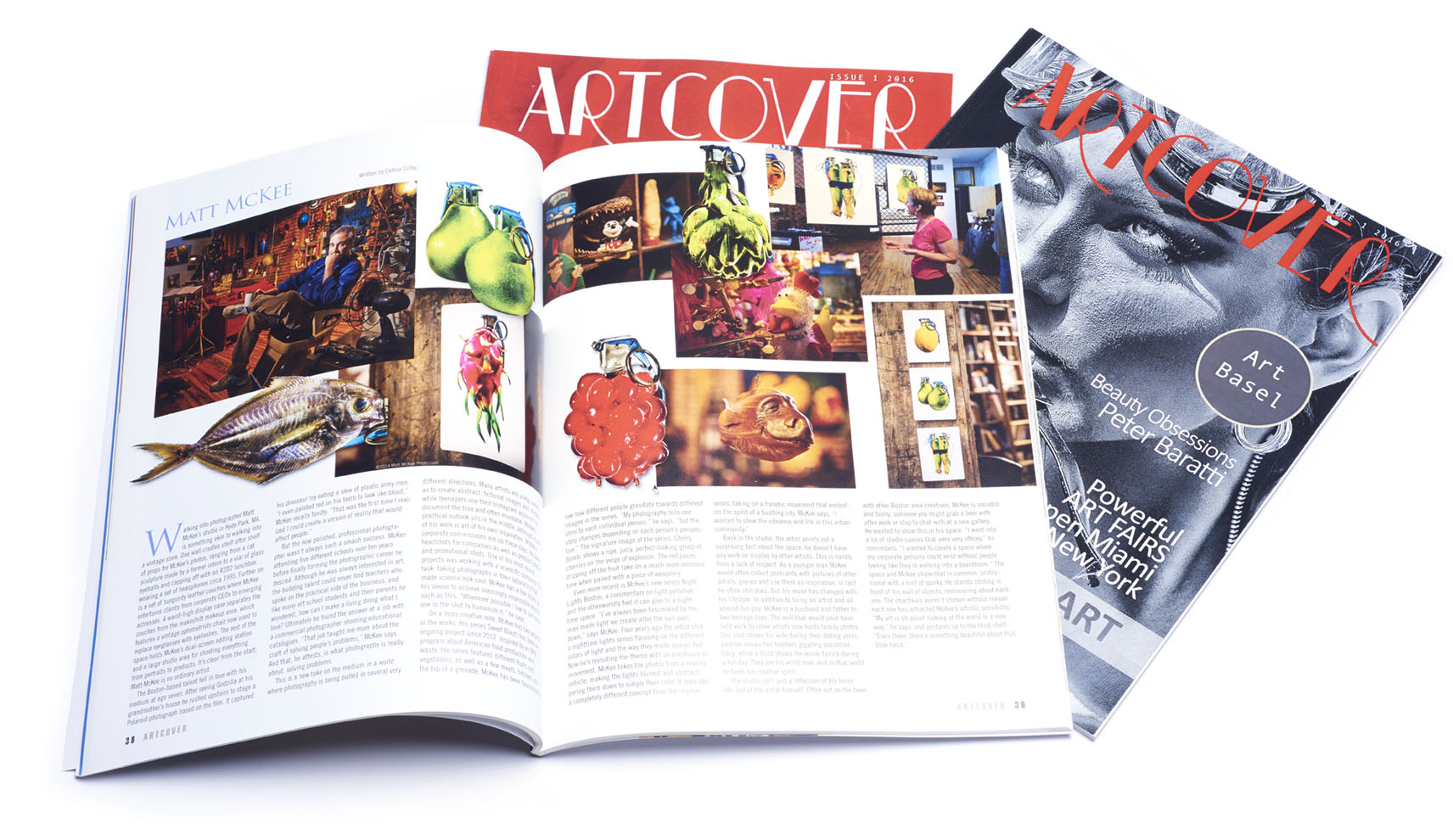 ARTCOVER magazine does a Matt McKee Feature during a studio visit. See the spread and read the article. Heck, read the whole magazine. It's good!