BNNTV Interview on It's All About Arts
Host Glenn Williams grills me on the craft and art of photography, digital vs film and the rise of the point and shoot in this interview on live tv! We got the tape to prove it!
Boston Arts TV Show Live Interview
Glenn Williams, host and creator of the 18 year old Boston Neighborhood News show It's All About Arts, interviewed abstract artist Sallie Strand and I live on Monday evening.
You can view the whole episode below. I come in after the Honey Doo! Behind the Scenes video at about 30 minutes.
But, don't forget to check out Sallie's interview. It's very cool what this retired pastry chef does! Her work is amazing!
Glenn does a great interview and has interviewed so many fantastic local artists here in Boston.
We got to talk about the craft and art of photography and about the Sweet Blasts! series and share some pictures from the series with co-host Amanda Lamoureaux Smith.
Related Stories from the Studio . . .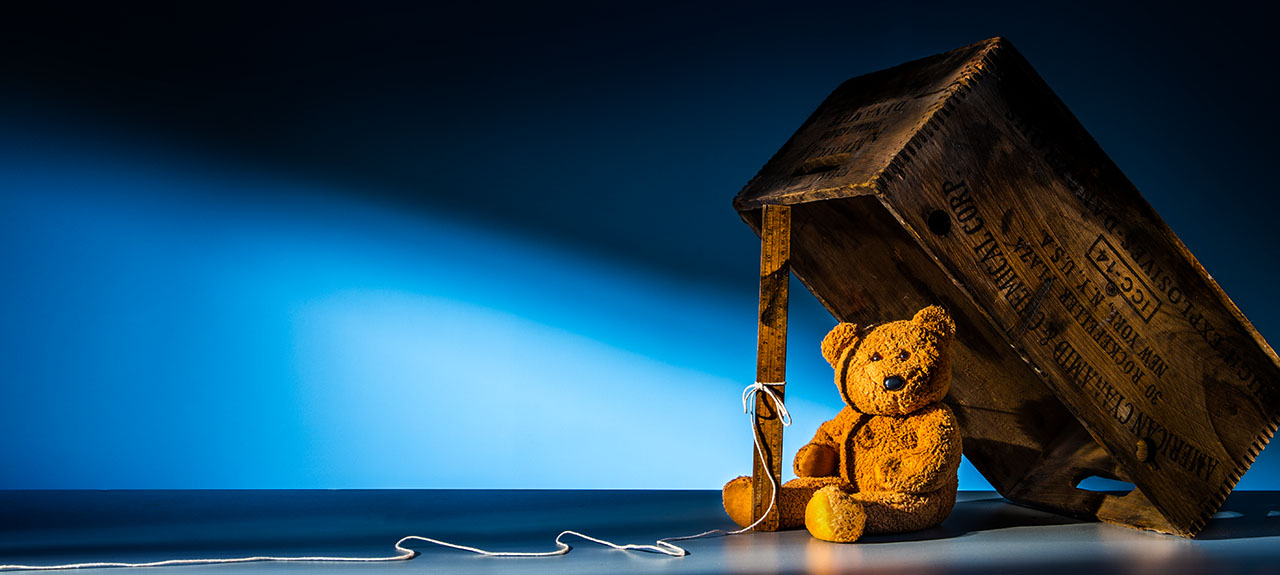 Bear Trap! and Water Balloons! at the historic Dedham Community Theater in March and April. Come by the reception on March 2, 6-7:30!