Best in Show at Projections II
The Butcher, my wry, Easter Egg filled take on Easter in a butcher shop, won Best In Show during the Jamaica Plain Arts Council's annual juried show, Projections II. (How many Easter Eggs can you find in the image?)
The show will be projected on the walls at the Brewery on July 22, 2017 at 8pm. There will be food and drink, provided by Sam Adams, JP Licks and many other local restaurants and vendors.
The event is BYOC (bring your own chair), so you will have a comfortable place to watch the presentation.
This year's jurors are Rob Festa, co-founder of the Uforge Gallery and owner of Devil Dog Studio, and Jean Mineo, who has been the Director of the Boston Sculptors Gallery, Executive Director of the New Art Center in Newton and also a past Coordinator of the Jamaica Plain Open Studios.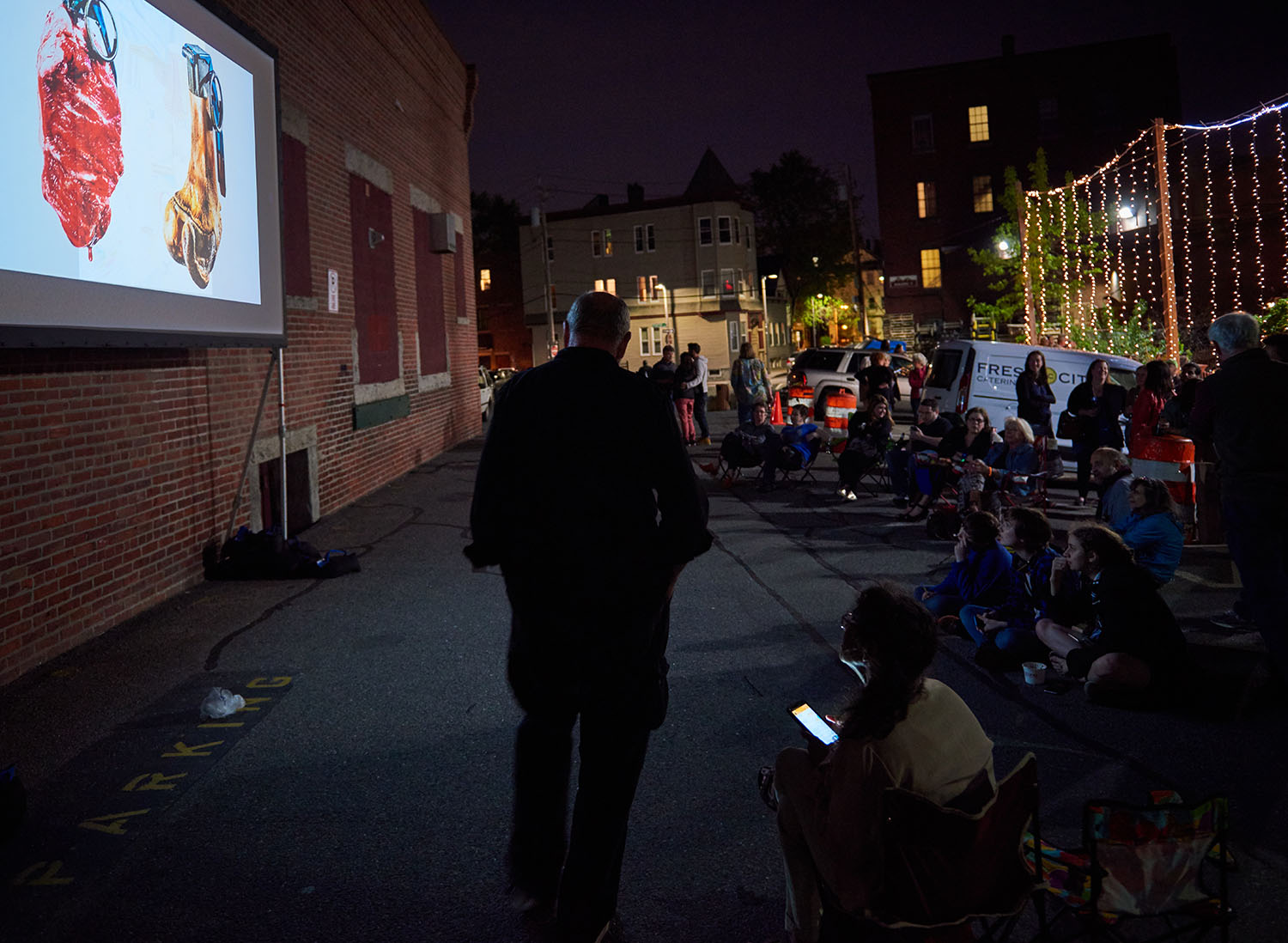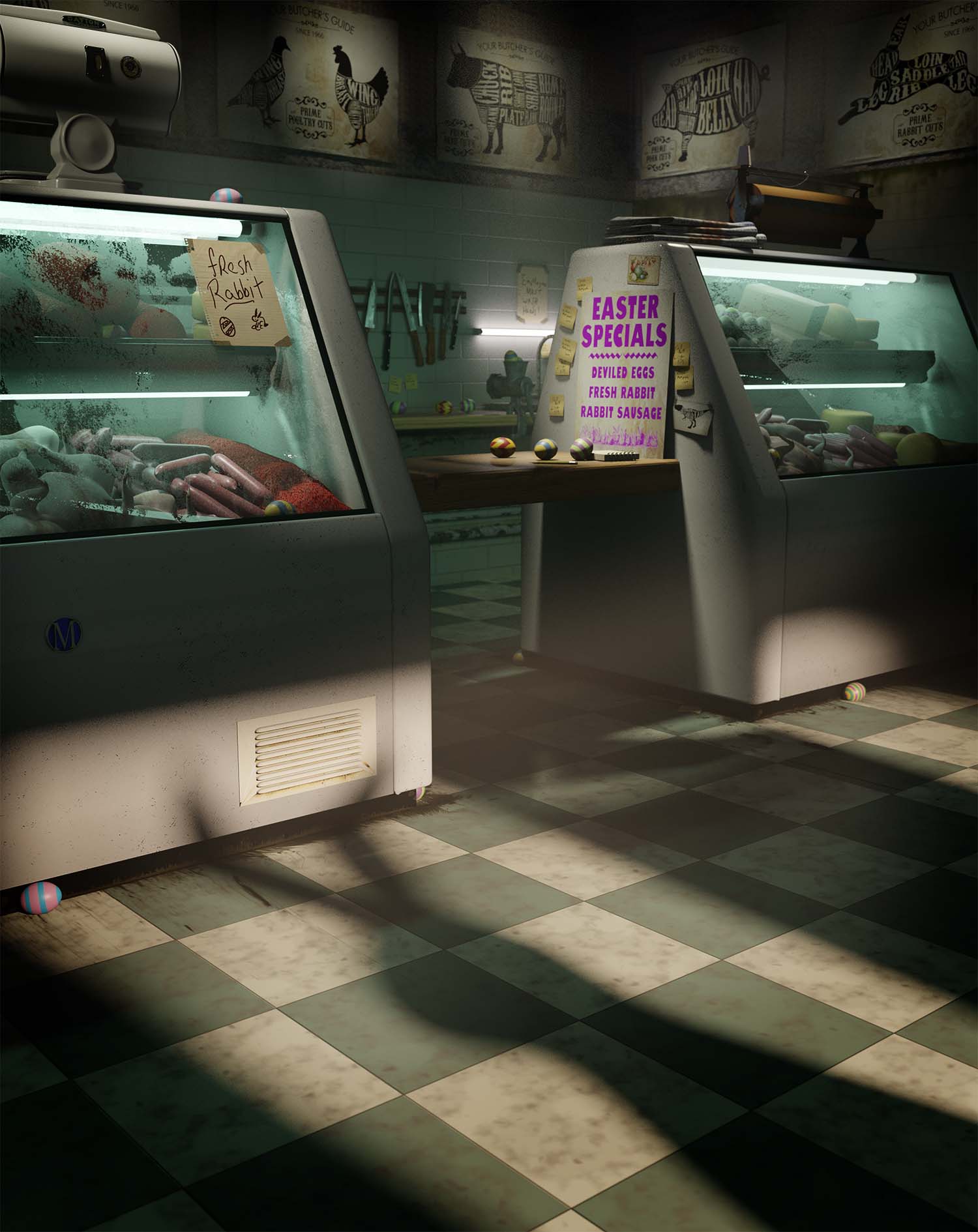 The Jamaica Plain Annual Show
For over 20 years, the Jamaica Plain Arts Council has organized the Jamaica Plain Open Studios and the Annual Juried Show, featuring the best of local and regional artists.
These annual events represent one of the oldest and biggest neighborhood art events in the Boston area and are always a great place to meet new artists and reacquaint yourself with old favorites.
The events are family friendly and fun! Come out and see Projections II at the Brewery this Saturday!
Get in touch
Let's talk about images to drive interest for your next marketing project!