Goals for Photography Studio
Have you made your resolutions?
Have you broke any yet?
As you know, last year was very busy for us. Between the book project for the Footlight Club, another book project called "Found on the Beach" and working with our regular clients, we have barely had time to turn around!
My resolutions for this year are to continue to create interesting and distinctive images that help my clients meet their marketing goals.
Won't you help me meet my goals?
Today's image is from the "Reflections at the Footlight" Book project. Yes it is my son. How can I resist when he is so photogenic? Of course, I am not biased at all…. much!
He is so intrigued by the backstage workings at the theater that we needed to figure out how to illustrate it
We found the perfect wall and he discovered the gel holders.
After that, it was just a matter of letting him go and have fun!
The book is nearing its completion. I have enlisted the aid of a good friend of mine, and an excellent designer as well, to the layouts.
The book should be ready for preview later this month or early next month. Keep your eyes peeled for a Show Opening displaying the work in Jamaica Plain, MA at the Footlight Club! It should be a blast!
Related Stories from the Studio . . .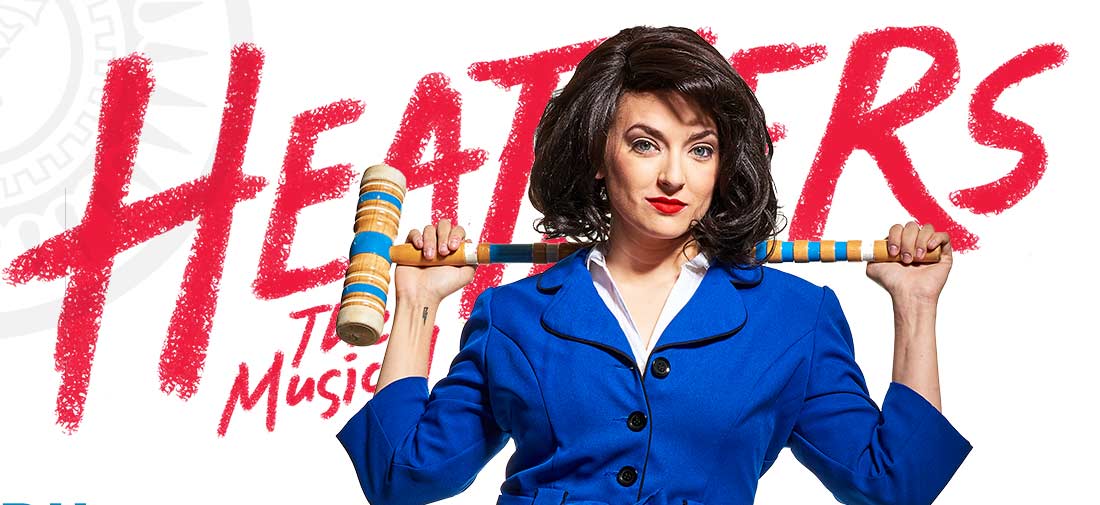 Creating photography for a musical production relies on good clean photography, good costuming, and the actors bringing their characters to life!