Limited Edition Footlight Club Cast Poster
Limited edition poster featuring over 110 cast members, spanning 2003 to the present. This is a great gift for anyone who has treaded the boards at The Footlight Club!
Support Live Theatre in Boston!
We created this poster exclusively for the June 2, 2018, 15 Years of Poster Design at The Footlight Club.
It features over 110 cast members, spanning 2003 to 2018, from my first poster for Psycho Beach Party, to my most recent for Our Town.
The show is at
The Footlight Club
7A Eliot Street
Jamaica Plain, MA 02130
Get Your Limited Edition!
All proceeds from the poster sale are to benefit the Footlight Club's Tech Fund. And, we are only printing 50 of these 13×19 archival posters. So get them while you can!
You can purchase them at the event on June 2 at the Footlight Club or by clicking on the button below.
Related Stories from the Studio . . .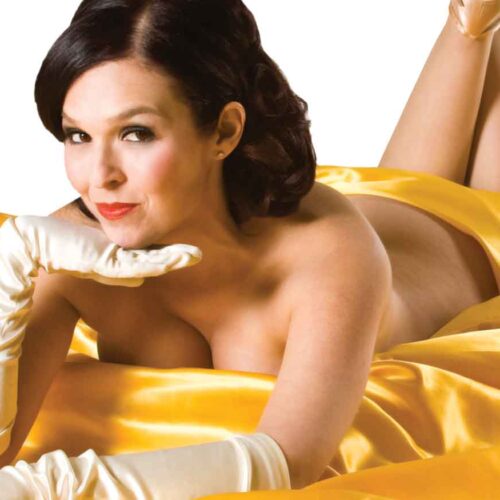 I was approached about about this poster before it had even been cast.