Madam Mercy and Dr. Phobeus –Steampunk Portraits at the Studio
Steampunk portraits of Madam Mercy and Dr. Phobeus – in da house!
Concepting to Prep for Biotech Photography:
More from our steampunk shoot for Bruce Rosenbaum's book on the subject. This is Brian and Jessica. They are expert haunters and avid steampunkers, amongst, I am sure, other things.
Lot's of fun in the studio, that was for sure!
More steampunk portraits:
Related Stories from the Studio . . .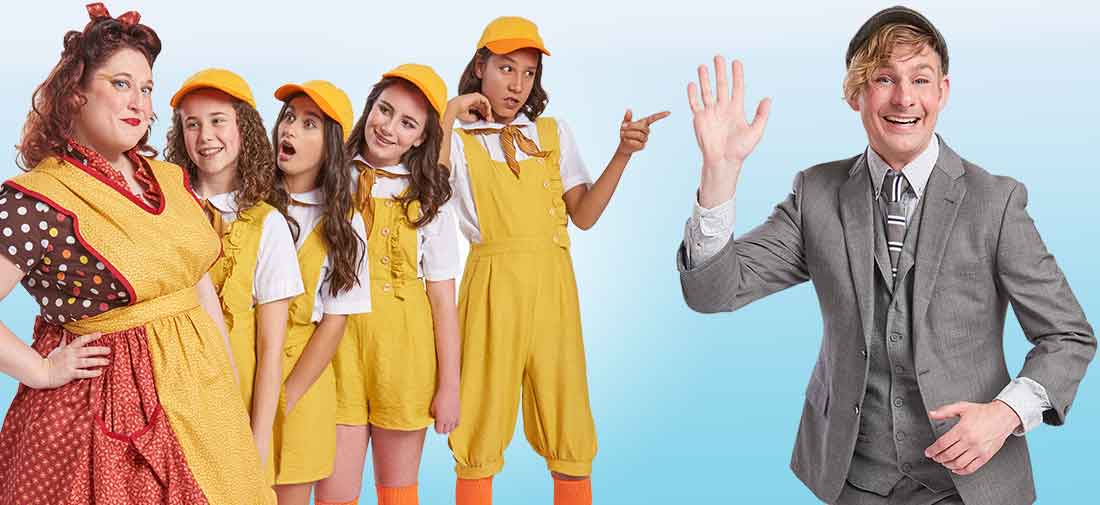 Theater photography to promote Ravenscroft, a gothic period play about murder! Creating photography to promote a theatrical production does mean a little planning to be successful. The play opens March 17, 2018 at the Footlight Club.