More from our steampunk shoot for Bruce Rosenbaum's book on the subject. This is Brian and Jessica. They are expert haunters and avid steampunkers, amongst, I am sure, other things.
Lot's of fun in the studio, that was for sure!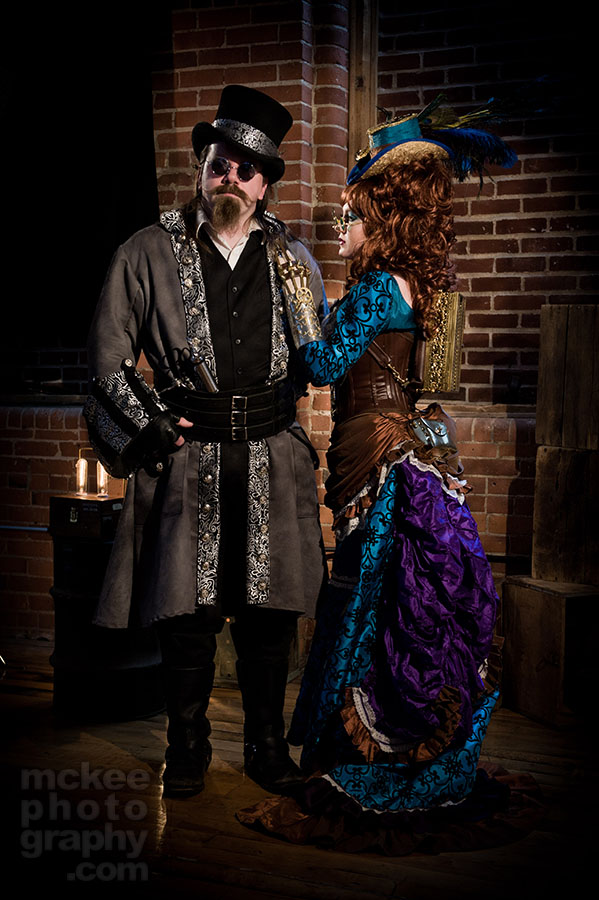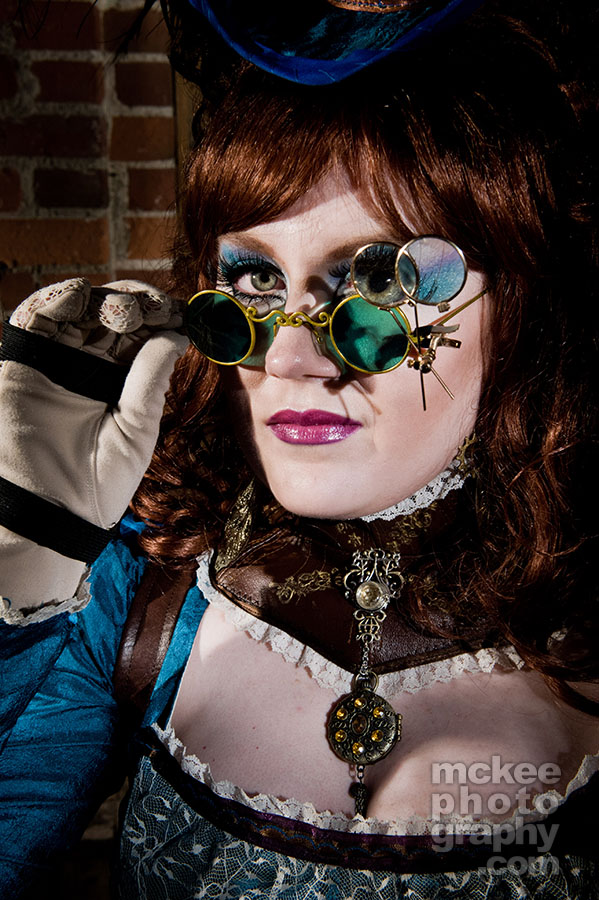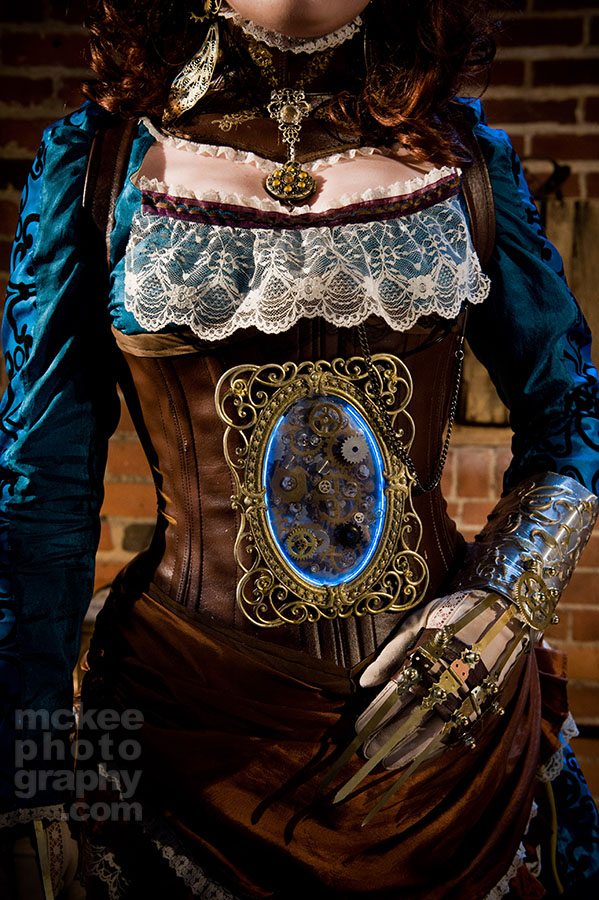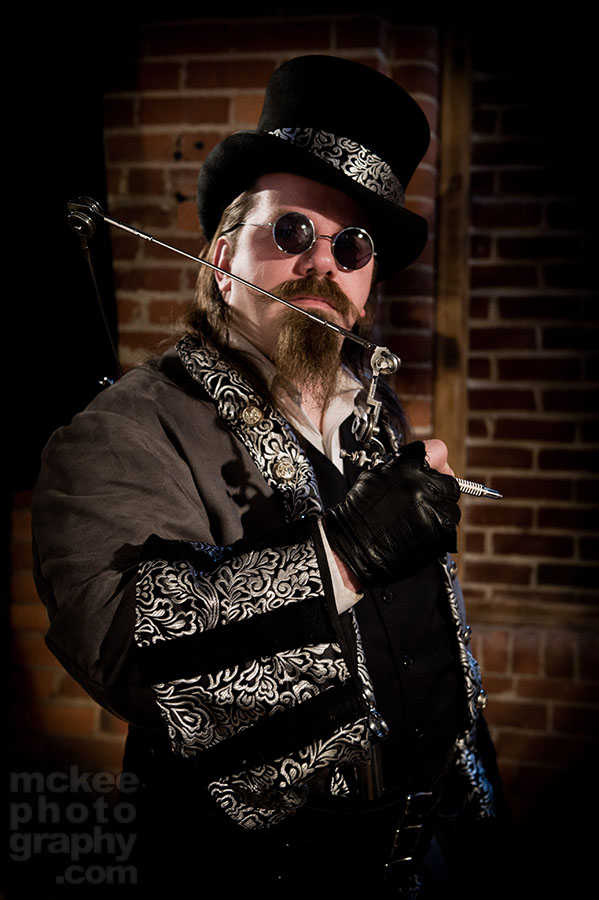 Get in touch
Let us help with your next product marketing campaign.