Nick and Jillian: Steampunk Portraits at the Studio
More Steampunk Portraits in the Studio
This young couple of adventurers captain an airship and acquire priceless artifacts, while on world wide quests, when they are not coming into my studio to show off their hand made costumes for a book about about Steampunk, being written by Bruce and Melanie Rosenbaum.
Another example of the creativity and resourcefulness of the people who participate in this genre, Nick makes and sells the leather and brass bracers and Jillian creates beautiful necklaces, which are sold at various steampunk events.
Related Stories from the Studio . . .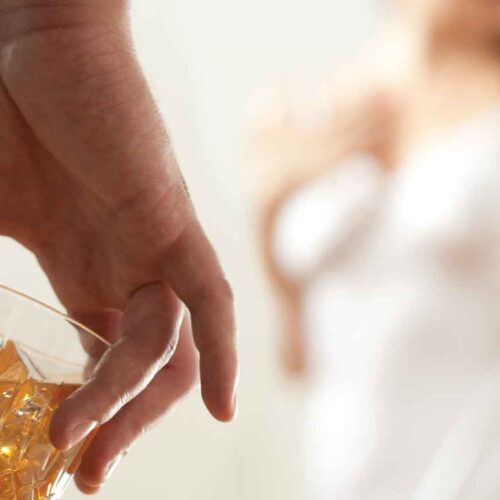 Entertainment Photography Cat on a Hot Tin Roof Poster Photography Cat on a Hot Tin Roof poster by mckeephotography.com Cat on a