Making the Rent Poster for The Footlight Club, Part 5
Matthew B Ford for RENT at the Footlight Club.
Related Stories from the Studio . . .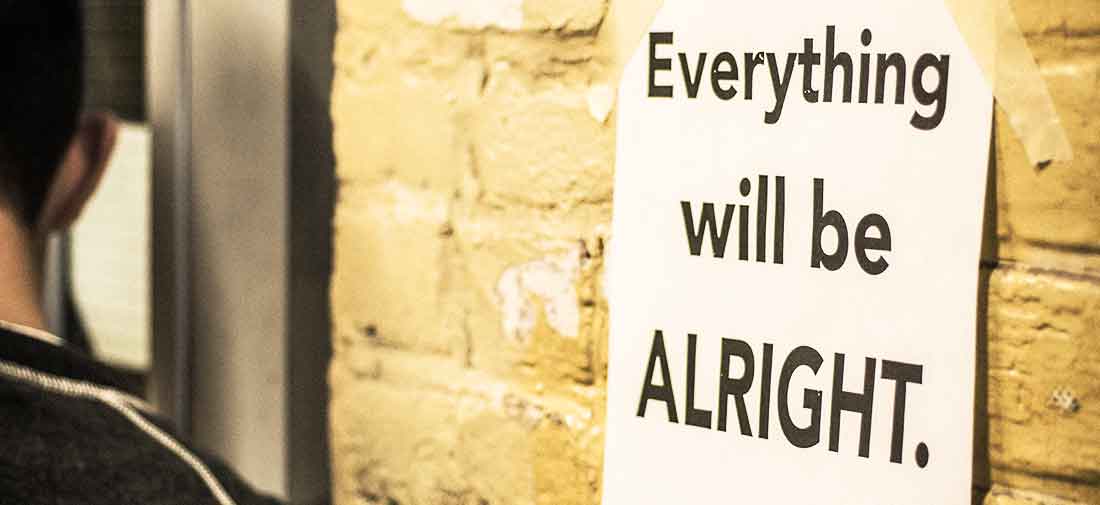 What do you do when you are tasked with creating a poster for a serious play about the aftermath of a teen suicide, which is being produced by a group of serious teens?