Poster Photography for The Music Man
Winthrop, played by Nathan Hutchinson, came by the studio to help us create the poster Meredith Willson's The Music Man for The Footlight Club's production.
This 10 year old rocked the photo set with boundless energy and ideas for his role on the poster.
Of course, there was one small challenge we had to over come: there was no mouth piece for the trumpet!
We ended up creating one in Blender, an open source 3d program, and retouching it into our hero poster images.
You can see other posters we have created for The Footlight Club here.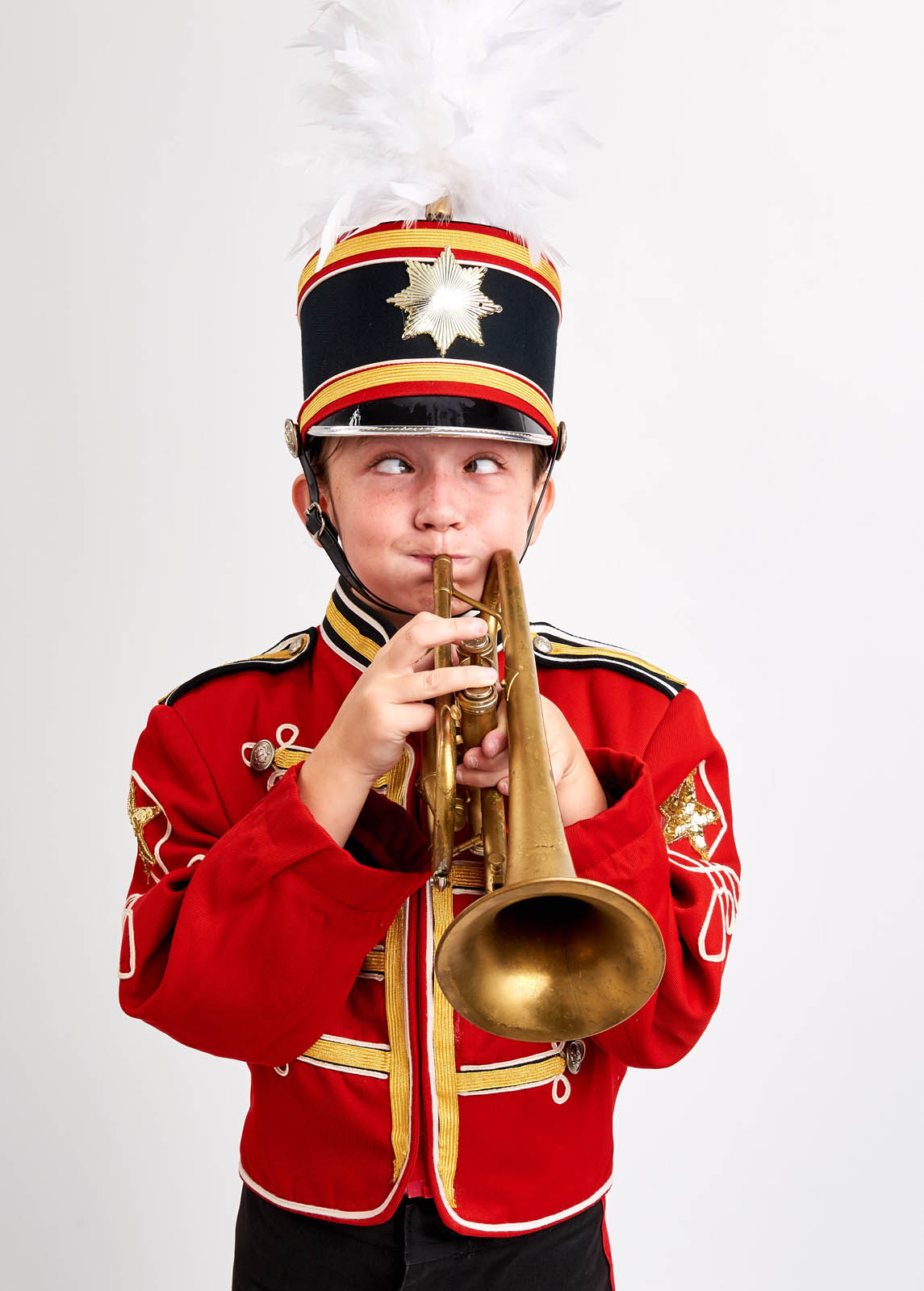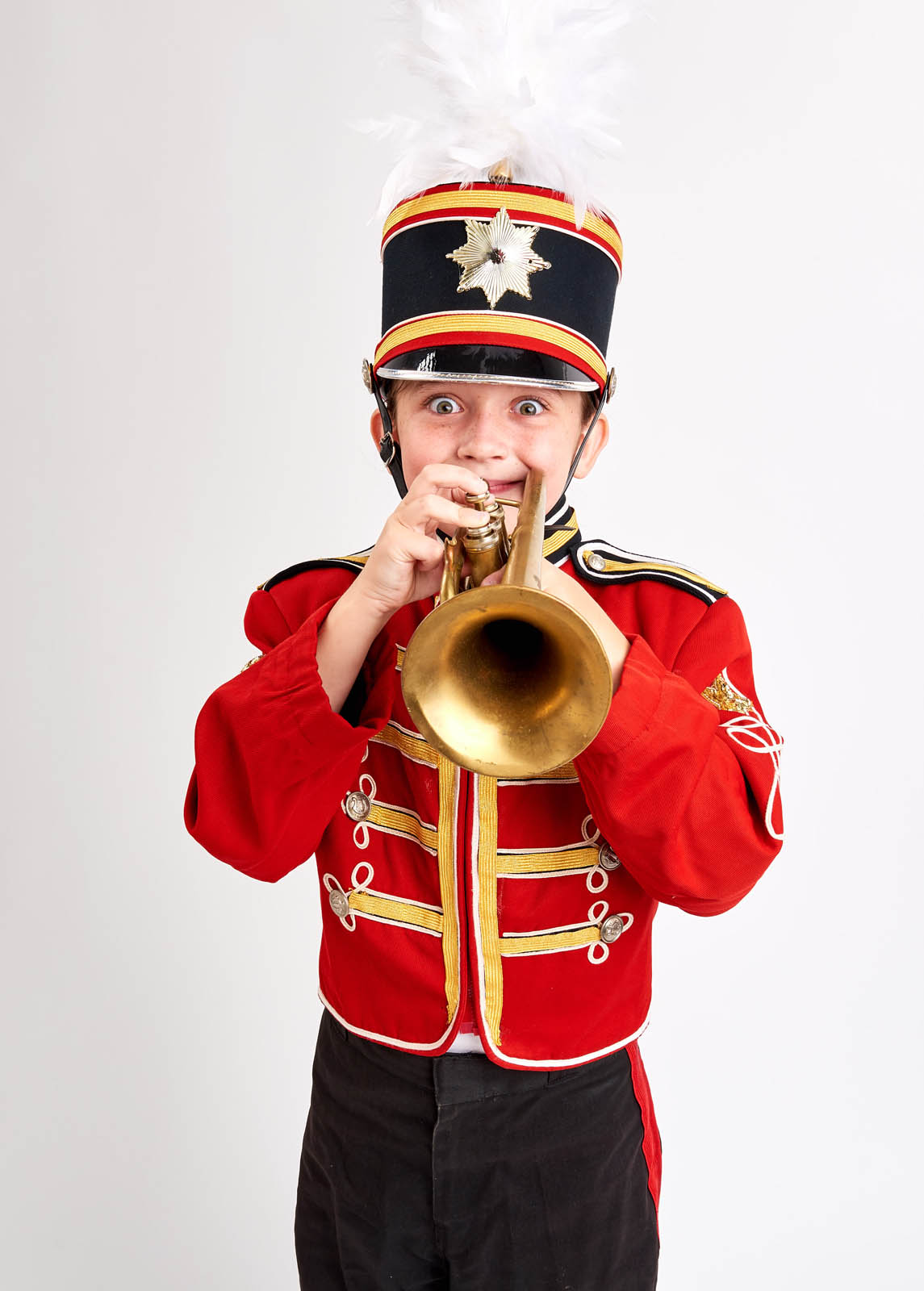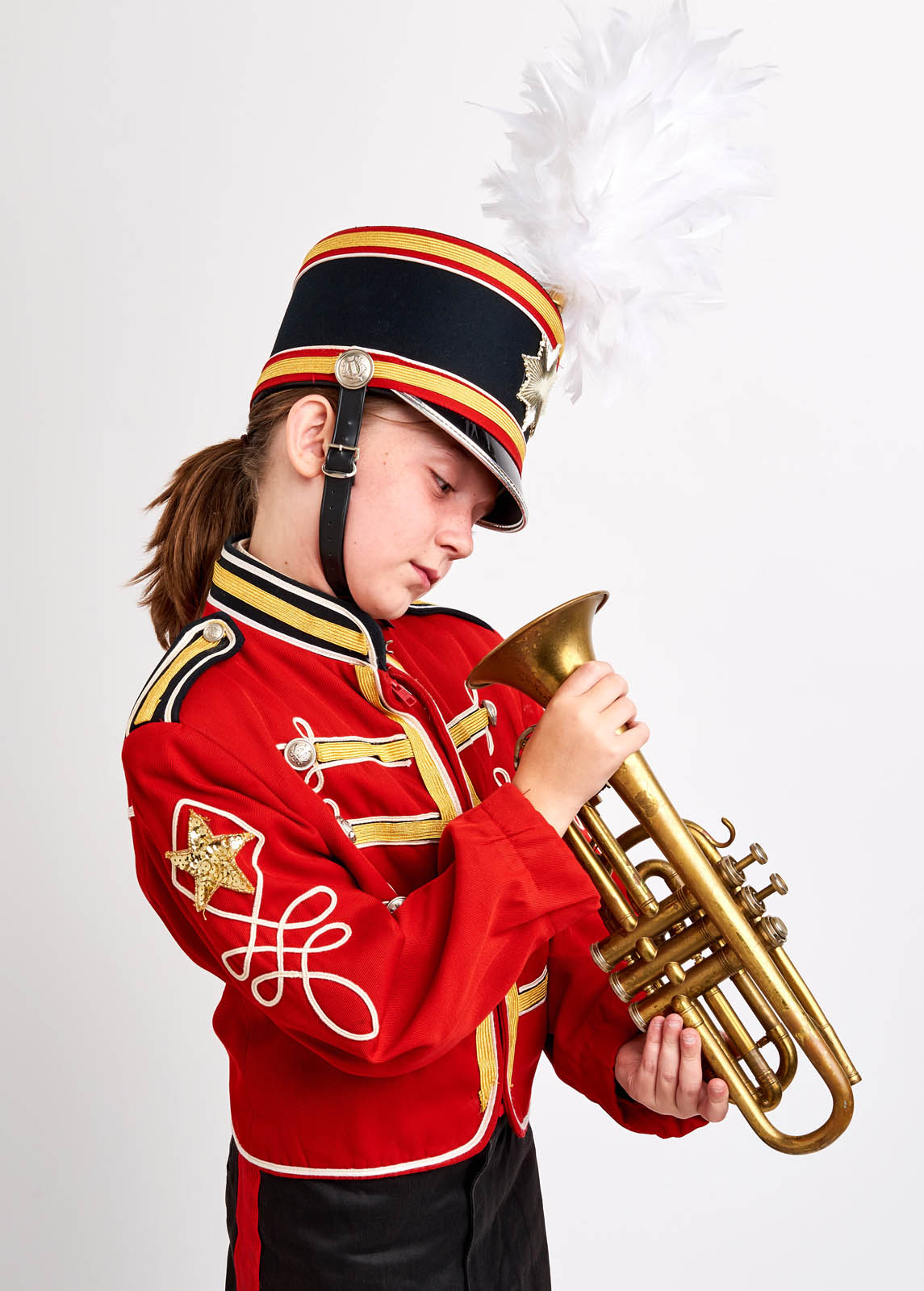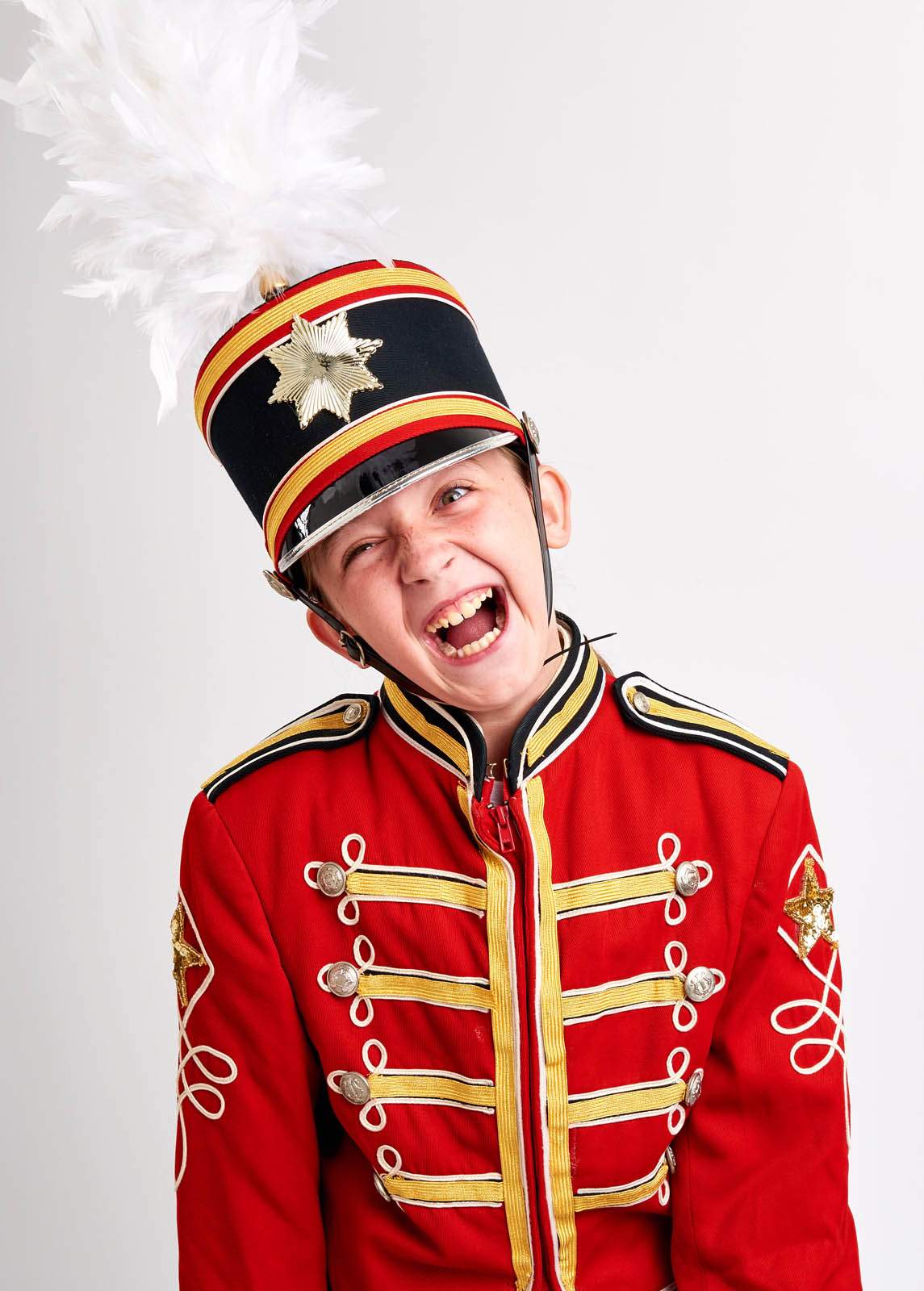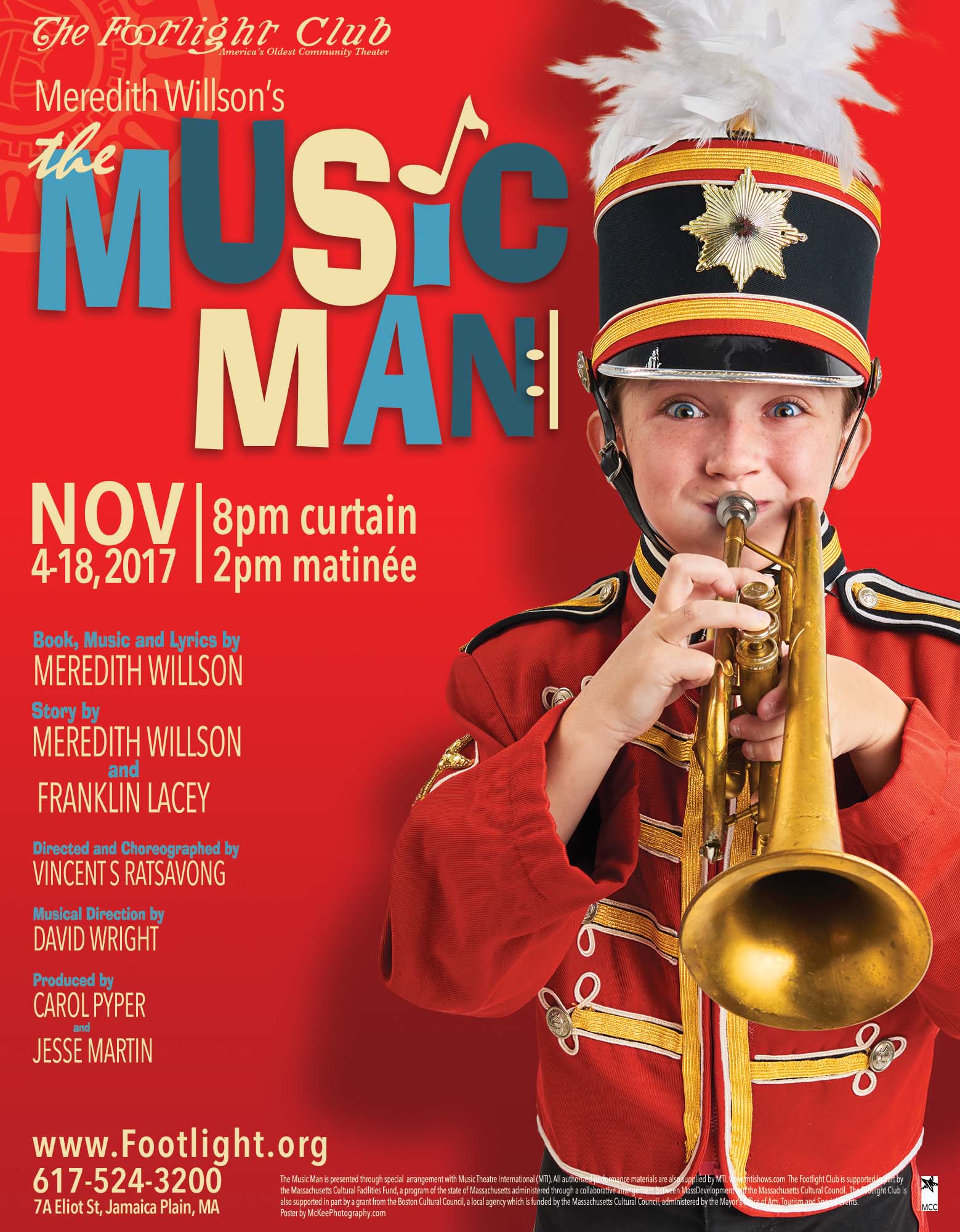 Get in touch
Publicity for your Theatre Production!