Photography for the Start(Up) … Your Product, Their Home (office, whatever)
Planning product photography for a gift basket company to build out their marketing library with the goal to get a great return on their investment.
Planning product photography for a gift basket company to build out their marketing library. The images were used in their brochure, which also functioned as their mailed catalog. They were also used through out their web site as both product catalog images and headers.
Planning Product Photography for a Catalog
During the planning stage, we talked about the idea of a studio shoot but came to the conclusion that the target audience for this catalog would rather see the products in a setting that they will recognize and feel comfortable in. So, after figuring out the budget, props, and a rough plan for each of the shots, we went to the owner's very nice house and created images that would appeal, on a gut level, directly to the person looking at the catalog.
For figuring the ROI (return on investment) of the shoot, each planned photo had a value on it based on the price of the product and the anticipated sales.
After the site and brochure went live, the owner could track how the photo and the text affected the sales.
If the photo didn't pull enough attention, we would look closer at the image, the product and the description to see where it could be improved.
Sometimes that meant a new product. Sometimes it meant a different photo. Either way, the owner of the company kept track of people's responses to his brochure, knowing that the next version would work even better.
Proper Planning Prevents Poor Performance
The hardest part of the pre planning for any photoshoot is often in helping my client decide why we are creating the image. Most of the time, one image does not fit every marketing need. And, compromising to make it fit every need often dilutes your marketing efforts.
So, think about what your potential customers see when they look at your web site, brochure or tradeshow booth. What kind of image would help them to understand your product and what it does for them better? What would help them make the decision to buy the product?
That's the photo shoot we can be talking about!
Related Stories from the Studio . . .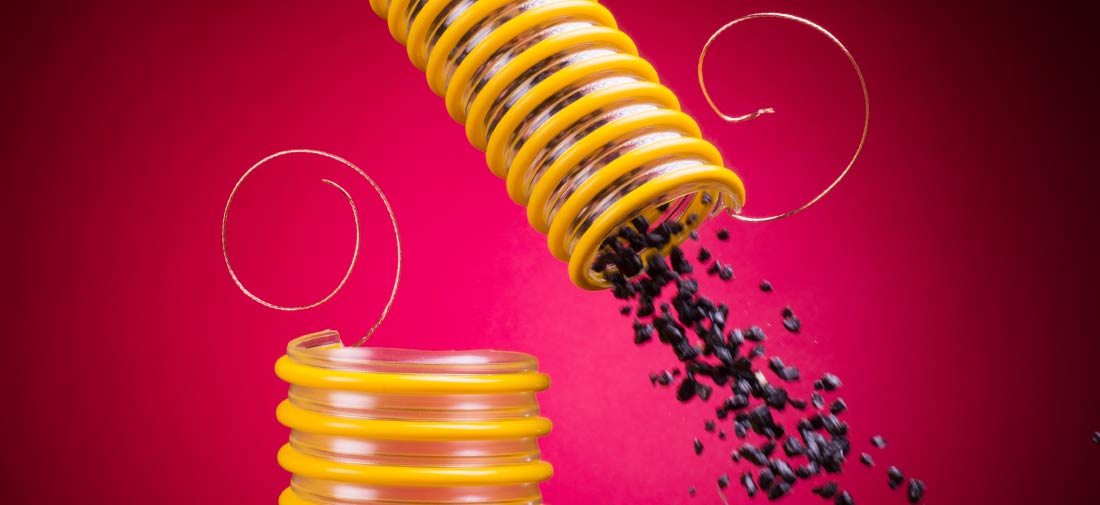 Creating action photography for products helps your customers better understand what your product does and how it helps them solve their problems.