Catch a Little Action for Your Products
Creating action photography for products can help your customers and clients know what your product does.
This high tech hose uses a conductive wire to avoid static build up while it is in use. This makes it safe for blowing or sucking up materials that might otherwise cause a fire.
To capture this, we built a set and poured aquarium gravel through the hose, using a long enough shutter speed to allow for a little bit of motion blur.
Get in touch with us to help make your product photography stand out!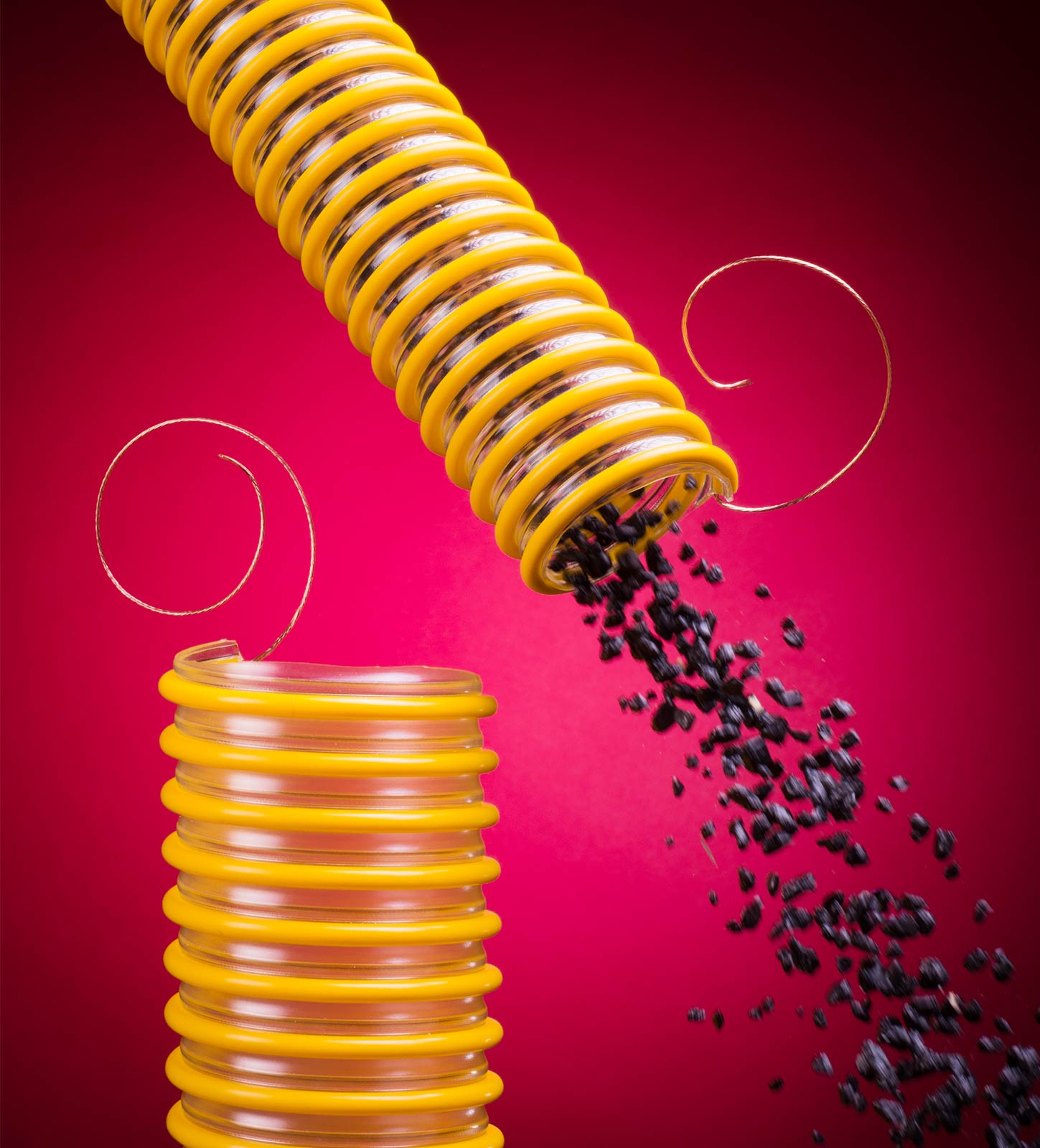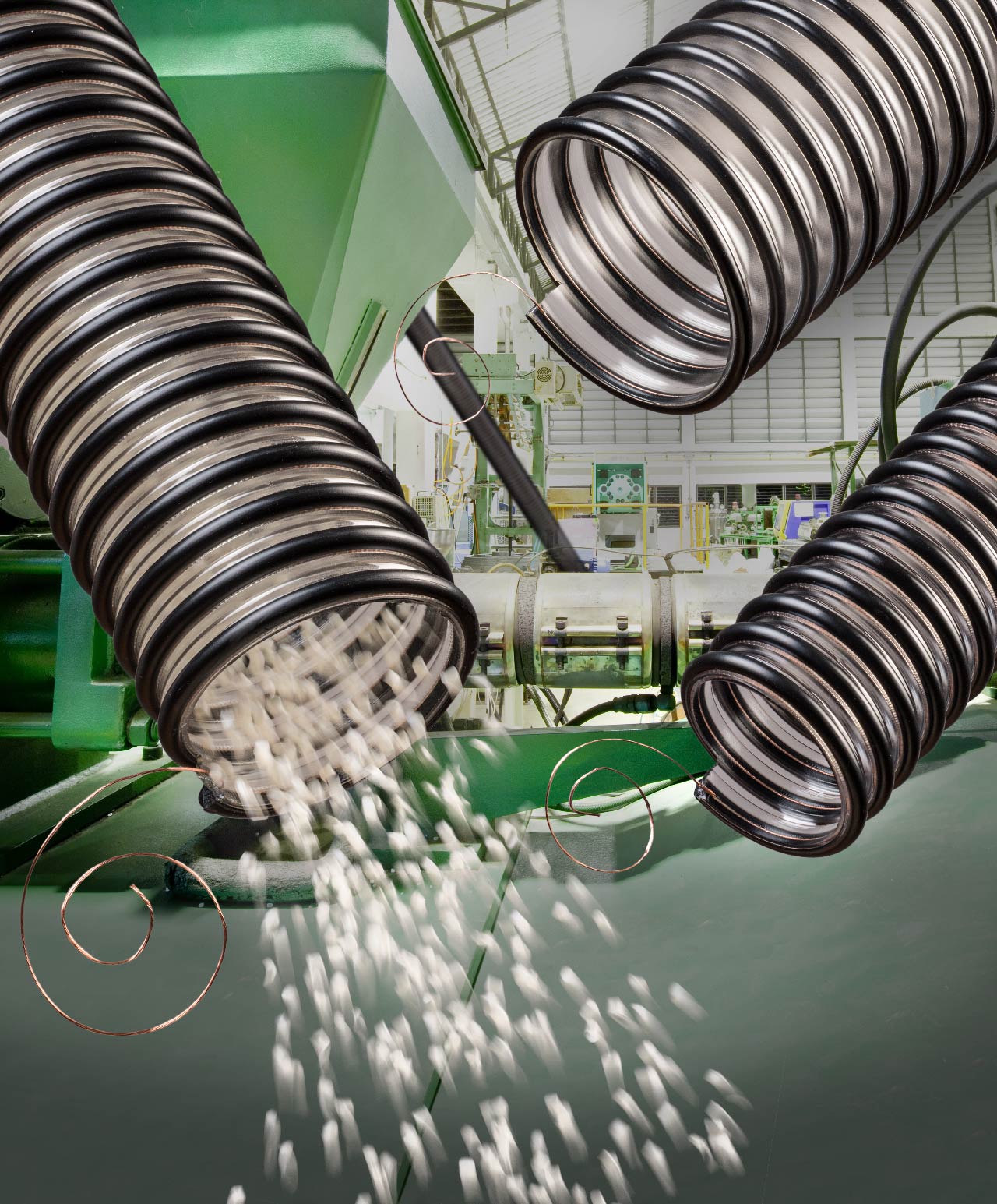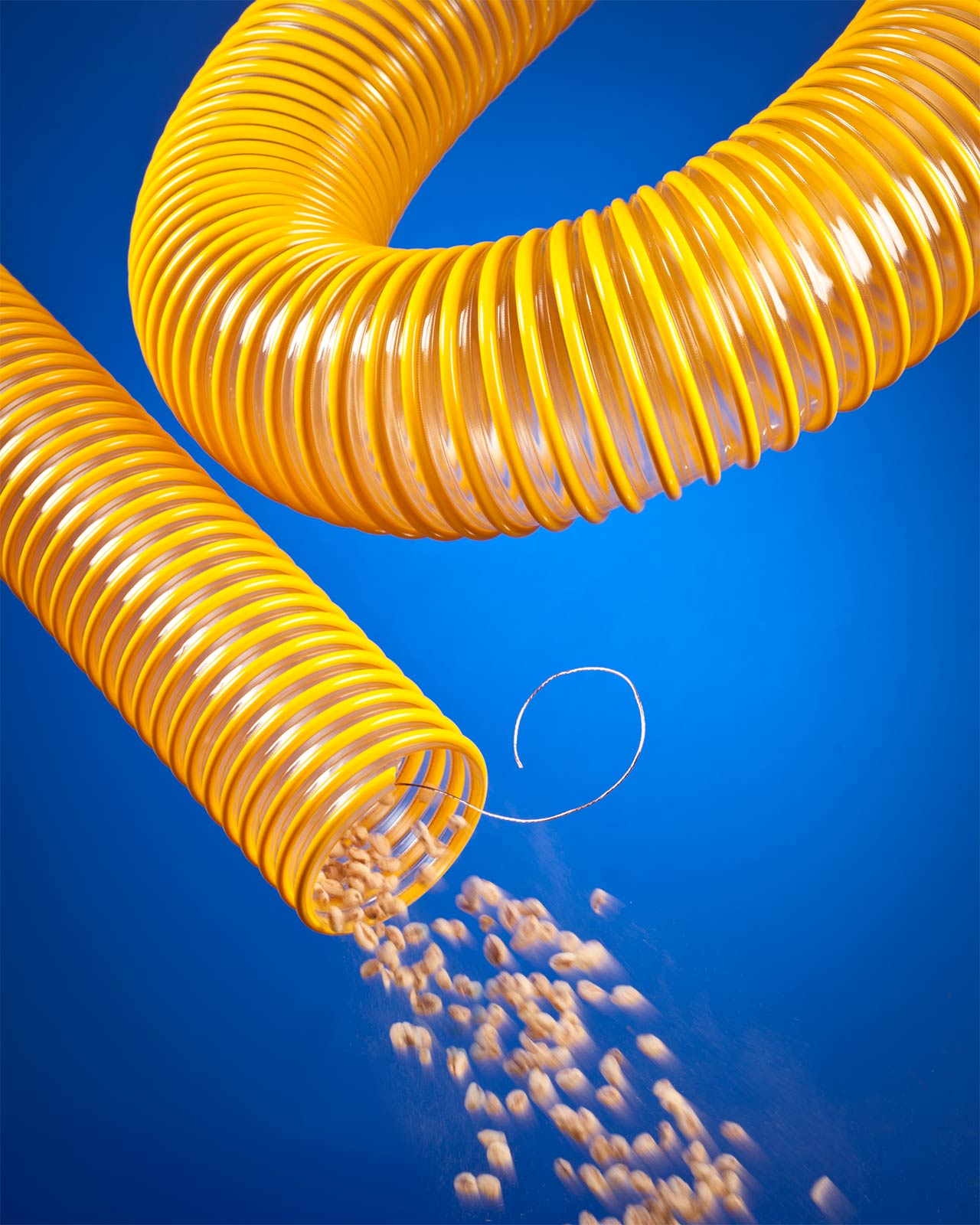 Get in touch
Create a perfect first impression with the best headshots!