Pop Goes the Easels Group Show Reception at Boston Design Center
Me, in between, Tim Montgomery and Rita Fucillo, publishers of Art New England
Pop Goes the Easels at the Boston Design Center
Wednesday, October 11, 5-7 pm, join me and 14+ other artists, plus representatives from Art New England, Canvas Fine Arts, Masterpiece Gallery, Dowel and JD Staron,  for the Pop Goes the Easels art and wine reception, with bites from 75 on Liberty Wharf.
Last year's event was amazing, with tons of great art, brilliant guests and tasty snacks. This year is going to be even better!
Boston Design Center
Suite 144 (Next to Au Bon Pain on the Promenade)
1 Design Center Place
Boston, MA
Some of the artists who will be displaying:
Winifred Breines
Barb Cone
John Crowley
Linda Cuccurrulo
 John Feloni
Anne Gaffey
Matthias Lupri
Dan McCole
Matt McKee
Sidhartha Pani
Thomas Reale
Carol Schweigert
Sallie Strand
Janice Williams
Related Stories from the Studio . . .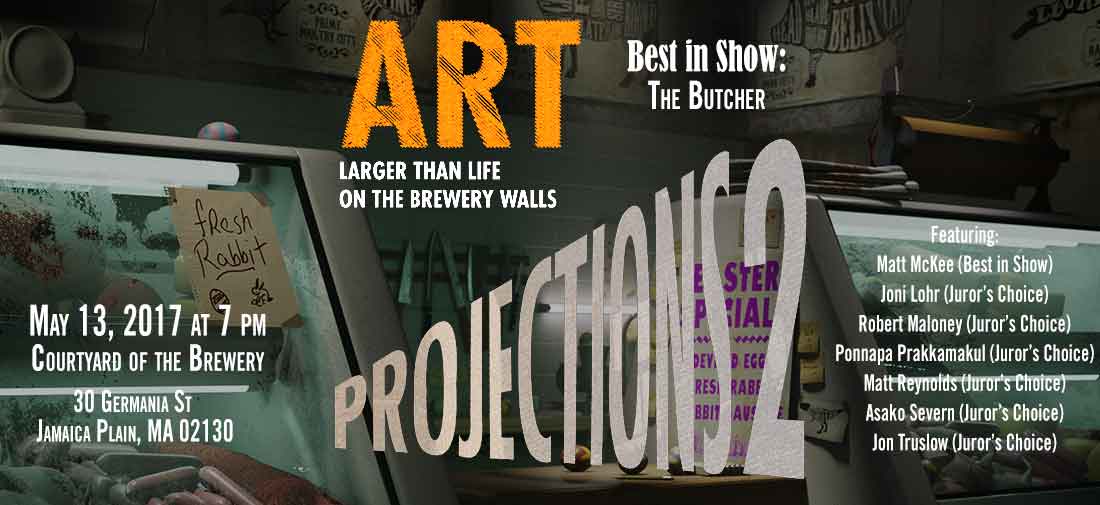 Matt McKee's The Butcher wins Best in Show at Projections II, JP's Annual Juried Show projected on the walls, July 22, 7pm, at The Brewery.