2016 RED Biennial and Cherry Bomb! at Cambridge Art Association
Cherry Bomb! and the Cambridge Art Association 2016 RED Biennial. An amazing group art show, not to be missed, curated by Joseph D Ketner II.
Cherry Bomb! at the 2016 RED Biennial Show
Cherry Bomb!, one of the signature works in the Sweet Blasts! series, will be on display at the opening reception for the Cambridge Art Association's 2016 RED Biennial on November 19, 2016. The exhibit takes place at the Katheryn Schultz Gallery in Cambridge, MA and runs through December 21, 2016.
The Cherry Bomb! image is part of the larger series, Sweet Blasts! which combines the high explosive potential of a a hand grenade fuse with the basic food staples of our diet to illustrate humanity's interference with nature. From processed fruits an foods to industrialized meat and fish, each image features hyper-idealized subjects with obsessive commercial perfection, punctured by Man's ability to blow it all up, says Matt McKee.
According to McKee, "Cherry Bomb! the 16″x 20″ limited edition print on aluminum has become a touch stone for foodies and the global green food movement who are concerned about wholesome foods and the integrity of our food supply." Matt McKee is a professional photographer with a gallery in Boston, MA whose defining principle behind image-making is that the "moment of truth" is more often crafted and planned than happenstance.
RED Biennial Reception, the Cambridge Art Association
For more than a decade, the Cambridge Art Association has hosted a fall exhibit, open to artists from across the Northeastern United States, centered around a single color. Both the success of the exhibit series, and the challenge to participating artists, lies in channeling the varied meanings of a color like RED. It is the color of action, violence, heat. It is the color of luck, happiness, and passion. RED is more than a color.
The show is curated by Joseph D. Ketner II, a curator and art historian, specializing in European and American Modern and Contemporary Art.  He is the Henry and Lois Foster Chair in Contemporary Art Theory and Practice at Emerson College, Boston. He also holds the position of distinguished Curator-in-Residence.
Related Stories from the Studio . . .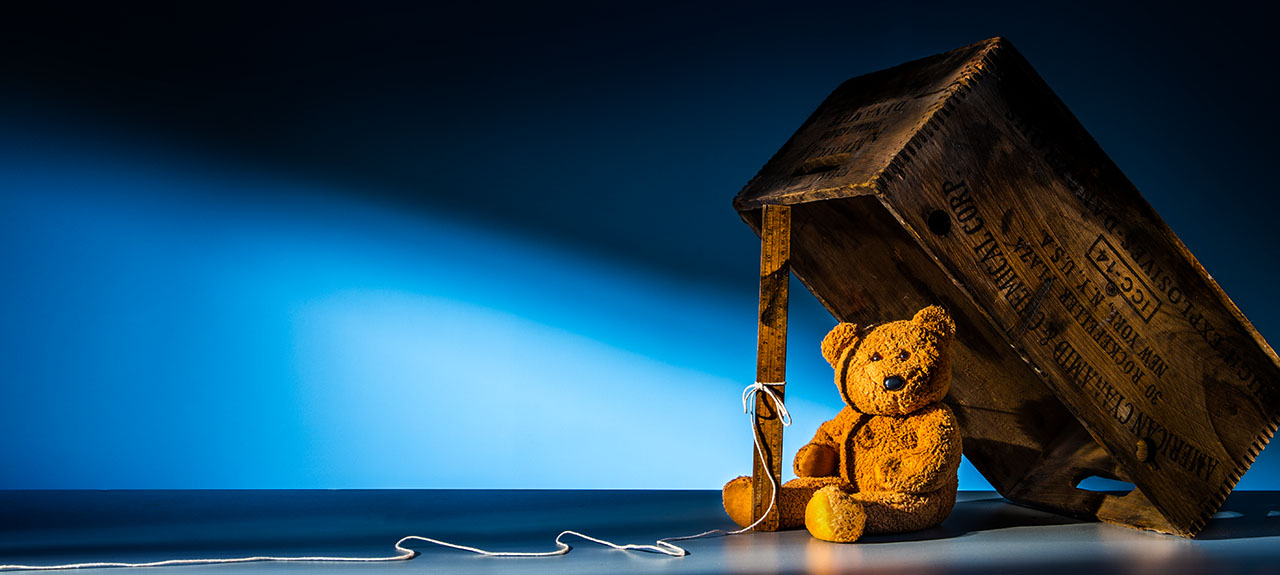 Bear Trap! and Water Balloons! at the historic Dedham Community Theater in March and April. Come by the reception on March 2, 6-7:30!