The Best of 2020 – Thankful at Matt McKee Photography
A selection of greatest hits in 2020 – Photos and clients that I am so thankful for during this very odd and disappointing year.
The things I am thankful for in 2020… Yeah, I know…
Well, the list of things I am thankful for is not quite as long as in years past, that's for darned tootin'.
However, I have been blessed with a group of fantastic clients who have worked hard to pivot and keep their marketing, and their companies (and all the people who work there) moving forward.
I am thankful for a pace that has allowed me to breath and gather my thoughts. I am thankful for the support of friends, fans, and family.
And, I am thankful for things that have distracted me from doom scrolling into despair.
I am thankful for my Rotary Club's Duck Race that raised over eight grand for local food pantries. I got to play a lot with that whole virtual presentation thing (you can check out the Neponset Valley Sunrise Rotary Duck Race here.)
Yes, we are certainly living in interesting times.
2020 has been … well…
<in my best Dad voice>
"I am not angry. I am just so disappointed."
Scratch that. There is some anger.
Please find one good thing in every day.
And, I look forward to the opportunity to work with you in 2021.
Best,
Matt
Related Stories from the Studio . . .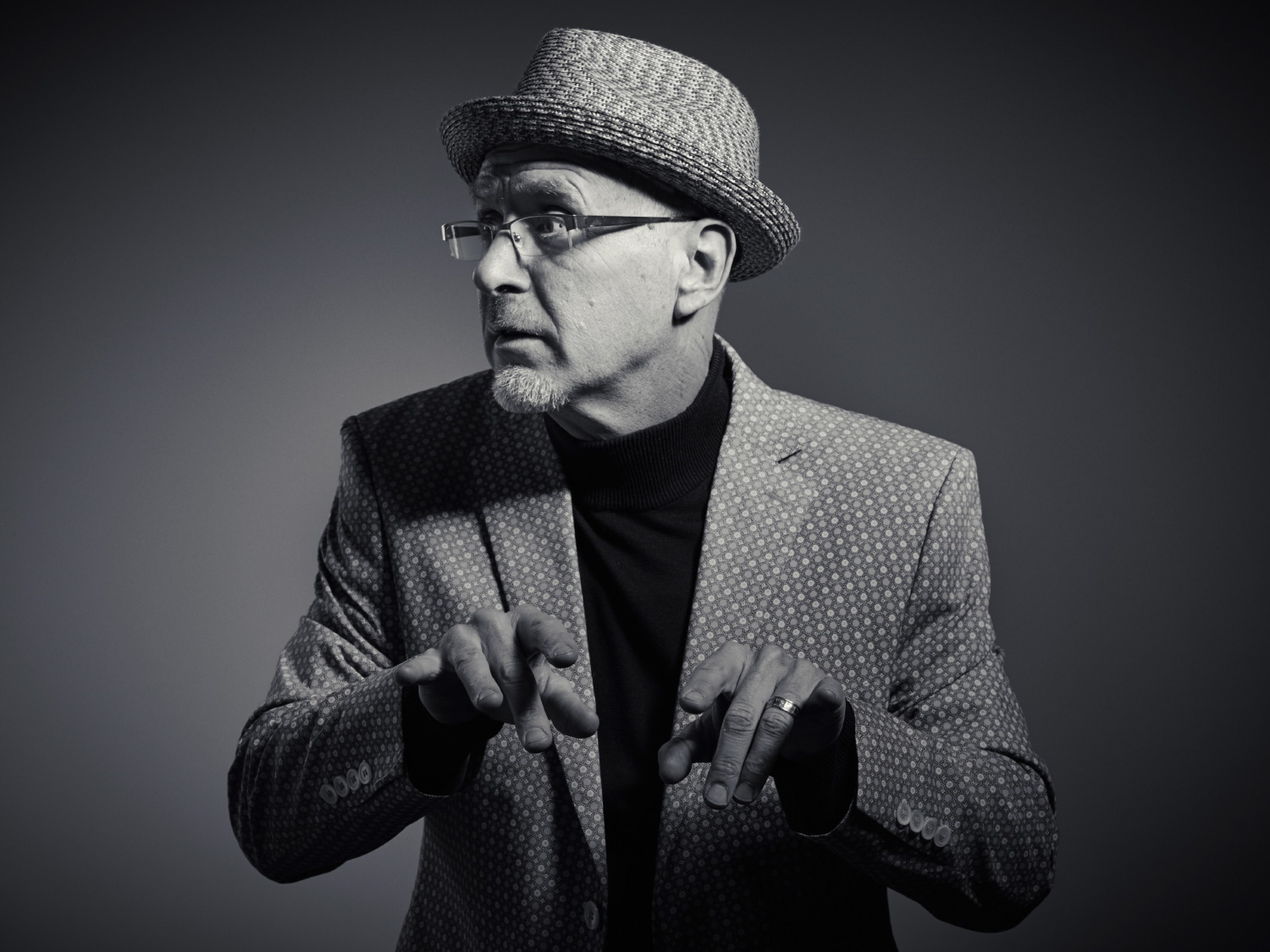 Creating a marketing consultant's brand in portraits for a web site overhaul takes a little bit of thought and planning to target the right audience.