So You Have A Tiny Product – ECM's Nano RF Coaxial Assembly
So you have a tiny product in need of photography? Yes, we can do that! Here's what we did for East Coast Microwave and their new Nano RF Coaxial Assembly!
Recently, Alan Mond, at East Coast Microwave, came to me with the smallest coaxial cable connector I had ever seen. It was a new tiny product that they were rolling out. This wasn't the first time a client came to me with a "small challenge".
We mulled over a few ideas, pulled out a pad of paper and scribbled up a few potential layouts and then he left to catch a plane to a big Las Vegas technology tradeshow.
Proper Propping for Tiny Product Photography
Yup, after we discussed the potentials and the challenges of a tiny products photoshoot, he went back to work and I got going in the studio.
I had a couple of the props we had planned to use already in the studio. However, one of the backgrounds, the perfed holes in the last shot, had to be sourced at a local electronics specialty store.
Remote Approvals for Tiny Product Photography
We set up the first set and started tweaking the lights while he was in the air. By the time he had landed in Vegas, we had texted him the first pass. After a couple of minor tweaks for angle and basic sexiness (yes, I do think these connectors are sexy! Yes, I am a nerd. Ask anyone.), he approved the shot and we moved on to the next set up.
Here's what Alan had to say about the experience:
"…As always he did an amazing job photographing these miniature products. Tiny products, like our Nano coaxial assemblies, can be a real challenge to create.
Matt helped us concept photos that we are going to use to roll out our new product line. I was even able to review and approve the photos while I was on the road! His attention to detail and easy going collaboration made our shoot a dream! If you are bringing on a new product or revamping an old line, his photos will make it shine!"
Related Stories from the Studio . . .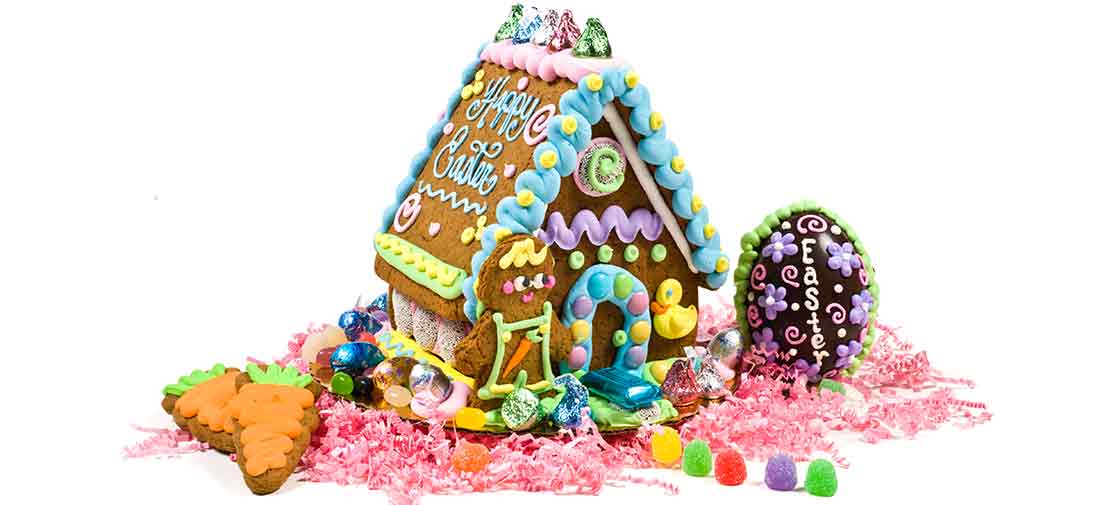 Ginger Bread Corporate Gift Giving brochure photography on white.