Who Me? or How to get away with almost anything…
Every parent will recognize Who Me? It's the expression of children working their wiles on their parents in this promo for the photography studio.
Have you gotten a "Who, Me?" from your kid?
Have you ever seen the sad face kids give their parents when something has gone wrong? Do you wonder if they practice Who Me? in the mirror before the reveal?
It all started out as a silly game over breakfast that turned into a photoshoot for a promotional piece for the studio.
Our goal was to capture that expression that kids just seem to naturally generate when they find themselves in trouble and want to get out of it.
The talent for the shoot included my son, Shay, who inspired the project. His friend, Theo, who has been acting in local plays for years joined us. And Ashley, who is a major talent in the Boston-New York area right now.
The props were simple and easily sourced. Although, people look at you a little oddly when they learn that you want a broken skateboard and a busted up bike helmet.
Special effects make up was created by Jaime Stone, who was interning with me. She is now a successful makeup artist on the Boston film and haunts scene.
The teddy bear "lives" on in the studio and gets plenty of comments!
Be sure to check out the behind the scenes video at the bottom of the post. We had a lot of fun creating it!
Actors:
Ashley Lanzoni
Theo Ferentinos
Shalor McKee
SFX Makeup: Jaime Stone
Related Stories from the Studio . . .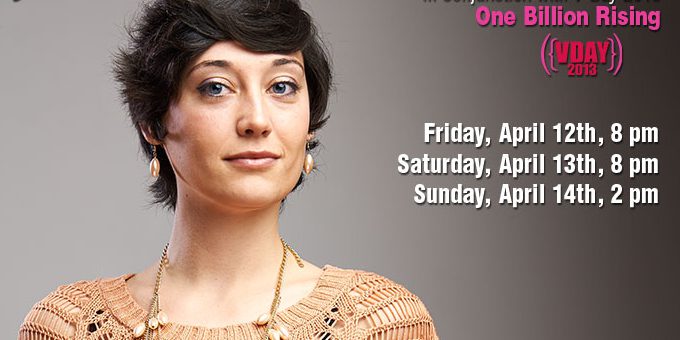 Activist efforts require activist photography.  So, we gathered the members of the Cambridge Cooperative together to ask them: What are YOU rising for?