5 Reasons Other People Say You Need a New Headshot
Of course I say you need a new headshot. But, don't take my word for it: Check out what these experts have to say!
Related Stories from the Studio . . .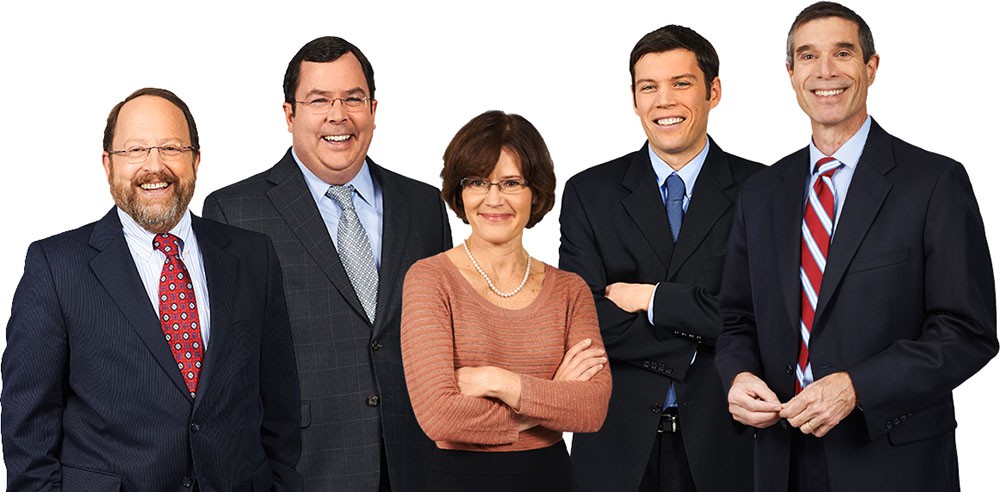 Rebranding photography for a law firm or how to create the most flexible law firm pictures possible of busy lawyers & create group shots when we don't have the time or space.