5 Reasons Other People Say You Need a New Headshot
Of course I say you need a new headshot. But, don't take my word for it: Check out what these experts have to say!
Related Stories from the Studio . . .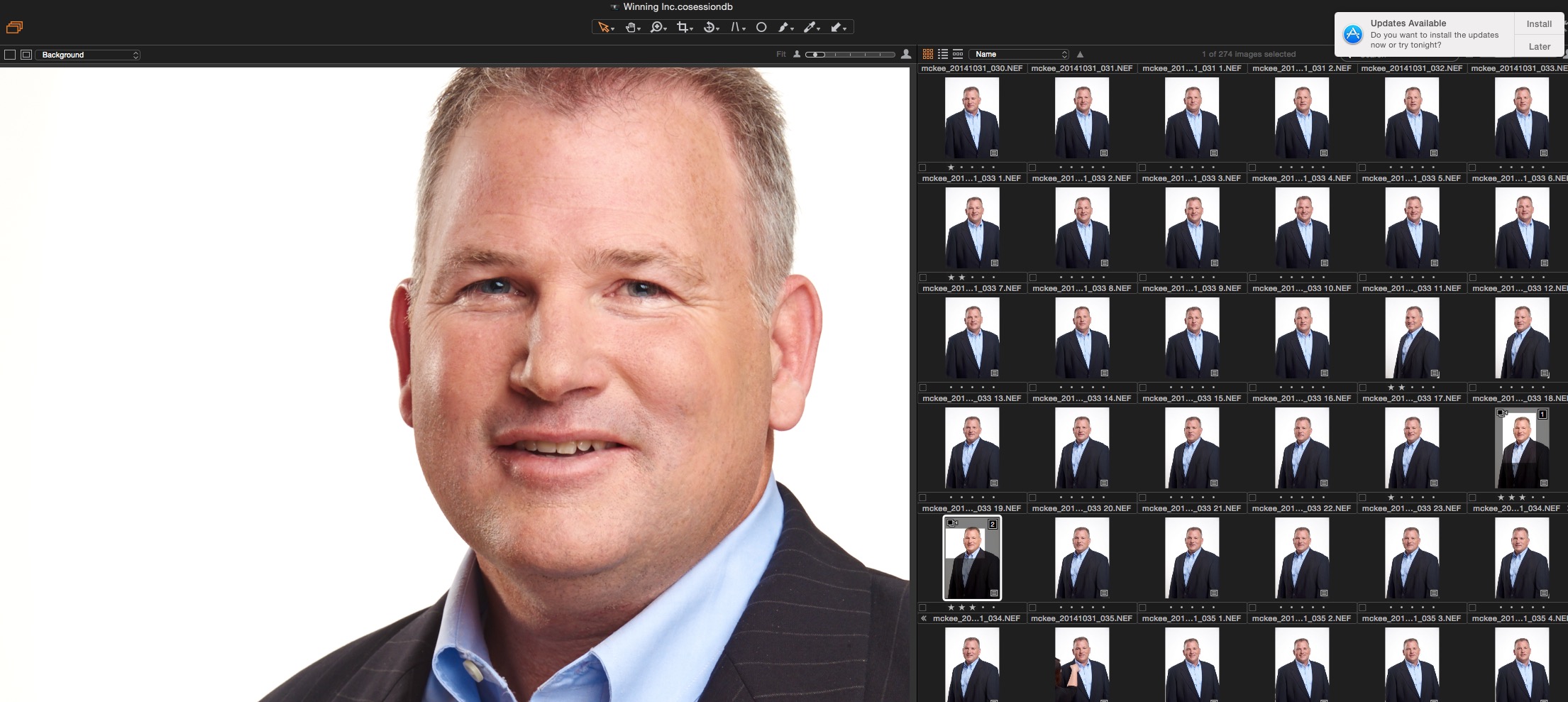 Our two gallery review system helps find the best, most appropriate headshot for your marketing programs. Avoid overwhelming your execs and keep it simple!