The Editorial of Brett Leigh
Actor Brett Leigh stopped by for some dramatic headshots. We went heavy on the drama!
Brett Leigh is an actor based in Los Angeles and Boston. You may have seen him in the Academy Award Winning The Social Network. He was also in Gone Girl.
We first met when I was creating the first of my Dark Portrait sessions.
He answered a casting call for a character driven shoot and asked if it was okay if he channeled Kevin from the movie Sin City. That image went on to win me a Silver award in the International Aperture Awards.
He was coming through town this summer and stopped by for a quick, entertainment style session. Like any good actor, he was working with a character in mind. I don't know about you but I think this one is a pretty dark roll!
As you may imagine, he is welcome back any time!
Related Stories from the Studio . . .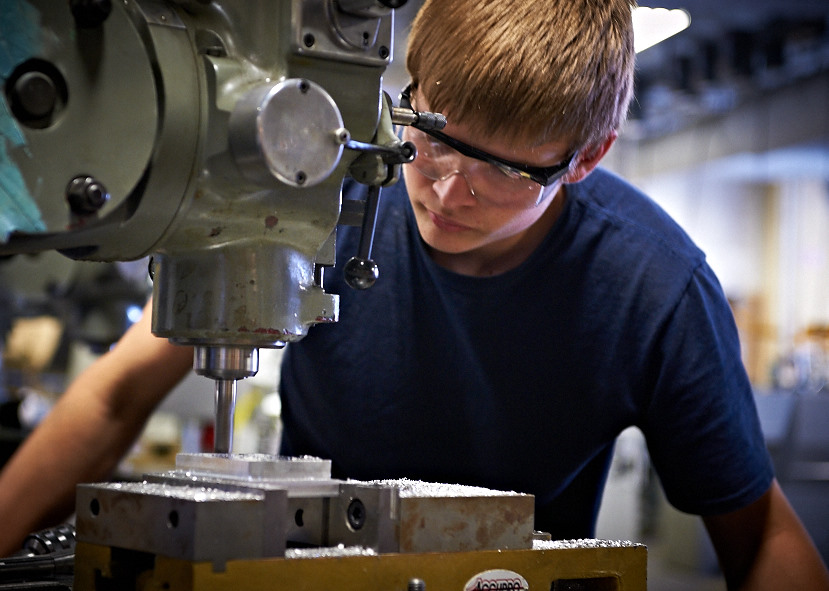 Capturing the students in action photos at school for a school capabilities brochure. This wasn't so much capture as it was planned improvisation of the students working with their teachers.