Photographing Live Theatre Fiddlehead's West Side Story
Photographing Fiddlehead Theatre Company's production of Andrew Lippa's A Little Princess
Photographing Live Theatre
West Side Story is a classic American musical. I had the pleasure of photographing it live on the Strand Boston's stage for Fiddlehead Theatre Company.
It is a modern day version (if the 1960s can be considered modern day) of Romeo and Juliette, played out against the harsh streets of the upper west side of New York City.
The romantic drama lives!
These images were created specifically to be sent out to theater reviewers and for use on the Fiddlehead Theatre Company's social media channels.
Related Stories from the Studio . . .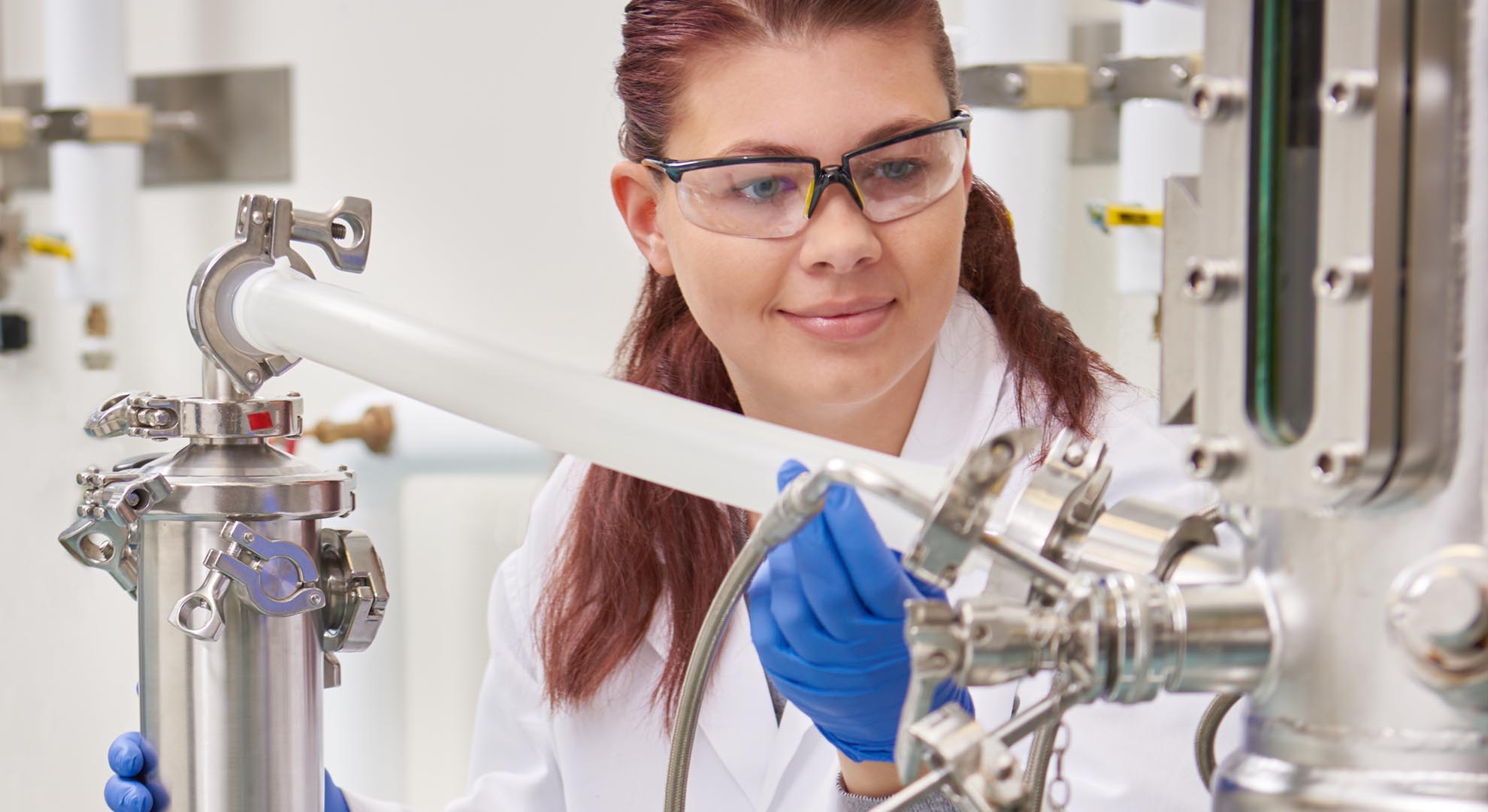 Is your next photo shoot going to produce "a picture worth a million dollars"?