Is a Picture Worth a Million Dollars?
You have already heard the phrase "a picture is worth a thousand words." In fact, I wrote about it a while back here. But, recently, a client was talking about how the shoot we were scheduled to do could produce "a picture worth a million dollars".
Yes, they were being quite serious. You see, the pharmaceutical research start-up had just finished a round of funding and now was building a "real" web site. This one would go beyond the one sheet landing page and reflect their cutting edge research, novel methodologies and unique culture of the young company.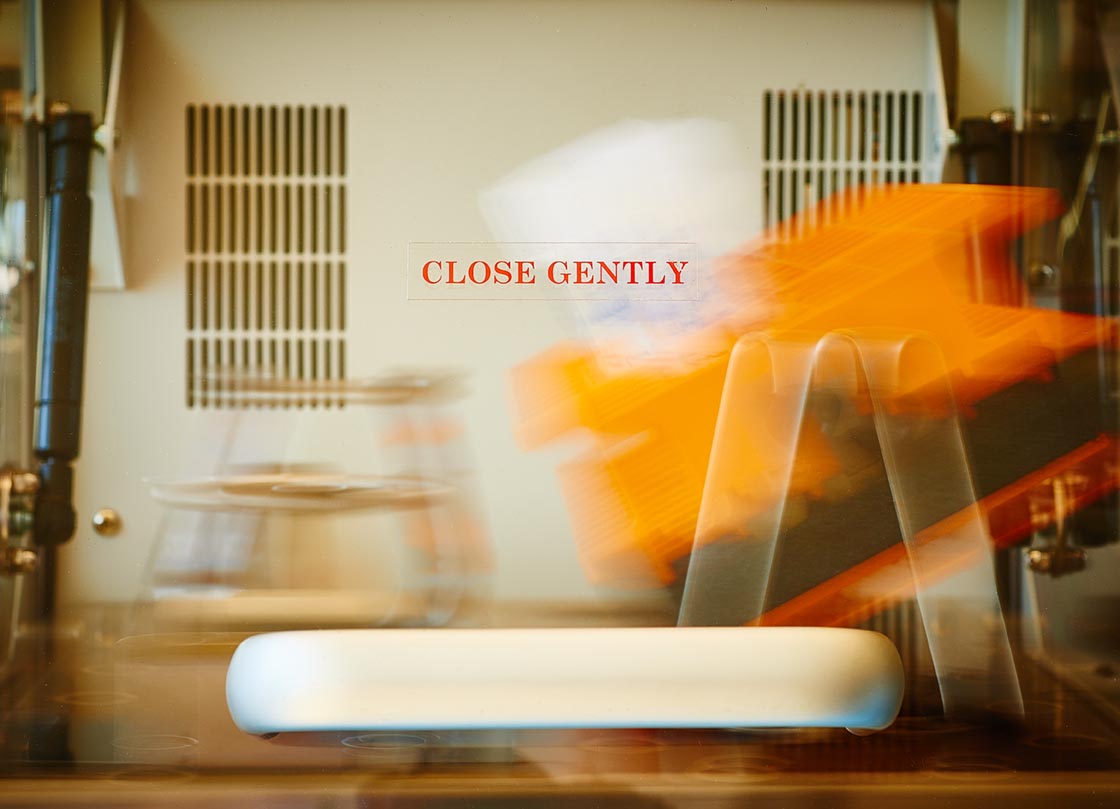 I Guess a Picture Really is Worth a Million Bucks
They were getting ready for another investment round. They knew they had to not just show the concepts but prove that they knew what they were doing commercially.
In other words, they needed to prove to the money people that they they could scale their science up and make more than research. They were building a scalable product and a brand that could make their investors money.
Their pictures had to show that they were worth a million bucks!
Pharma Investments
They hired a brand expert, a writer, a designer, and me, the photographer. And, we all sat down to discuss the science and appropriate visual concepts. Most importantly, we talked about the type of images that would illustrate the company culture. They needed to hit their target audience – namely, the pharma investors – right between the eyes.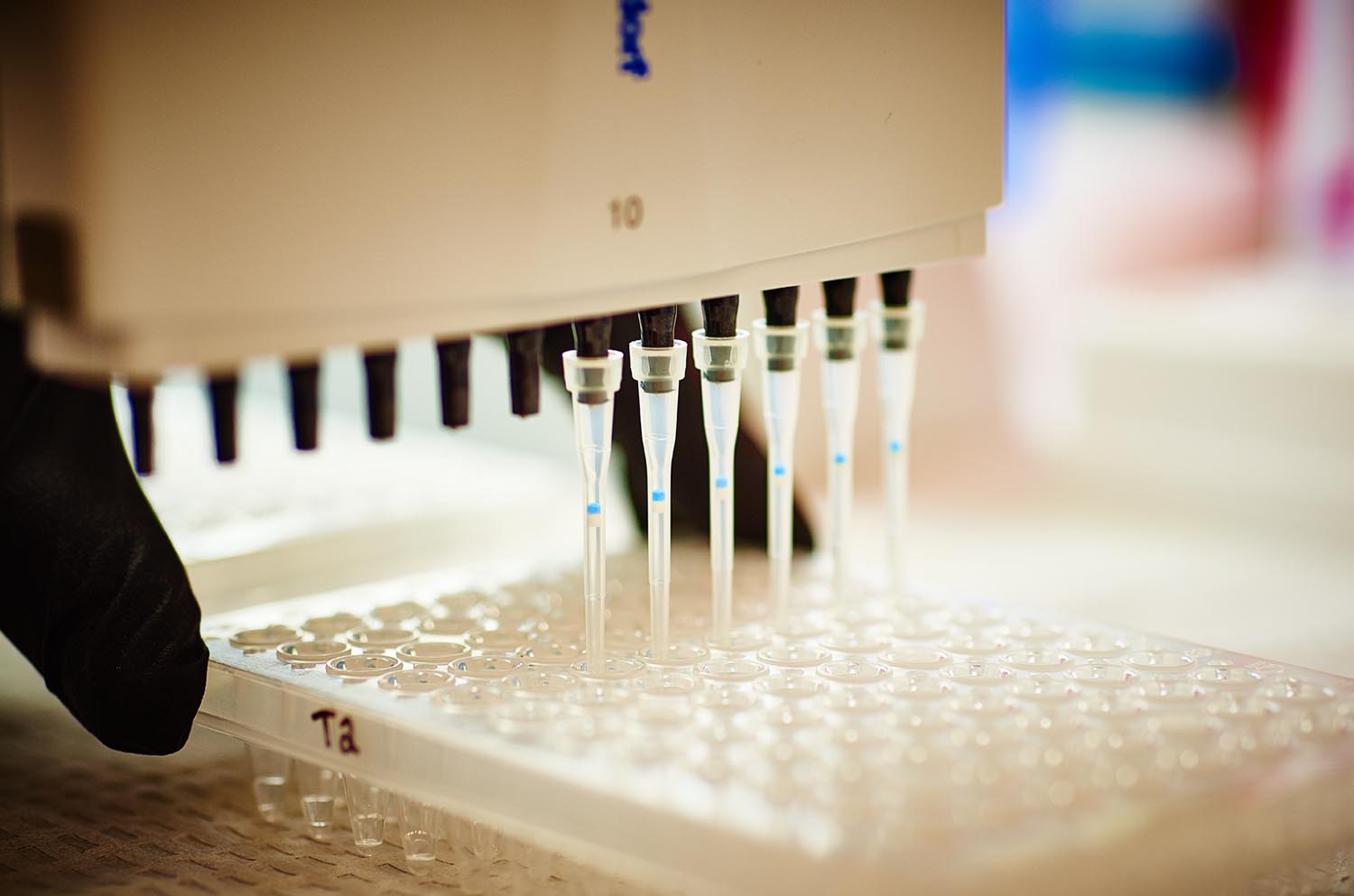 We took those concepts and did a walk through of their labs and offices. There were copious notes of the lab equipment and personnel that should be featured in various sections of the site.
We also evaluated the labs for lighting, colors, access, schedules and tidiness. We wrote down who needed to be where and when. This was key to developing a shot list that would drive us creatively through the photo shoot.
The Results of Our Photoshoot?
As a result of our preproduction, it was a fun, creative and very prolific shoot day. Our only challenge was getting access to one of the key pieces of equipment. It was in use during our scheduled time. A little juggling of the schedule got us over that hurdle.
Looking over the gallery of selects was a very happy client, anticipating how they would be able to impress their potential investors and get their funding.
They got their picture worth a million dollars!
Get in touch
Let's talk about your million dollar photo.
Save