The Musician Portrait Session
The Musician Portrait Session with Boston area musician, Dan Whitlock. 80's style rocker extraordinaire!
Dan Whitlock, The Musician Portrait Session
Boston area musician Dan Whitlock stopped by the other day for a studio session. An 80's style rocker, Dan wanted to come up with some new headshots for personal promotion and collaborated with me to create a new look, while maintaining that 80's feel.
We ended up with a little bit of John Bon Jovi and Eddie Van Halen!
Musician portrait sessions are all about creating images that support the artist's brand.
How do you want to be perceived? What will trigger someone to click that link to listen to your work? Who is your target audience?
These questions, and more, are the basis for all of our portrait sessions for marketing.
Related Stories from the Studio . . .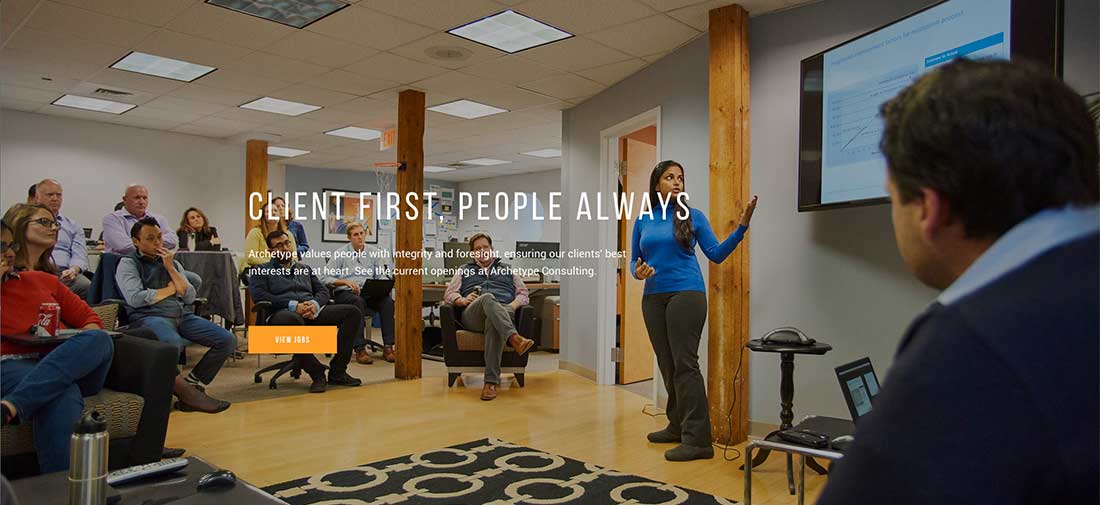 Candid corporate lifestyle photography is the art of capturing real people, doing real things, and making them look really good! Ah, but there is a catch! And, we know how to get around it.