Dan Whitlock, The Musician Portrait Session
Boston area musician Dan Whitlock stopped by the other day for a studio session. An 80's style rocker, Dan wanted to come up with some new headshots for personal promotion and collaborated with me to create a new look, while maintaining that 80's feel.
We ended up with a little bit of John Bon Jovi and Eddie Van Halen!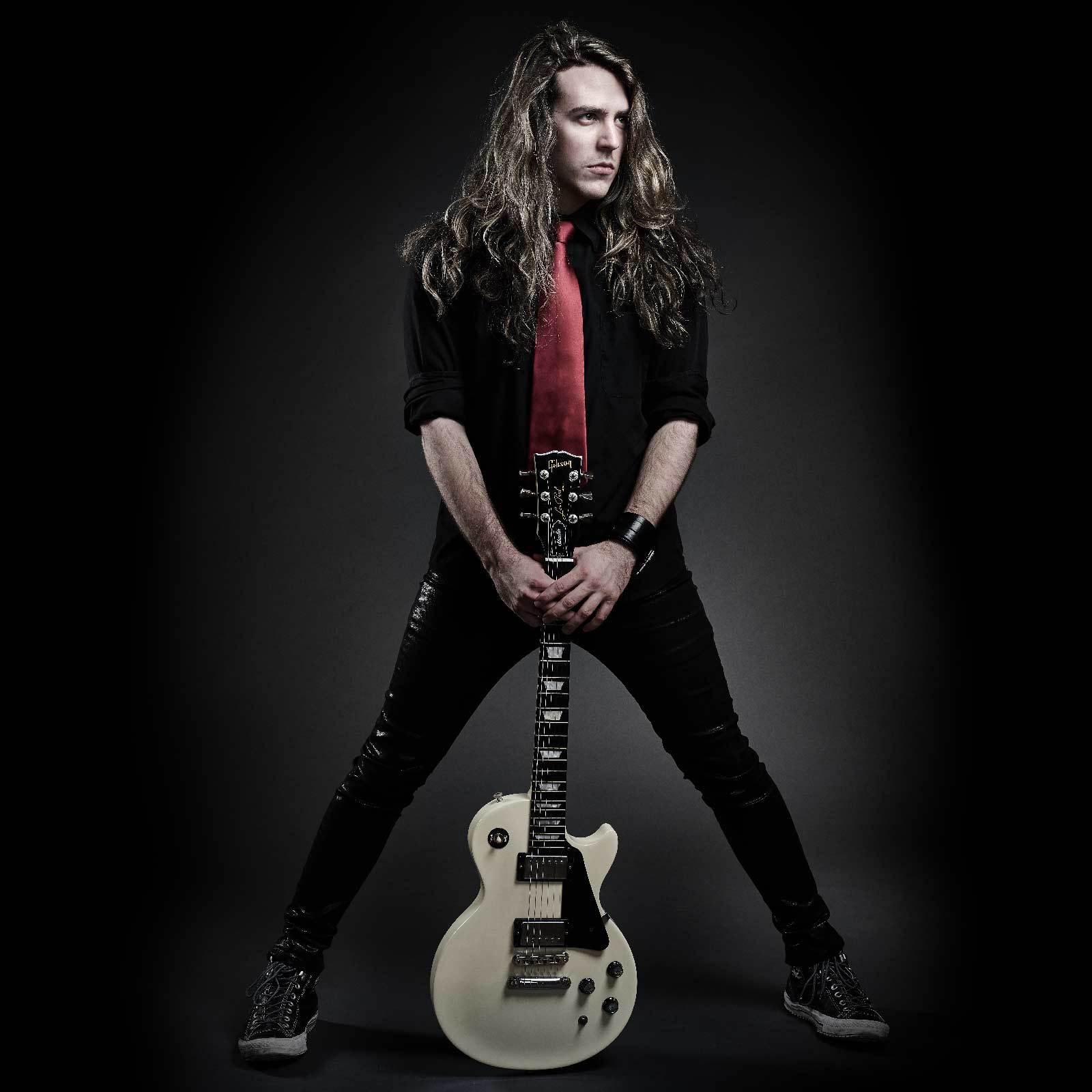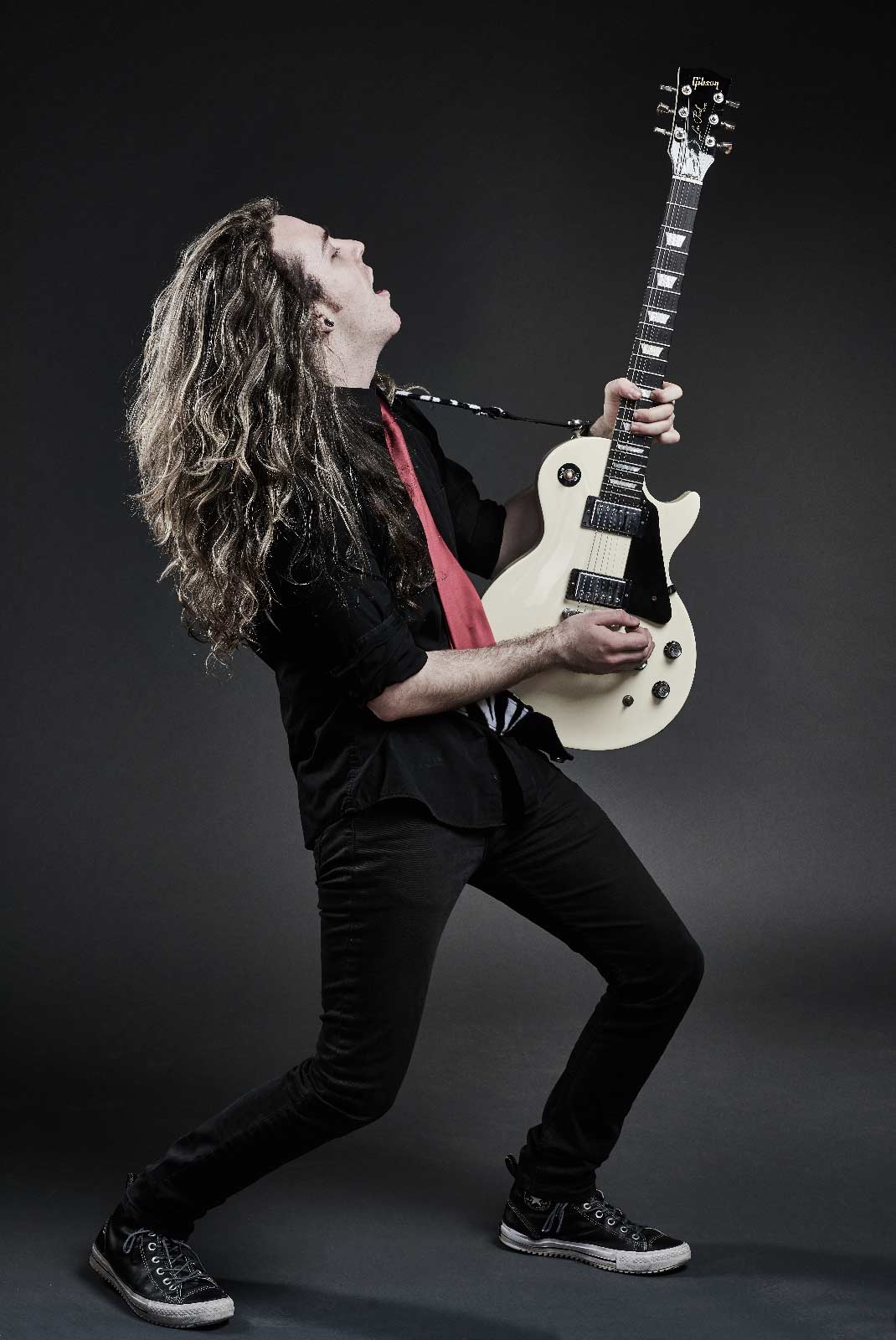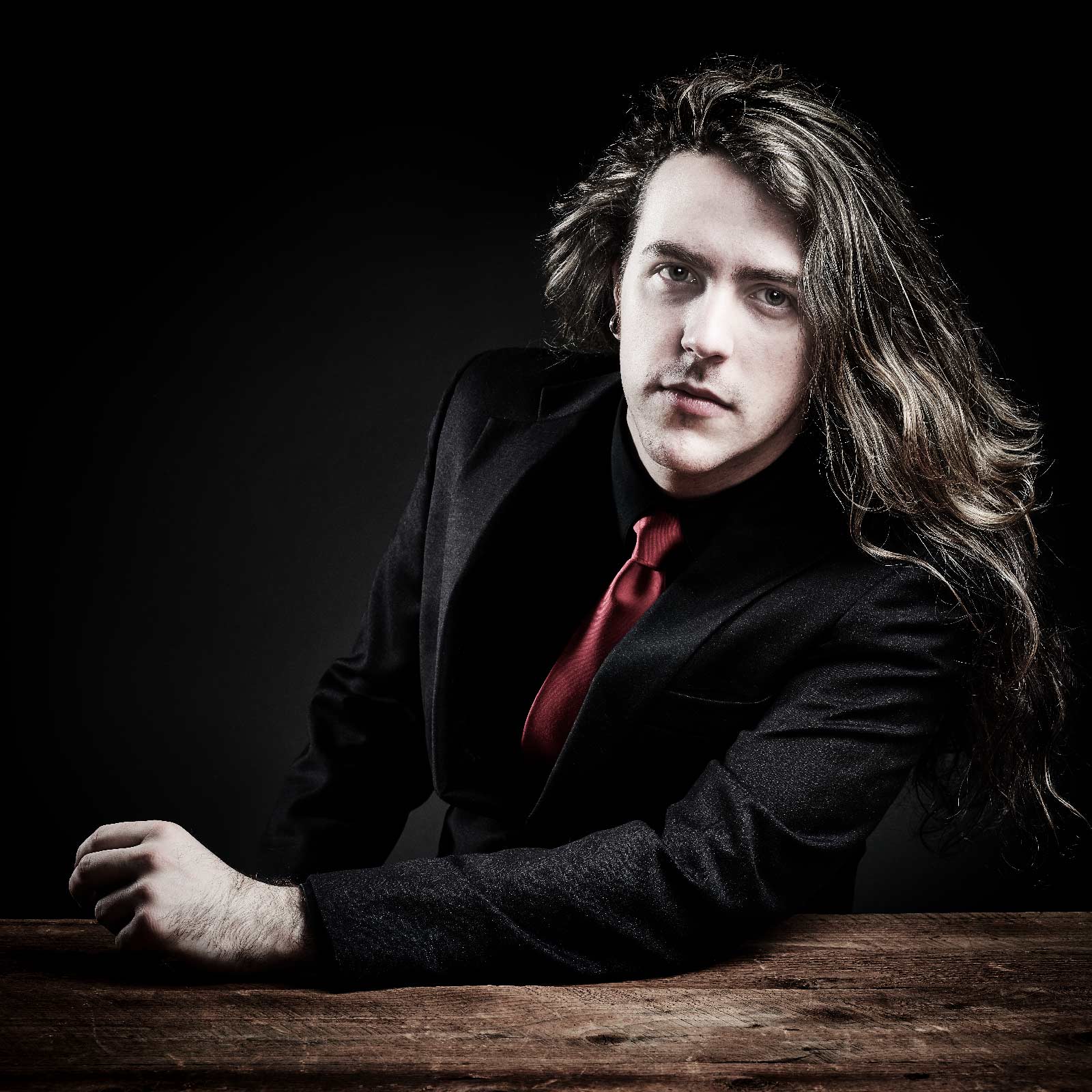 Get in touch
Create a perfect first impression with the best headshots!