Creating A Media Library – Education, Viewbook and Admissions Marketing Photography
View books and admissions catalogs get refreshed every year with fresh faces and fresh photography. Here's a short list of how to build a media library for scholastic marketing programs.
Concepting to Prep for Biotech Photography:
View books and admissions catalogs get refreshed every year with fresh faces and fresh photography.
Building a photo media library for scholastic marketing programs is no small task and there are lots of concepts to cover before the photography can begin.
Brainstorming sessions with different departments start the process to explore what new images are needed. Is there a new wing or piece of research equipment that will help differentiate the school from others? Are there new points of view of the campus that need to be refreshed? Are there seasonal views of the campus to consider?
Gather up all of the lists and concepts and start prioritizing which concepts have a more immediate need or higher priority.
Bring your photographer out for a location scout to get his point of view on both the locations and the concepts. This can often help with prioritizing the schedule and will make sure that you have everything you need on the shoot day.
Schedule the shoot date or dates. Often, viewbook shoots will span more than one day, to cover the wide variety of images and lighting situations. This is also your opportunity to make sure that you have the right people, props and permissions ready so there are no on set delays.
Shoot day! Be prepared. Make sure that the scheduled times are cleared with everyone involved, including the photographer. There is nothing worse than having to cut a shot short to make a deadline on the other side of the campus!
A large volume of images will be generated during the course of the shoot. However, unless otherwise specified, not every image is going to be delivered. A lot of the images are test shots, checking lighting and composition. Those generally won't make the final edits. Also, at least in our studio, no image goes out that doesn't pass our quality check. There is at least a little post edit on almost every image that is delivered to our clients. After all, we want our clients to have the highest quality images for their media library.
After the files are delivered and put into the media library for the view book, admissions catalog, postcards, email blasts, campus brochures and web site, it's time to debrief and review the shot list. What did we not get to because of higher priority images? What was okay last year but in need of replacement this year? Who's new on the staff that needs a headshot or press photo?
Time to brainstorm again! Repeat as needed.
These admissions marketing photographs were created at Blackstone Valley Technical High School for their new view book
Related Stories from the Studio . . .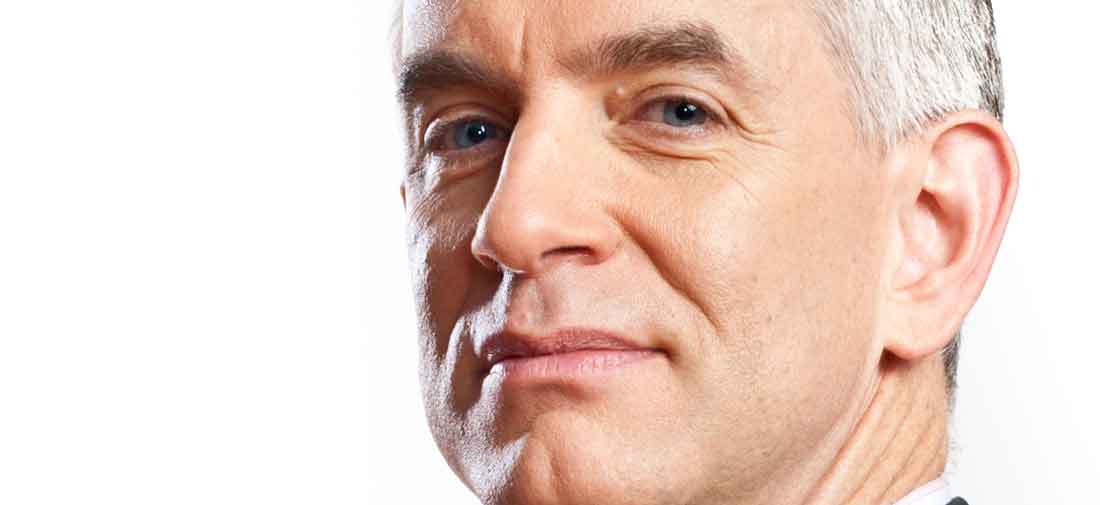 A photography shot list takes the chaos out of creating great photography for your marketing projects. But, it does take a little work to put together. Here's how to set it up.