This year, I had photographed in a giant warehouse that reminded me of the last scene in Raiders of the Lost Arc. I just couldn't resist setting up an image of the boys packaging up some kind of Holiday Cheer to be shipped out to the world.
As usual, the boys played right along and were very happy to be hammering and sawing… and hamming… up the afternoon!
Merry Christmas to all!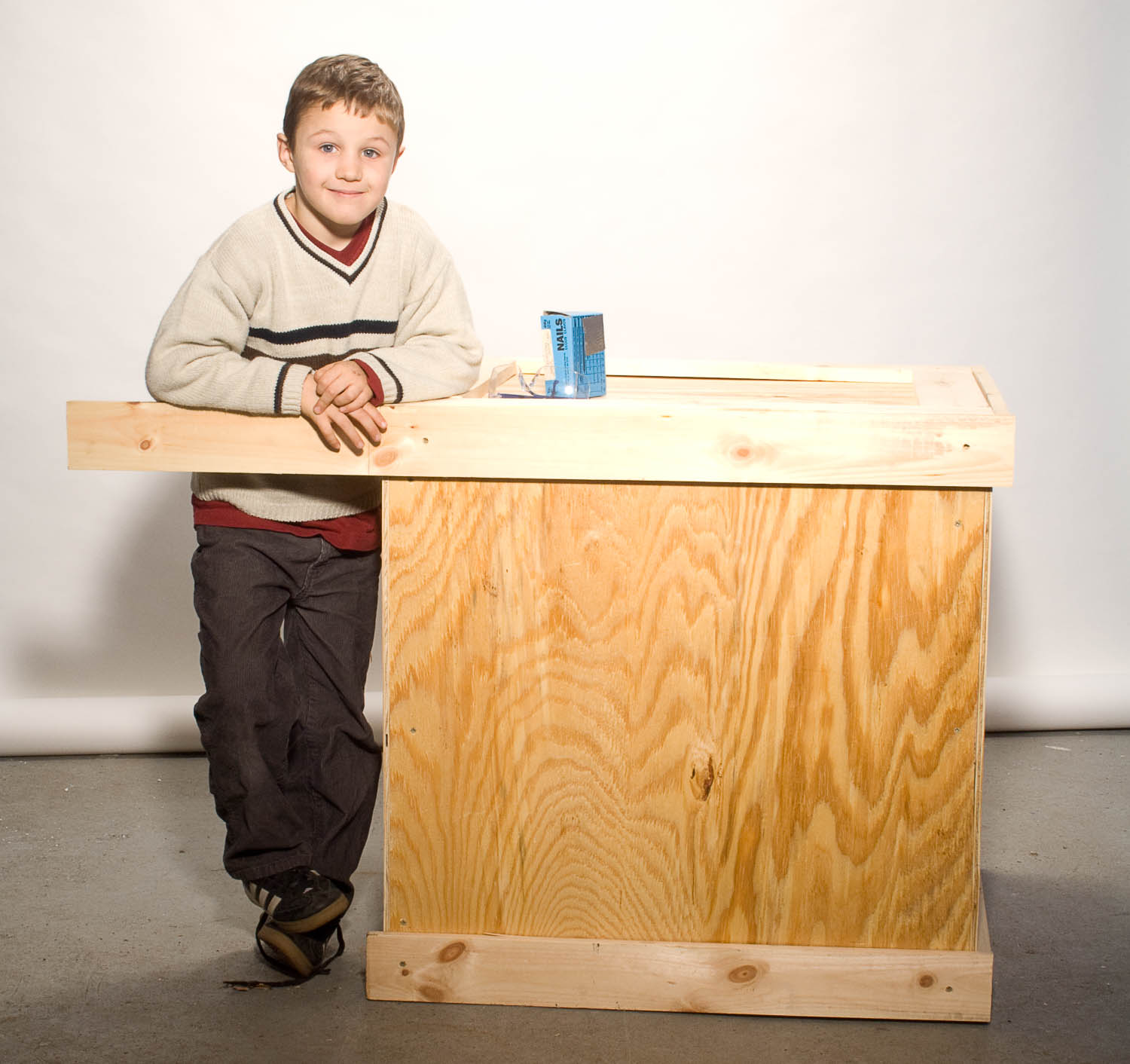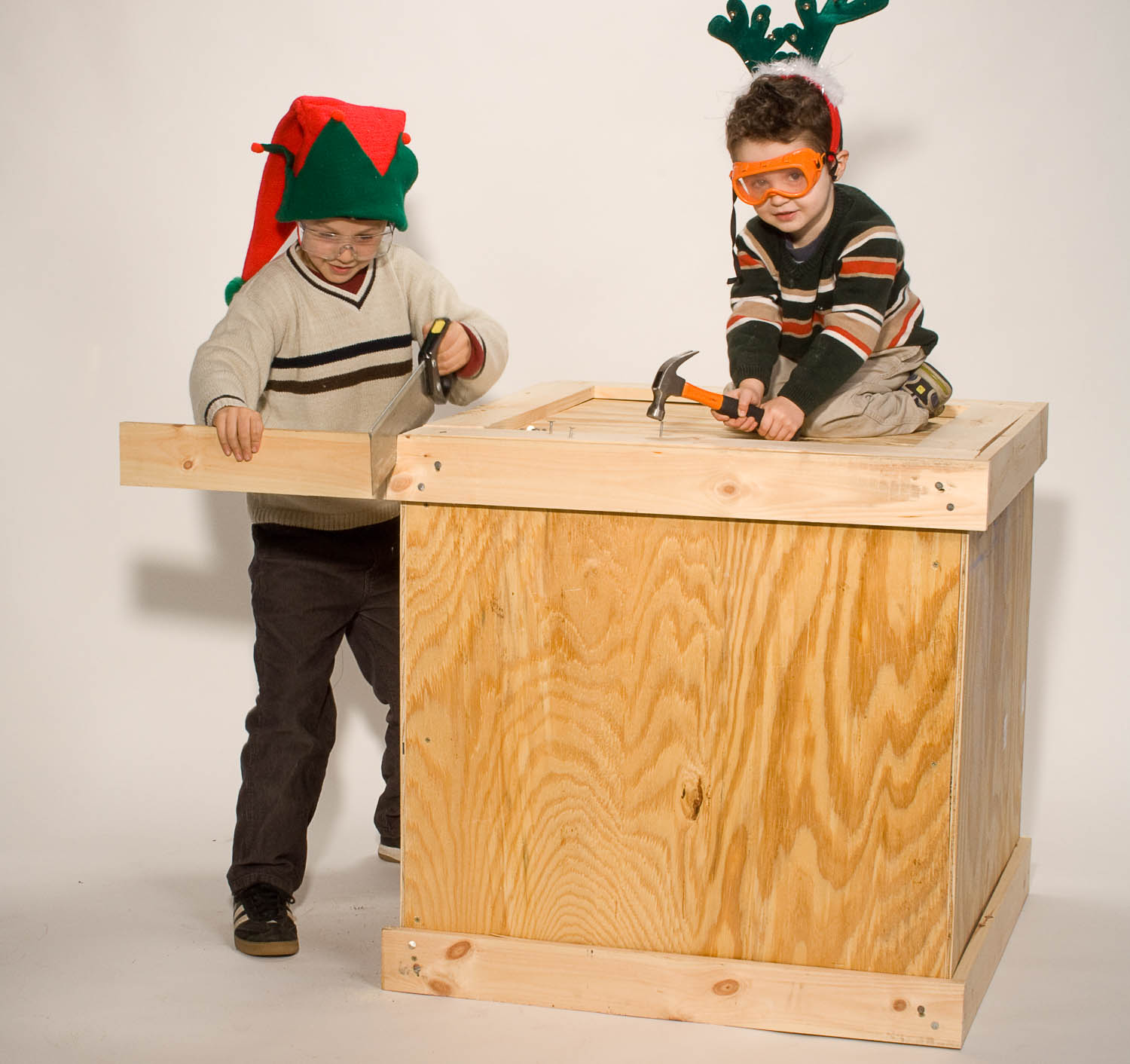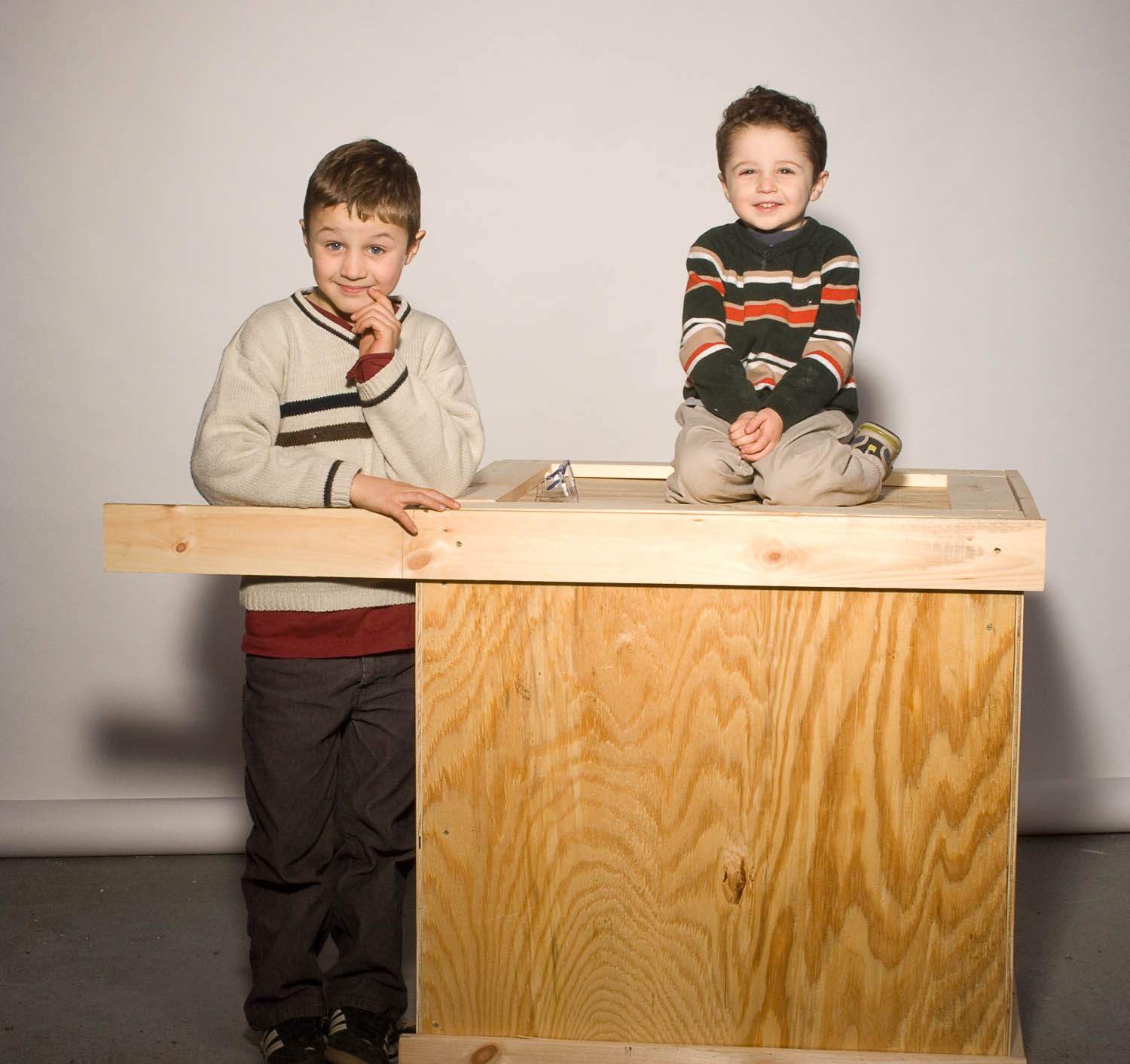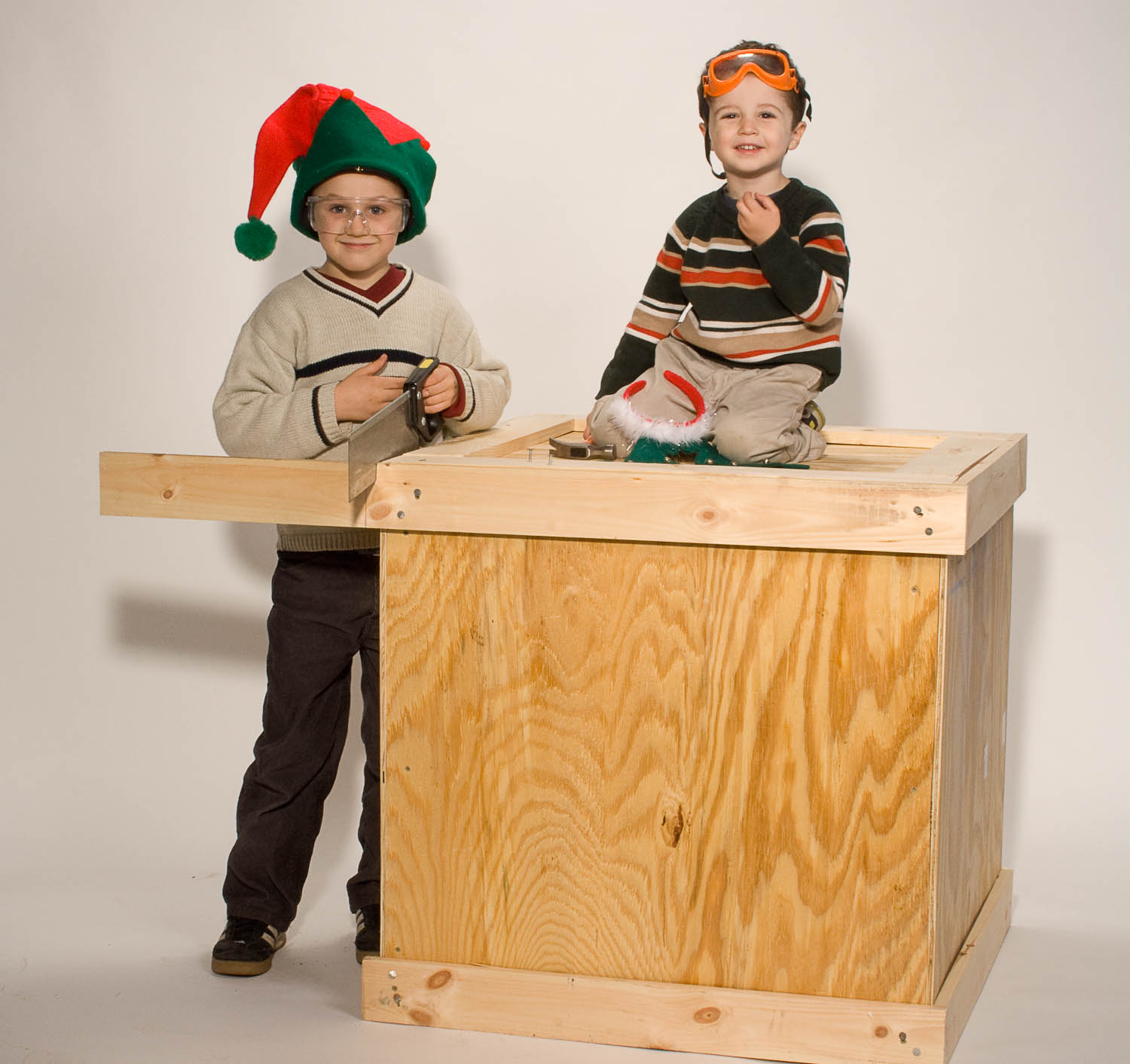 Get in touch
We can you to make sure your headshot matches your brand!