The Frost Brothers are the first inklings of what will become Rocketboy and Gears adventures.
Combining props and digital backgrounds, we create a Christmas card in the photo studio (a one car garage converted into a cold studio space!) explaining how frost ends up on the windows.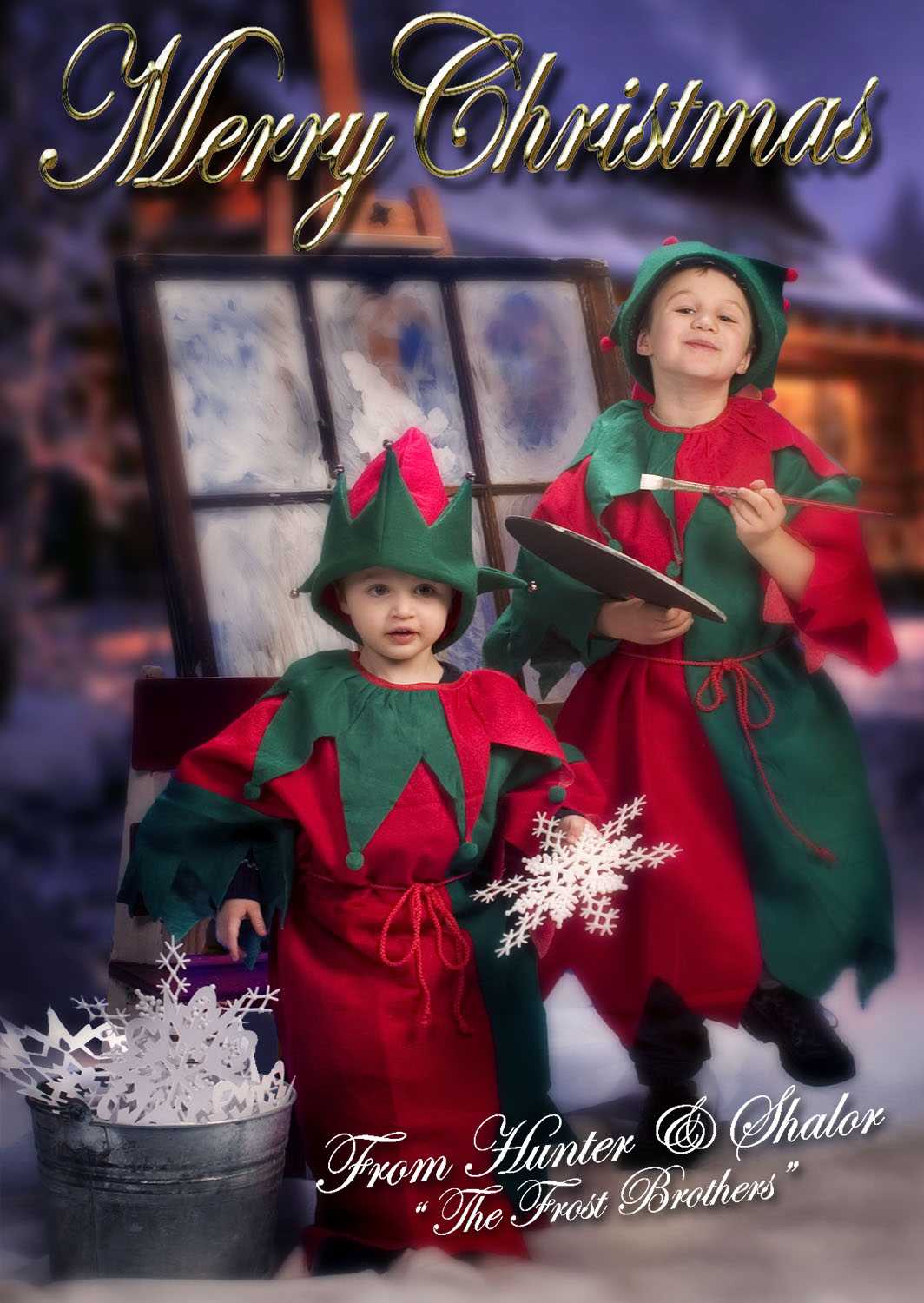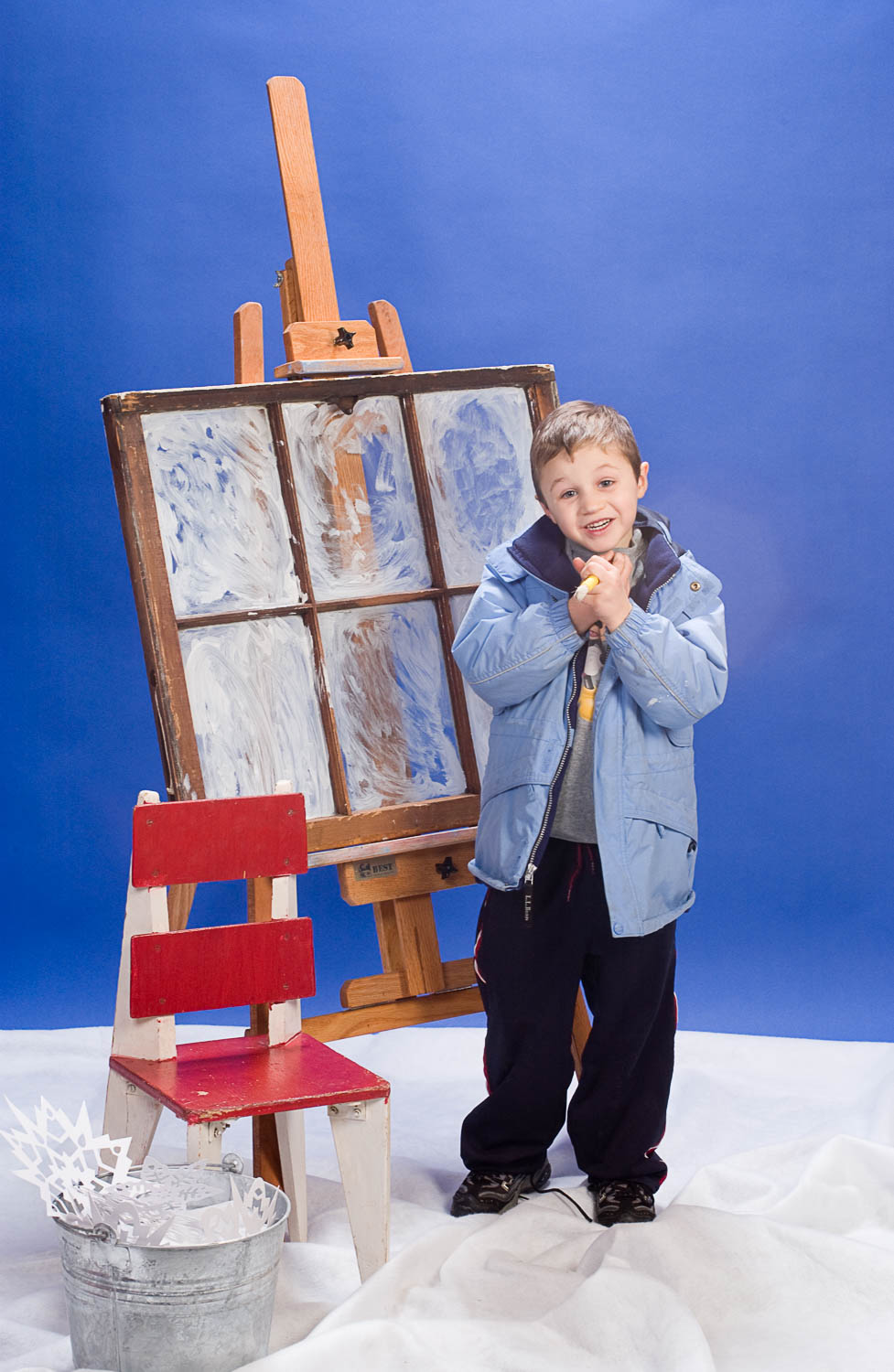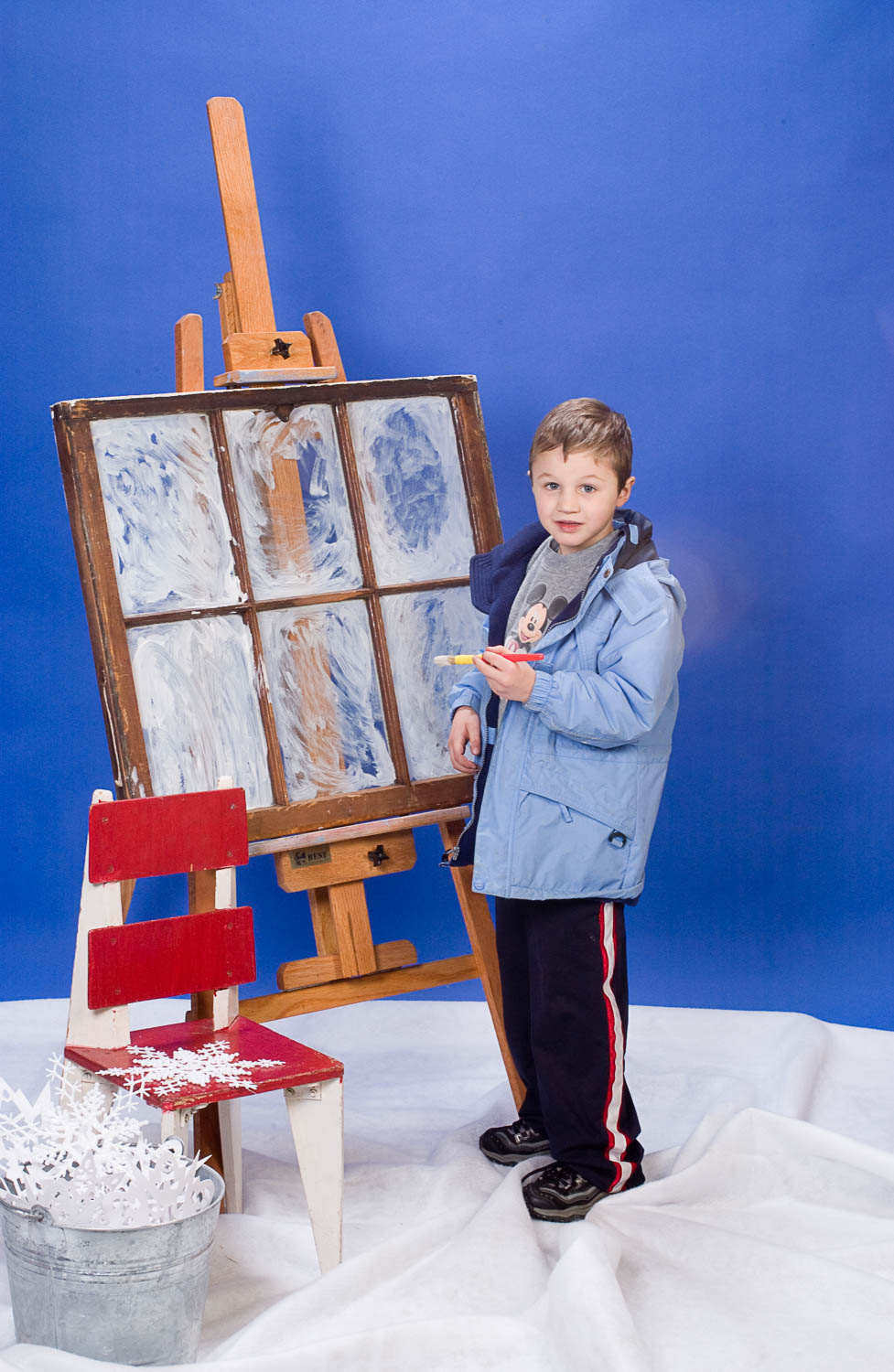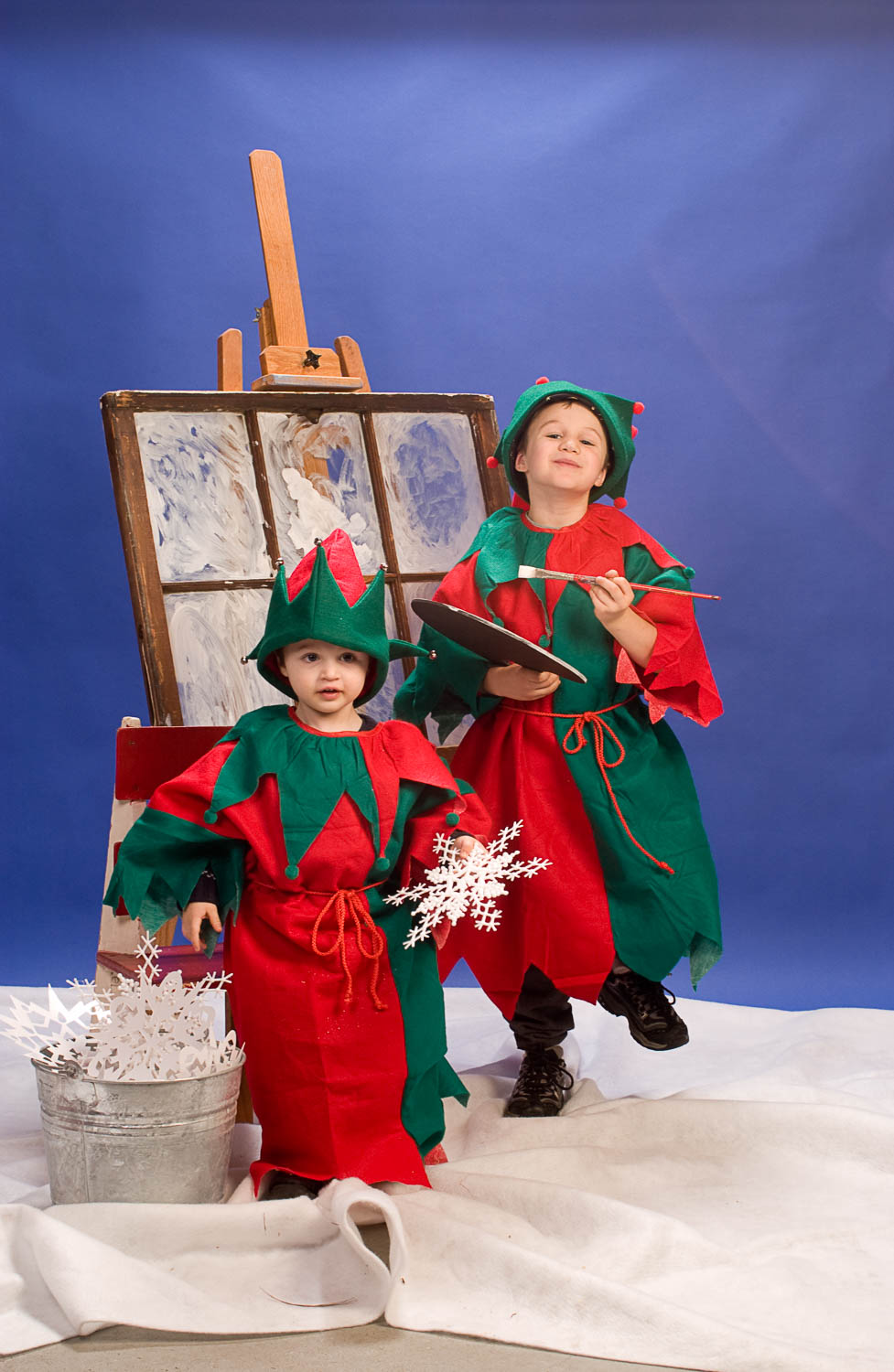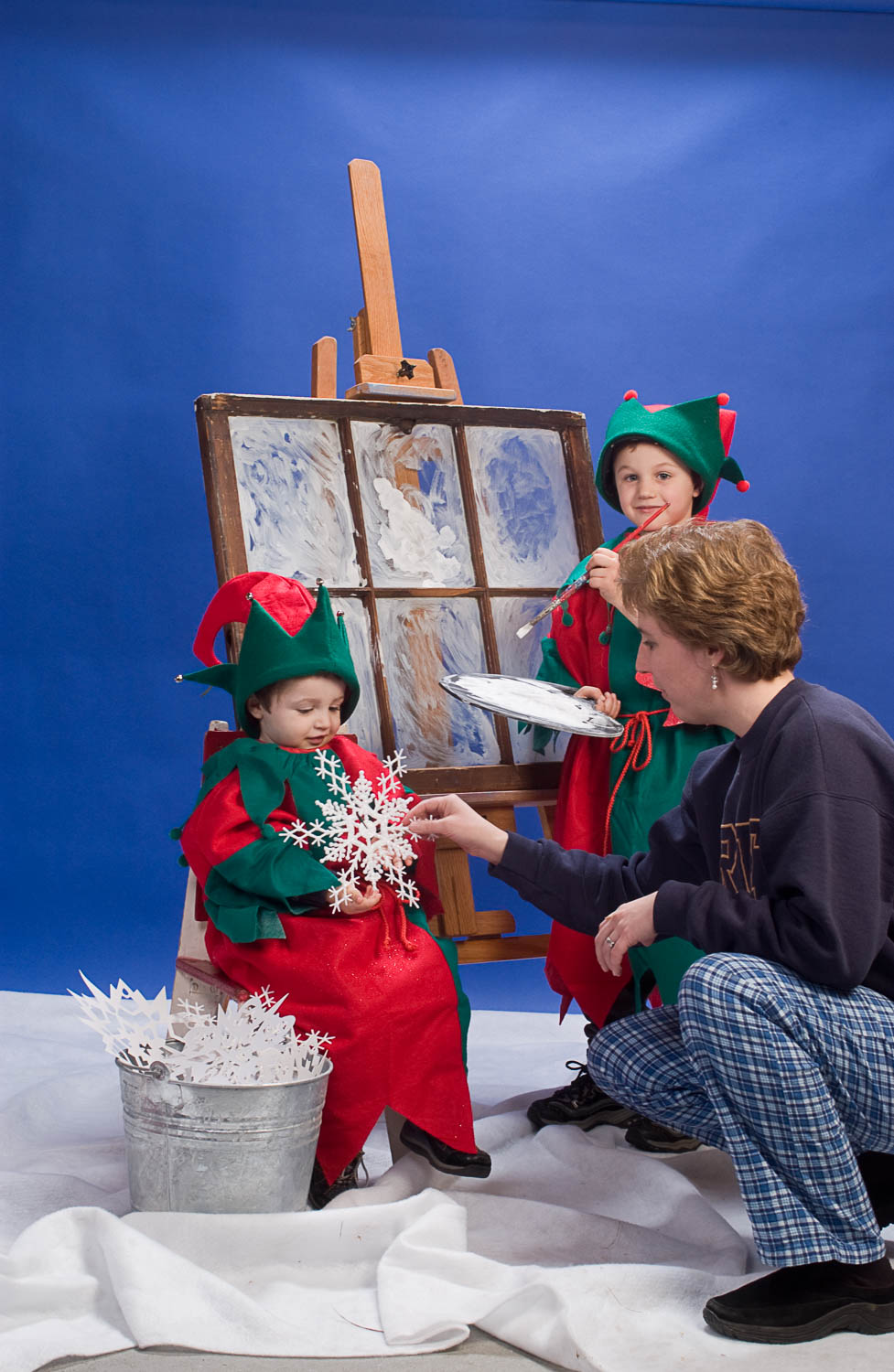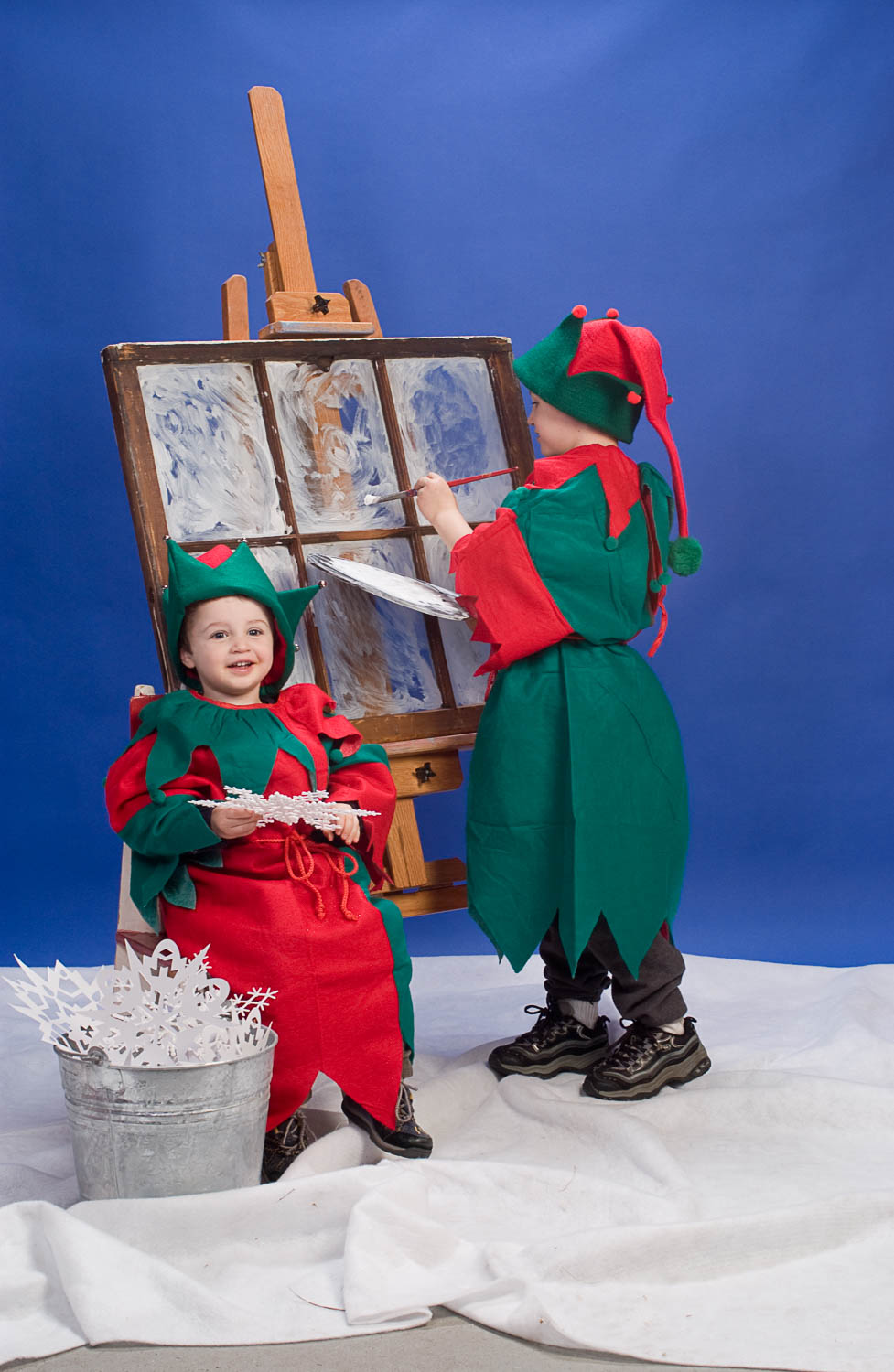 Get in touch
We can you to make sure your headshot matches your brand!