The boys snuggle up for a good Christmas story.
Almost every parent will tell you the tales of reading stories to their young children.
How their young minds boggle at the new concepts and ideas that they can begin to build upon to, "on the shoulders of giants", reach the stars.
And, if the books are interactive… well, that just makes it even more fun.
This year's Studio Christmas Card was suggested by Hunter, who wanted to snuggle in and read to his younger brother.
Shay, however, really wanted to sing along to the words.
It was a pandemonious experience, if I can coin a word.
Hope you have a wonderful happy holiday season!
Related Stories from the Studio . . .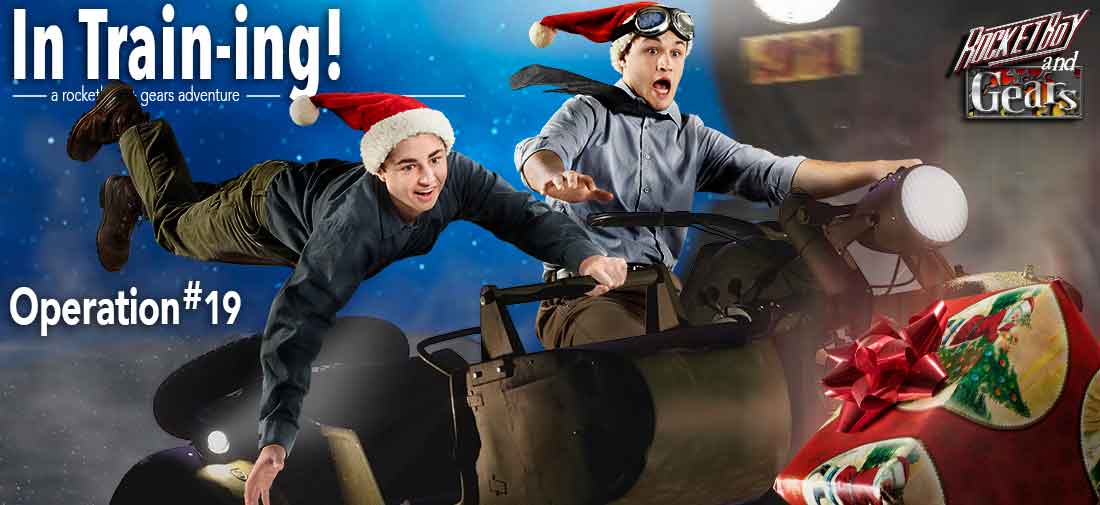 Can you believe its our 19th McKee Photo Studio Christmas card? See behind the scenes and how we put together these fun little photo composites.