Arsenic and Old Lace marketing poster shoot
Poster photo manipulation for Arsenic and Old Lace
Concepting Arsenic and Old Lace Marketing Poster
The Arsenic and Old Lace Marketing Poster was created with inspiration from the old movie posters of the 30's and 40's.
Which is particularly apropos, as the play itself made its premiere in 1941.
It was also one of the first posters we created in the new studio space!
Sandi, Karen, and Patrick got to play their parts, with Maureen Festa on costume and prop duties.
This is a fun little farce that I cannot wait to go see.
If they are even half as funny as they were during our photoshoot, it is gonna be a blast!
Related Stories from the Studio . . .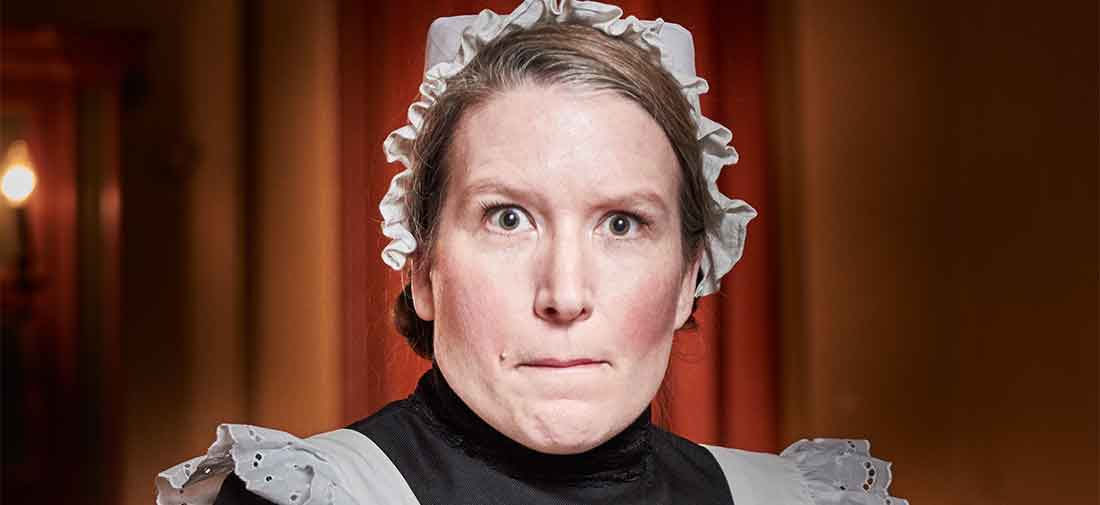 Theater photography to promote Ravenscroft, a gothic period play about murder! Creating photography to promote a theatrical production does mean a little planning to be successful. The play opens March 17, 2018 at the Footlight Club.